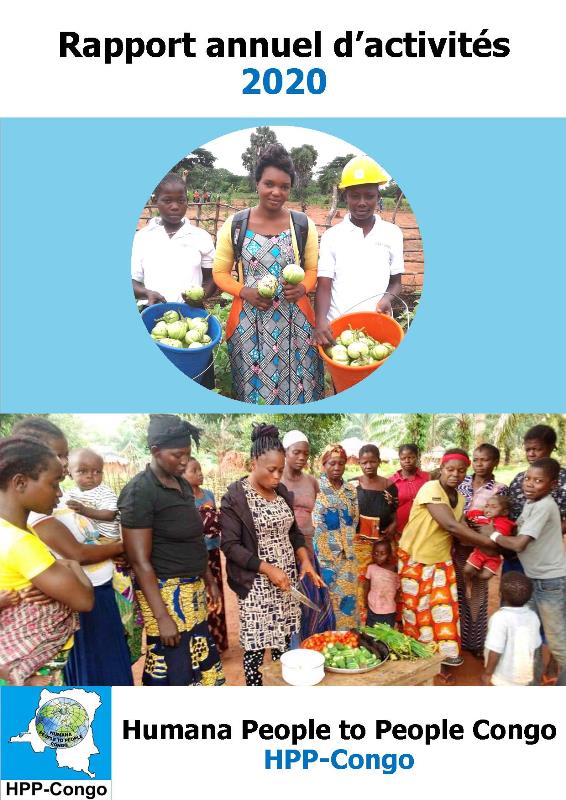 Dear partners,
After another year of fighting shoulder to shoulder with the poor in DR Congo, HPP-Congo is has the pleasure to inform you that its 2020 annual activity report is available.
The report presents the positive transformations achieved in HPP-Congo's four key areas of intervention, namely agriculture and environmental protection, education and training of young people, community health and community development, as well as many other activities that you have supported.
We invite you to read the report, which you will find attached in this e-mail or download from our website www.hpp-congo.org/publication.
Once again, thanks for your support.
HPP-Congo