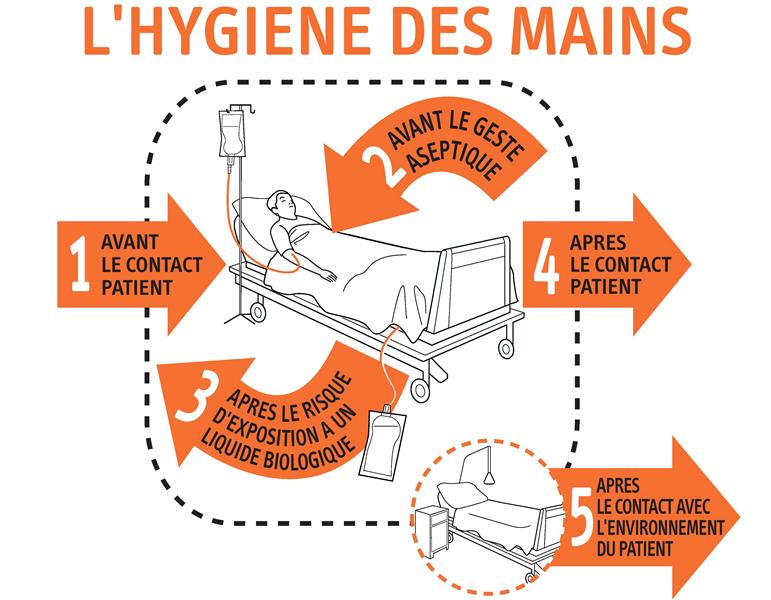 «
"A few seconds to save lives, clean your hands!" is the new slogan that WHO has dedicated to Global Hand Hygiene Day on 5 May 2021.
It is an opportunity for WHO to call on health professionals and clinics to take effective hand hygiene measures. To be effective and prevent the transmission of infectious micro-organisms during healthcare delivery, hand hygiene must be performed at the 5 specific times and in the most effective manner using the right technique with readily available products. It has been more widely proven that hand hygiene reduces infections even in the control of COVID-19.
HPP-Congo joins WHO and reminds the TCE project staff and partners to take precautions when they test and handle disinfectants to reduce infections and patient safety. HPP-Congo sends this call to households for hand hygiene to reduce infection contamination and currently COVID-19.