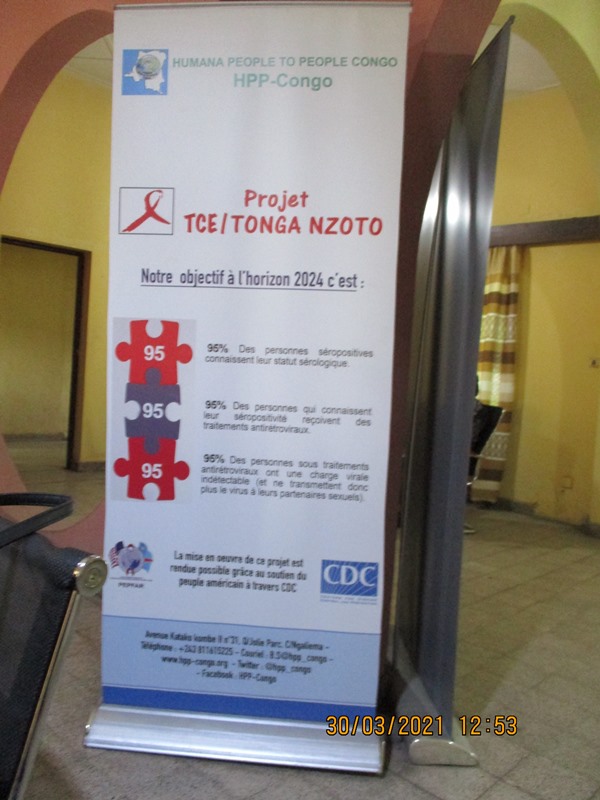 In order to stop the spread of HIV and to support HIV-positive people to live a long and healthy life with the virus, and to identify the 21% of HIV-positive people who still do not know their HIV status, the project wants to find all these HIV-positive people so that they adhere to the treatment and do not continue to infect others. The Tonga Nzoto TCE project contributes to the global 95-95-95 strategy, which means that 95% of HIV-positive people know their HIV status, 95% of people who know their HIV status receive antiretroviral treatment and 95% of people on antiretroviral treatment have an undetectable viral load (and therefore no longer transmit the virus to their sexual partners). The first target is to ensure that 95% of people living with HIV know their HIV status. HIV testing is therefore essential to achieve the first target 95.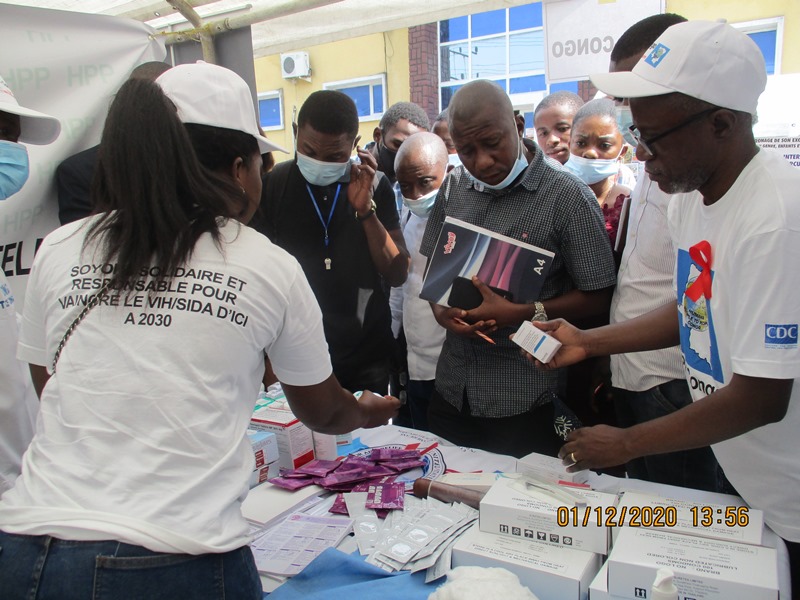 Thus, the two gateways for community-based testing allow many of the people with HIV to be found so that they Thus, community-based HIV testing services done by field officers or case managers' aim to increase access and coverage of HIV testing, for more tests, and more new people identified. Community-based testing has two entry points: Index testing which is the testing of the sexual partners of new positive people and collaborate for testing of other HIV-exposed people and Mobile testing which is the targeted HIV testing taking place in the community hot spots and with suspected people.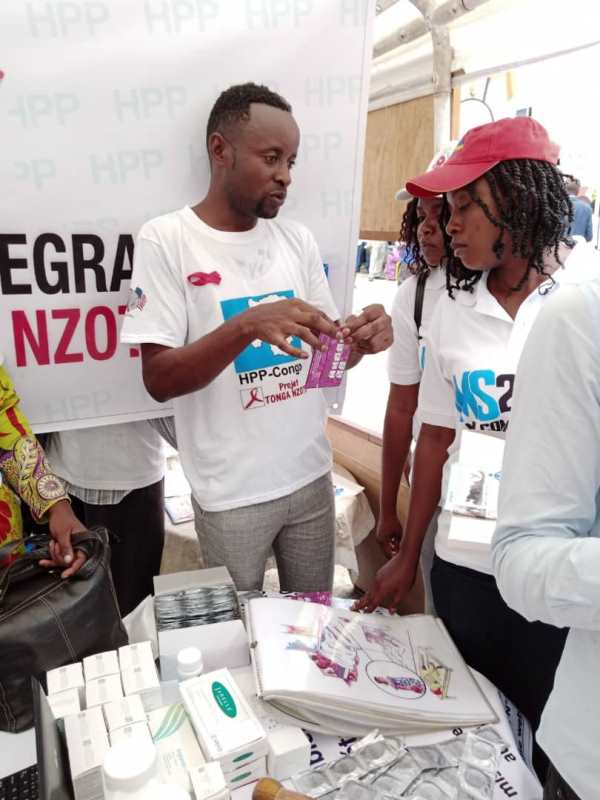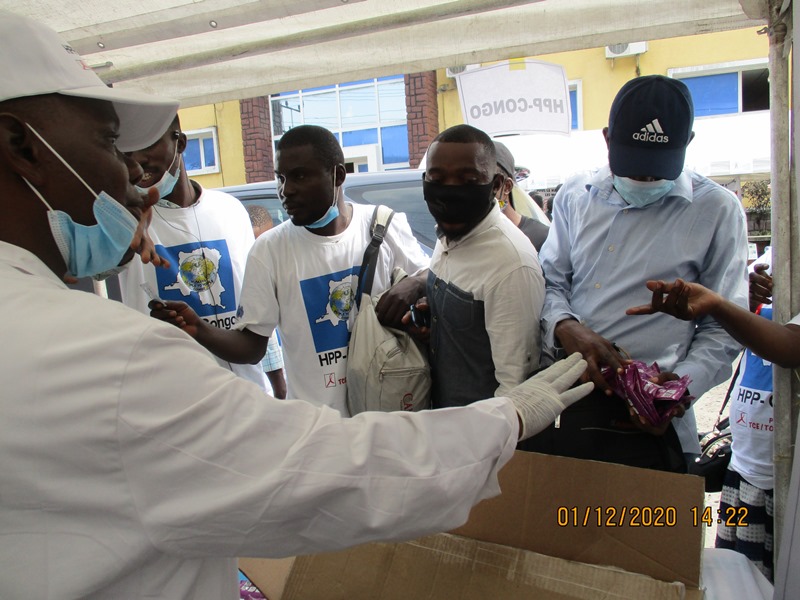 Adhere to treatment and do not continue to infect others in order to control and break the chain of infection to achieve an AIDS-free generation (second 95).