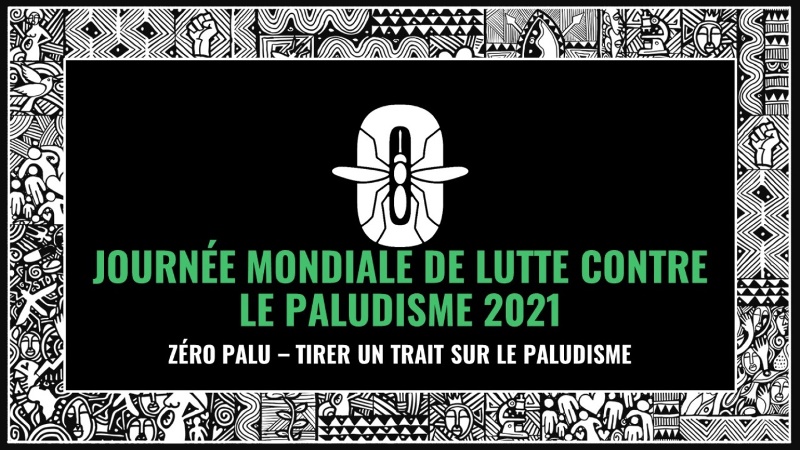 Reducing the human and socio-economic burden of malaria is at the heart of the celebration of 25 April each year. A date internationally dedicated and recognised to the fight against malaria. This year's theme is: "Zero Malaria - Make a clean sweep of malaria".
Malaria remains the leading cause of death in the Democratic Republic of Congo with more than 13,072 deaths in 2019 out of a total of over 21 million cases. Indeed, global efforts to fight malaria have always been carried out and we must state without contradiction that progress has been made in this fight that has saved millions of lives but the battle is not yet won because unfortunately every two minutes a life is lost to malaria.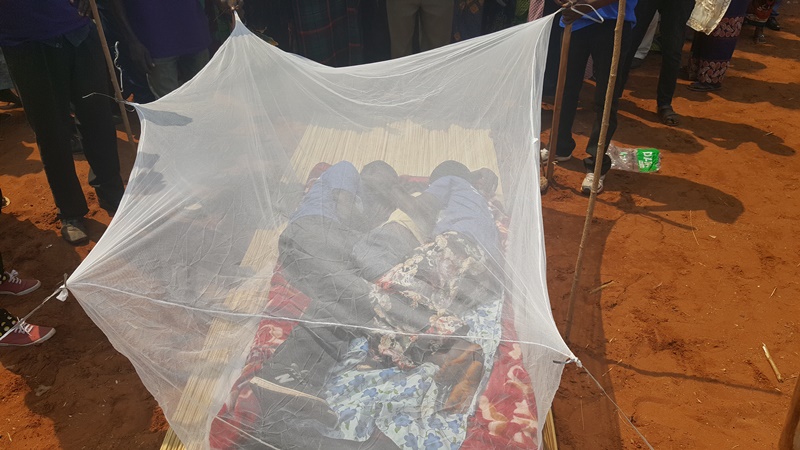 On the occasion of the celebration of World Malaria Day, we call for responsibility to end malaria by urging leaders to intensify the fight. Eliminating malaria is an investment in a prosperous society. As such, this fight must focus on the RTS,S/AS01 (RTS,S) vaccine which is in clinical trials in three pilot countries - Ghana, Kenya and Malawi.
HPP-Congo has, since the start in 2006, implemented community health projects mobilising the community to address malaria. Among the achievements we can highlight the distribution of 3,216,213 long-lasting insecticide-treated nets in the provinces of Tanganyika and Sud-Ubangi with the financial support of the Global Fund and UNICEF.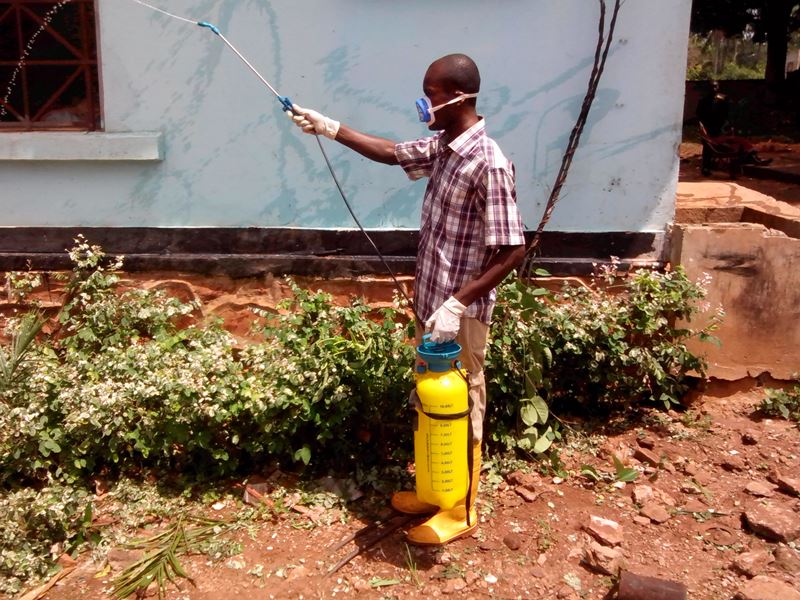 This fight continues in the effective interventions to fight malaria, HIV and TB under the new Global Fund financing mode (NMF3). The project aims to contribute to the improvement of the health status the population of Mai-Ndombe Province by reducing the human and socio-economic burden due to malaria, HIV and TB by supporting the Ministry of Health effort to combat the 3 diseases, securing supplies and ensuring that all expenditures are justified and ensuring that all relevant data are reported in an accurate and timely manner in the 14 health zones of the Mai-Ndombe Provincial Health Division covering a total population of 2,100,648 inhabitants.
In 2020, 381,479 cases of malaria were diagnosed and treated in health facilities; and 21,830 in community care sites.
A call for the elimination of malaria in all countries by 2025 was made by the WHO Director General, calling on the global health community to invest more in research and development of new tools and methods for malaria control.