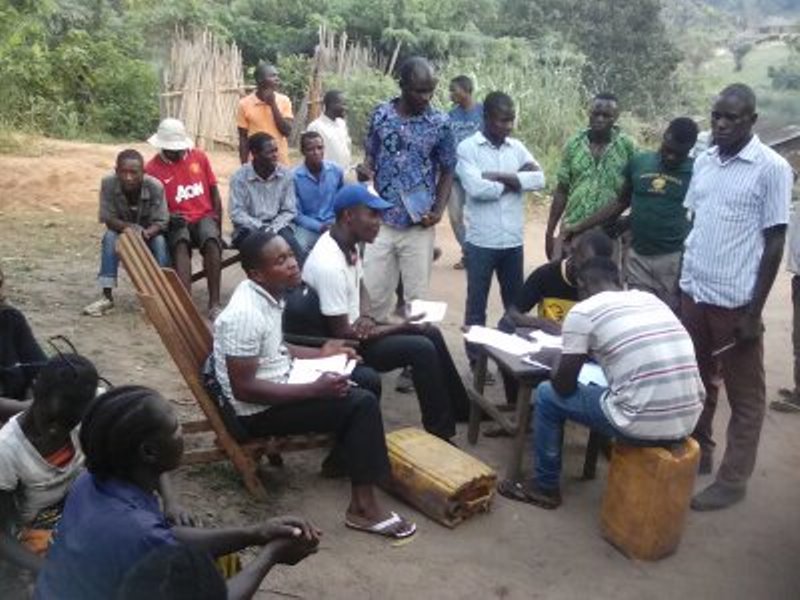 Since its creation in 2006, HPP-Congo has continued to gain the confidence of donors through its strategies for implementing actions in favour of the community. Where the majority use large financial means to convince, HPP-Congo continues to exercise a participatory approach with mobilisation and training. The strong involvement of the beneficiaries themselves in the improvement of living conditions proves that they are put at the forefront of their own development.
HPP-Congo has always developed, tested and implemented large-scale community-based approaches in the sectors of health, sustainable agriculture and environment, climate change, community development and education. The different implementation strategies always follow this vision where the beneficiaries themselves are put at the forefront of all actions by the organisation and through capacity building for the control of their own improvement of living conditions.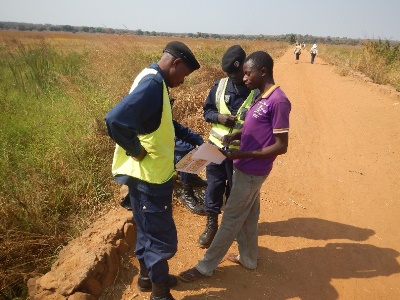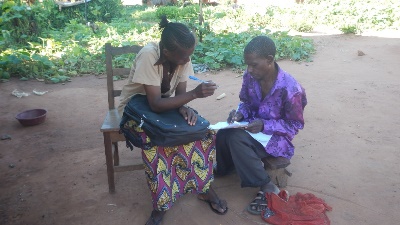 Awareness-raising is aimed at changing people's behaviour. It is an integral part of the priority area in which HPP-Congo draws its dividends in terms of achieving its objectives in terms of communication for behaviour change. We can illustrate this in the Child Aid project where families are organised into Family Action Groups (FAG) and carry out actions together to improve living conditions. In the Farmers' Clubs project, the farmers are grouped into clubs in which everyone has a role to play in the smooth running of the club as well as in increasing production. In the TCE (Total Control of the Epidemic) project, through its slogan "Only the person can free himself from the epidemic", relies on the active participation of the person himself in his community. By using awareness-raising for its activities, HPP-Congo creates physical contact with the different beneficiaries.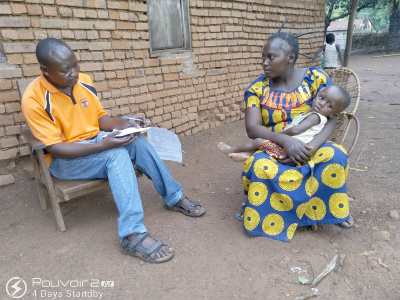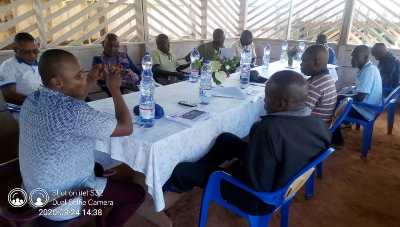 In fact, HPP-Congo, in its strategies, puts people at the centre of its strategies, placing them at the centre of their development, with the aim of improving their living conditions. The desired change is evident within the target communities, measurable in terms of the number of individuals who have adopted a good practice.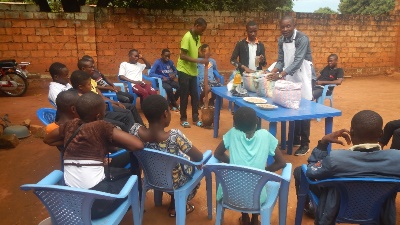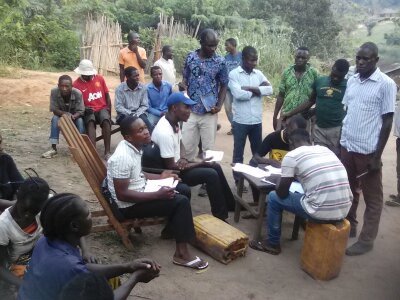 To achieve its vision HPP-Congo works closely with the DRC government and other donors such as : CDC, USAID, Global Fund, CORDAID, SANRU, Federal Ministry of Economic Cooperation and Development (BMZ), Sign of Hope, World Bank, PARSSA, Ministry of Agriculture, Ministry of Finance, Ministry of Planning, Ministry of Environment and Sustainable Development, EU, UNICEF, UNDP, UNFPA, WWF, KOICA, AFD, CHEVRON, FINCA, BCDC, CILU, OSISA, ENABEL, SYMPANY, Embassies, local and foreign companies. The financial contributions received were thus directed towards community health, education, agriculture, livestock breeding, nutrition, environmental protection and gender promotion.