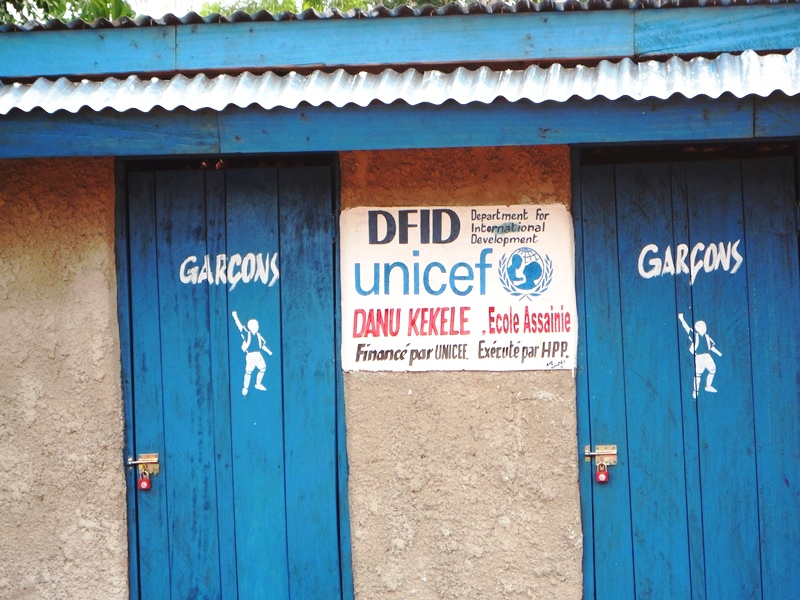 Since 2001, World Toilet Day has been celebrated every year on 19 November. It was created by the World Toilet Organization and officially recognized by the United Nations in 2013 to raise awareness of access to decent toilets for billions of people around the world. This year's UN World Toilet Day campaign will focus on "sustainable sanitation and climate change". The campaign will address the global sanitation crisis and achieving Sustainable Development Goal No 6, which is to ensure access to Safe Drinking Water and good Sanitation for all by 2030.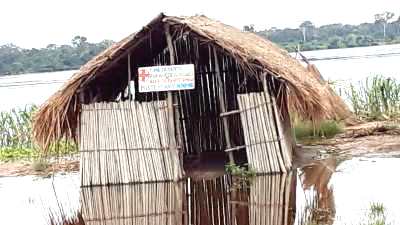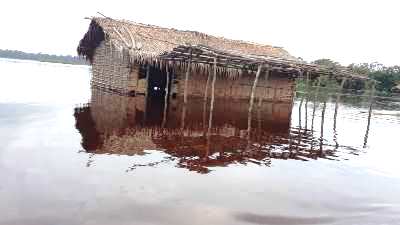 Climate change is worsening. Floods, droughts or rising sea levels pose threats to sanitation systems. Floodwaters can, for example, contaminate wells used for drinking water and floods can damage toilets and spread human excreta within communities and food crops, causing deadly water borne diseases.
Every person must have access to sustainable sanitation, safe drinking water and handwashing facilities to protect and maintain the health security of all and help stop the spread of deadly infectious diseases such as COVID-19, cholera and typhoid.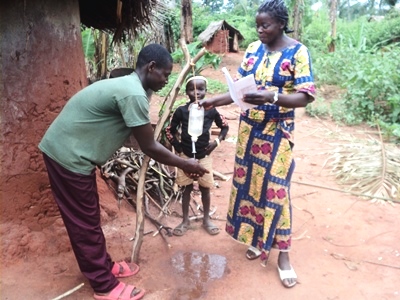 Toilets can contribute to the fight against climate change as long as these wastes are used productively to stimulate safe agriculture and reduce greenhouse gas emissions for greener energy. Latrine sanitation is also possible if human excreta are efficiently collected and stored in a tank to be safely emptied, treated and reused in the agricultural sector by producing nutrients for crops.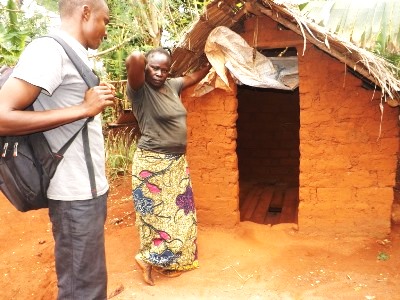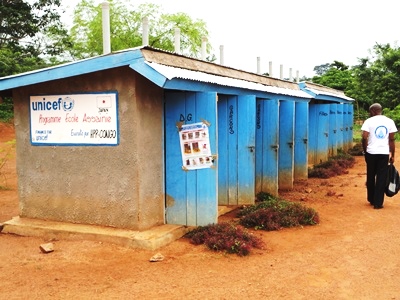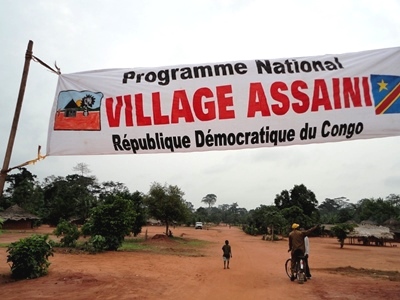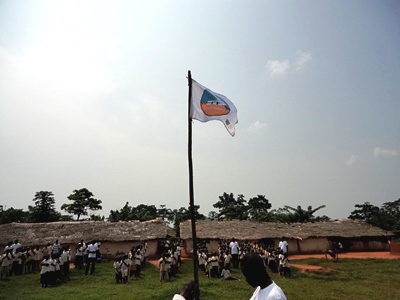 HPP-Congo since its creation in 2006 and with the support from its donors contributes significantly to the achievement of Goal 6 "Sustainable Development by 2030" as it is involved in promoting community health. This can be proven by our active on community mobilisation and participation. 25,598 sanitary flat slab latrines were built in the community and 283 toilet blocks were built in schools; 181 water points where 93 are boreholes and 88 are water sources were built for rural or peri-urban communities; 73 handwashing systems have been installed in schools. In regards to the above mentioned achievements, we believe that HPP-Congo is doing its best to make contributions to the fight against water and sanitation-related diseases and to reduce mortality of mostly the vulnerable children under five years and the pregnant women. We hope that with our participation in the fight, Goal 6 (Clean Water and Sanitation) will be achieved.