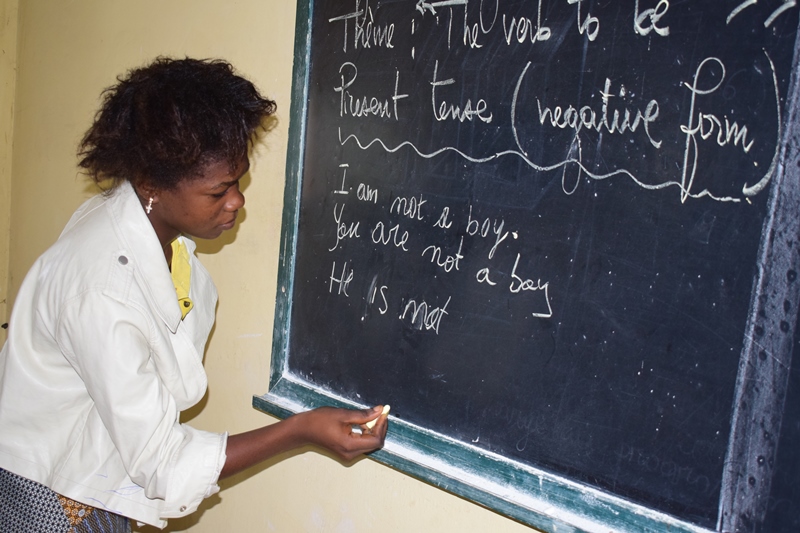 The day of Tuesday, November 10, 2020 was not like any other day. It was the day of the visit from the USAID DRC Education Team. At 9:00 am, the delegation arrived with Mark Bonnenfant and colleagues and was welcomed by the students, the Principal of the school and HPP-Congo's country Director.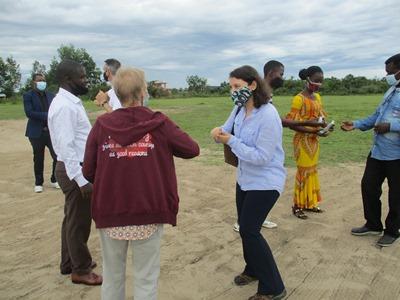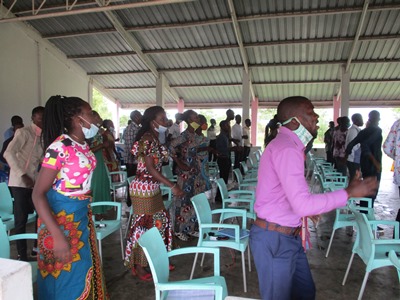 Led into the large assembly room of the school, the delegation was welcomed once again by the students performing songs and dances. The Principal of the school gave the ball up, introducing the program and welcoming the visitors. The second person to speak was the Country Director of HPP-Congo who gave a brief overview of the history of the school. Then the students came to the podium to present the 2-year training program at the teacher training college.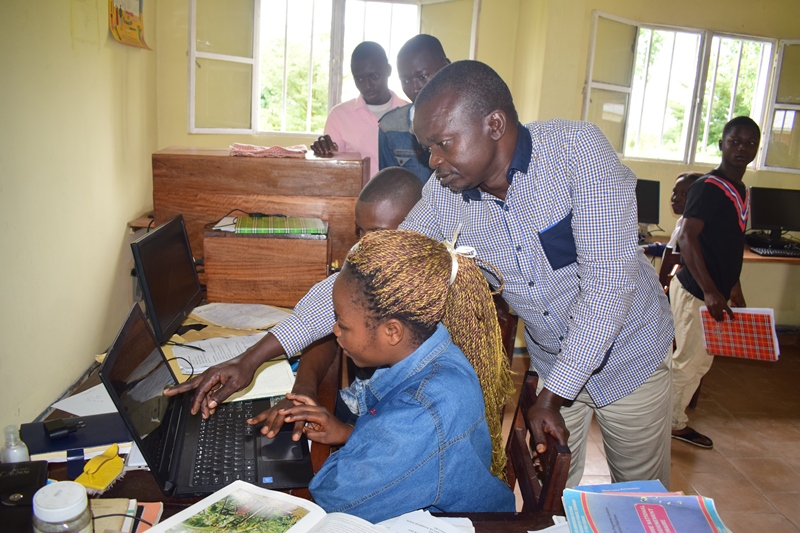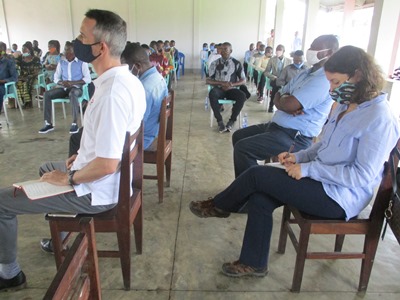 After the speeches, the delegation toured the school. Accompanied by the Principal and Country Director the delegation followed the explanations provided by the students with an attentive ear. The guests visited the administrative buildings, classrooms, dormitories, kitchen, water tower, gardens and pigsty. The last part of the visit consisted of seeing the sites where the new school buildings financed by USAID/ASHA will be erected.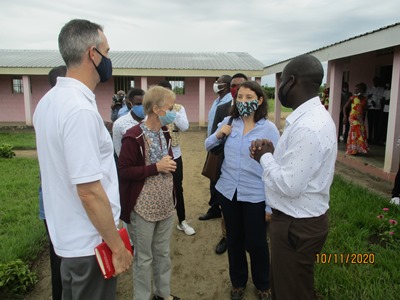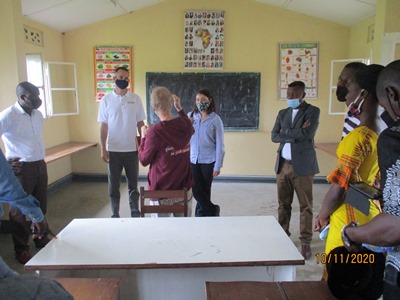 In order to understand more about the program and what actually happens at the DNS Mbankana Teacher Training College, an exchange took place between the delegation and the students on the program and the applied pedagogy. Then between the USAID delegation and former graduates from the teacher training college who are currently working as teachers in local primary schools. No question was taboo during these exchanges. There were precise answers and discussions to further explore the issues. The Principal, some of the teachers and Country Director also participated. When asked about what had motivated them to come and study at the teacher training college instead of doing other things, the students answered that they wanted to become qualified teachers as well as development agents so they could contribute to the development of DRC.
The USAID delegation expressed satisfaction to discover such a good teacher training framework in the middle of a rural environment and by seeing the motivation of the committed youth who study at the college to contribute to the development of their country. The visit ended with refreshments and gifts from the USAID delegation.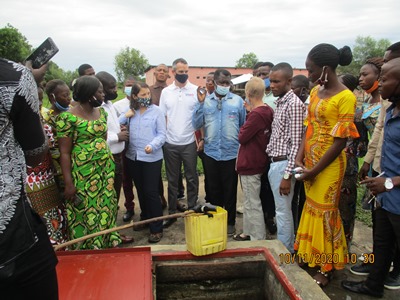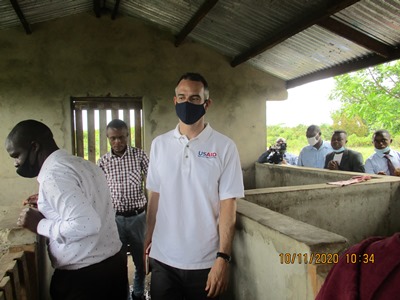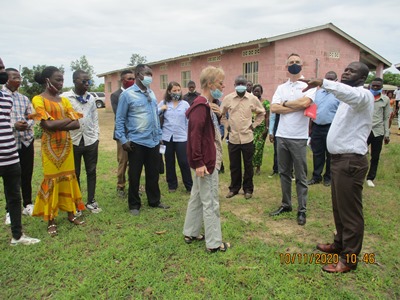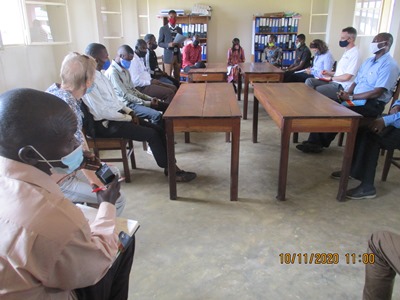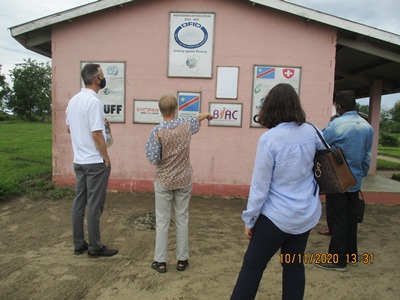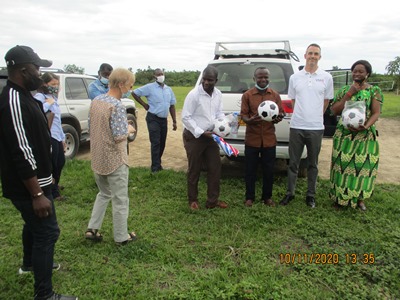 USAID is a long term partner of HPP-Congo. The collaboration started in 2014 when USAID funded a project to improve water and sanitation in the villages and schools in the Kasenga health zone, Haut-Katanga province. This was followed by the 4 year project: Strengthening the Community Health Worker Program in Urban and Rural Congo in 3 health zones in the Kinshasa and in Haut-Katanga provinces. Finally HPP-Congo was local partner in the USAID funded ACCELERE program, where HPP-Congo worked to bring children outside the school system back to school in Kipushi in the Haut-Katanga province.