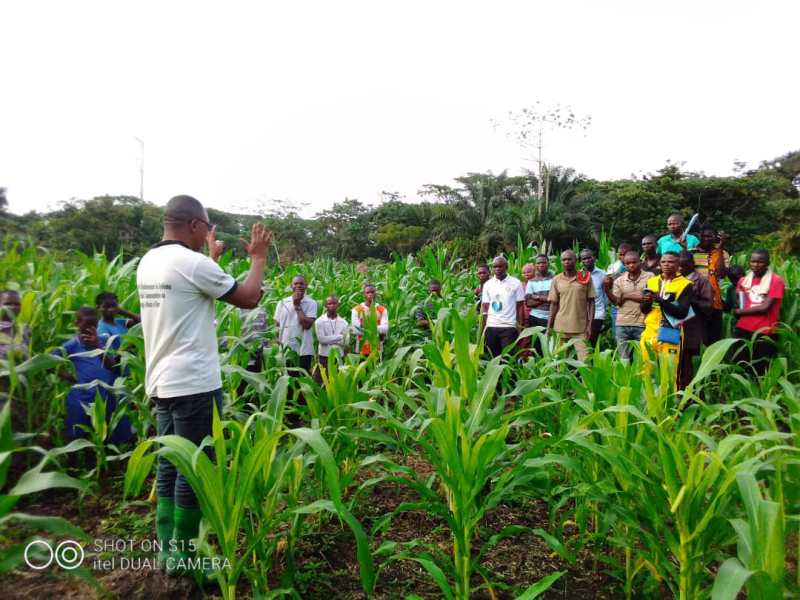 The farmers with guide from the project staff organized a Field Day on Thursday, October 22, 2020 under the theme "Farmers practice new agricultural techniques". The activity took place after the Planting Season A 2020 (March-June). By this time farmers had learned theoretical and practical way of new farming agricultural techniques in the demonstration fields. This activity consisted of visiting the fields of other clubs because the understanding of the new methods of farming differed from one club to another. The lessons learnt were land preparation, no slash and burn system, planting in lines, weeding on time, and respect of spacing. The observations showed that the understanding of the farming methods were not the same in all the 160 clubs despite the teaching from Farmers Instructors. In order to support each other, the clubs organized inter-club visits in the demonstration fields in order to exchange experiences on the practice of the new techniques learned.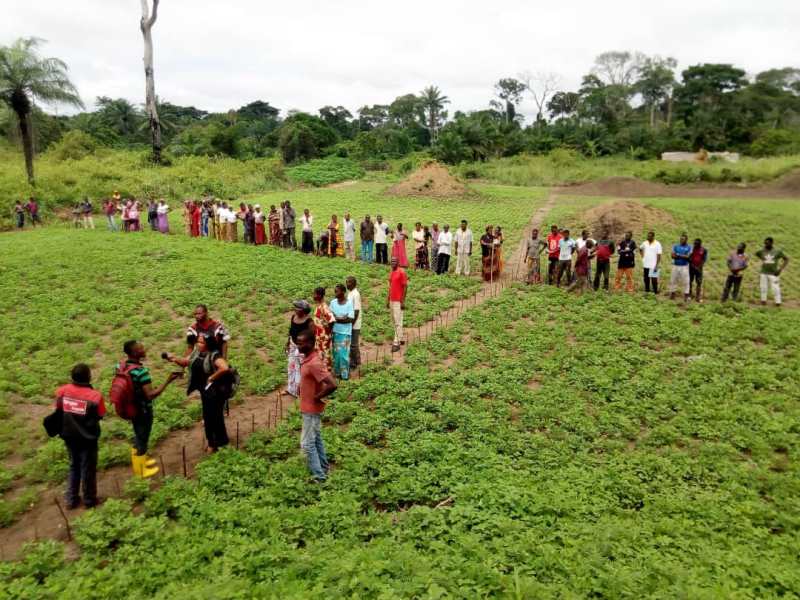 Accompanied by the village Farmers Instructors (FI), each village selected 4 demonstration fields, 2 well done with new agricultural techniques well applied and 2 not well done with new agricultural techniques poorly applied. The clubs took this opportunity to make a comparison of the fields so they learn good lessons that will be applied in the next agricultural season.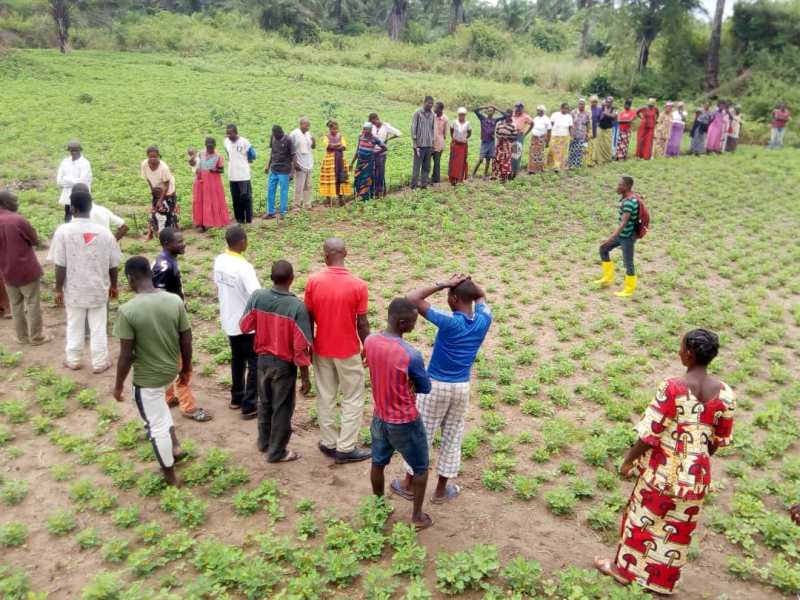 Upon arriving in the fields, farmers observed and asked club members questions to learn more about the different agricultural farming techniques learned and applied and, where appropriate, made recommendations. This activity took place in the 17 villages targeted by the project and involved 3,245 farmers, 68 demonstration fields visited and good lessons were learnt.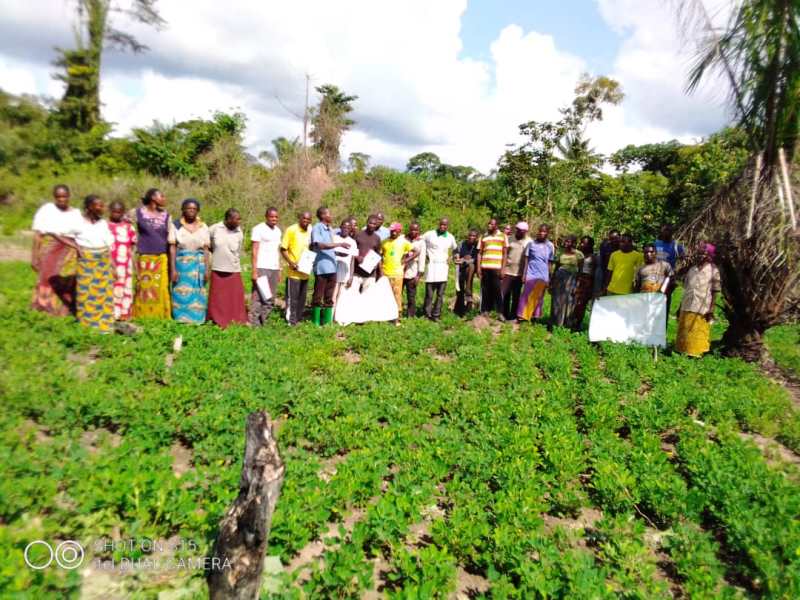 For your information, Dongo Farmers' Clubs project received funding from the German Federal Ministry for Economic Cooperation and Development (BMZ) through Sign Hope for the implementation of a project entitled "Holistic Food Security for Communities in South-Ubangi". This project targets 4000 farmers in the South-Ubangi Province, Kungu Territory, Dongo Sector. The program has duration of 5 years and aims to achieve food security for the participating families who will be eating a balanced diet throughout the year and applying appropriate hygienic standards.