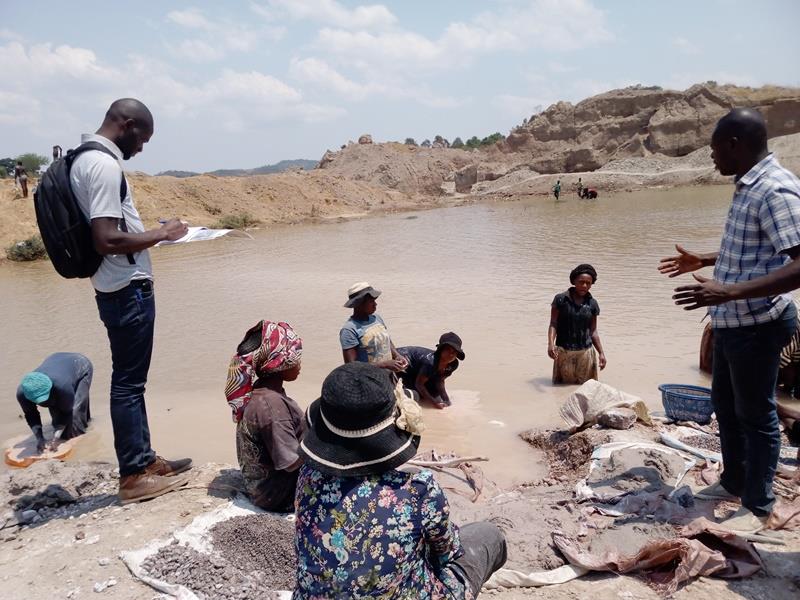 HPP-Congo and its partners have implemented the TUKINGE WATOTO (Protection of Children Working in Mines) project which aims to improve the well-being of children and youth working in and around mines in terms of protection of their rights, health and decisions affecting them. The project is part of the perspective of protecting children and young boys and girls aged 6 to 22 years old from rights abuses, mistreatment, sexual and economic exploitation. It enables the socio-economic reintegration of children and youth in the two provinces of Lualaba and Haut-Katanga in the DRC. The project is made possible through CORDAID with funding from the Canadian government.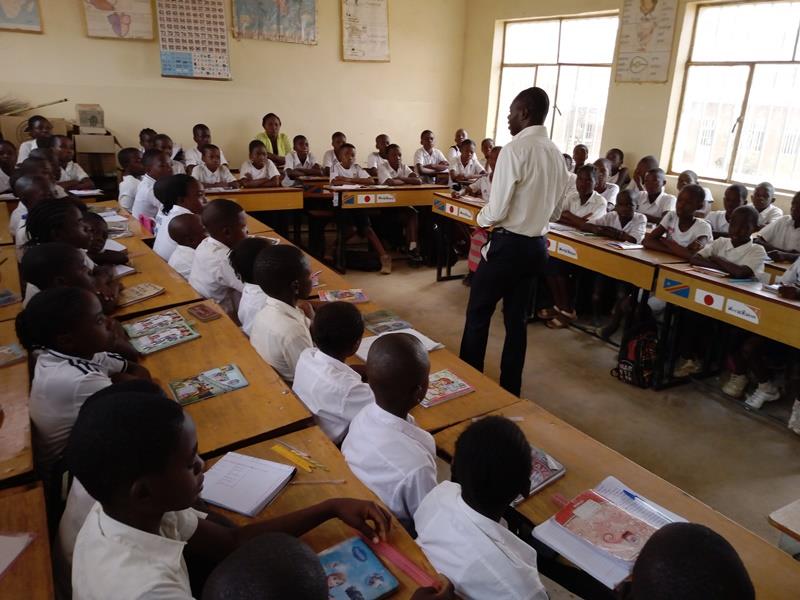 Some results have been achieved:
Reinsertion of 815 children and youth in primary and secondary schools.
Reinsertion of 96 young girls after their training in cutting and sewing.
Reintegration of 81 young boys after their training as drivers with a driver's license.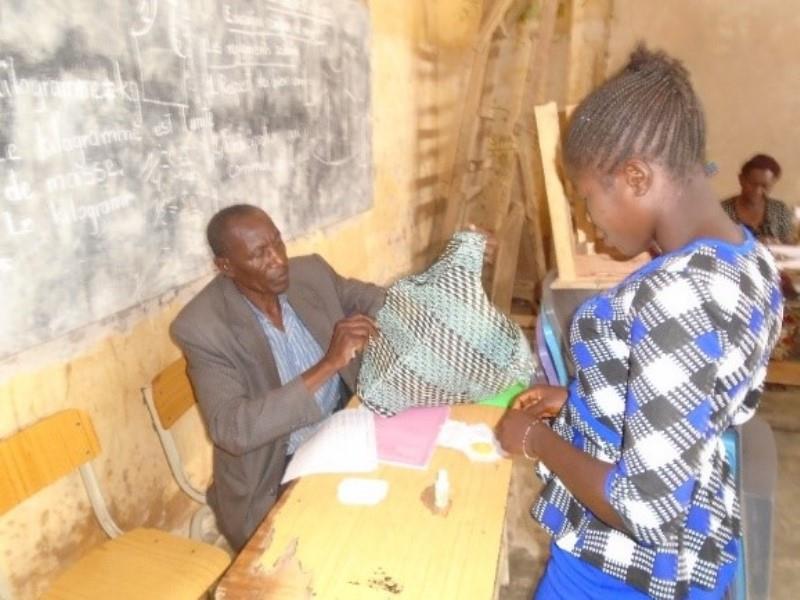 Sensitization of 17,199 people in the community and at the mining sites on the rights of children and youth; and on line 117 for the protection of children.
Sensitization of 41,005 children in 68 schools on their rights and the use of line 117 for their protection.
Creation of a consultation framework in Kambove and revitalization of the consultation framework in Kipushi and Kolwezi for the protection of children's rights.
Training of 56 members of state institutions in the 6 sites on the rights and protection of children.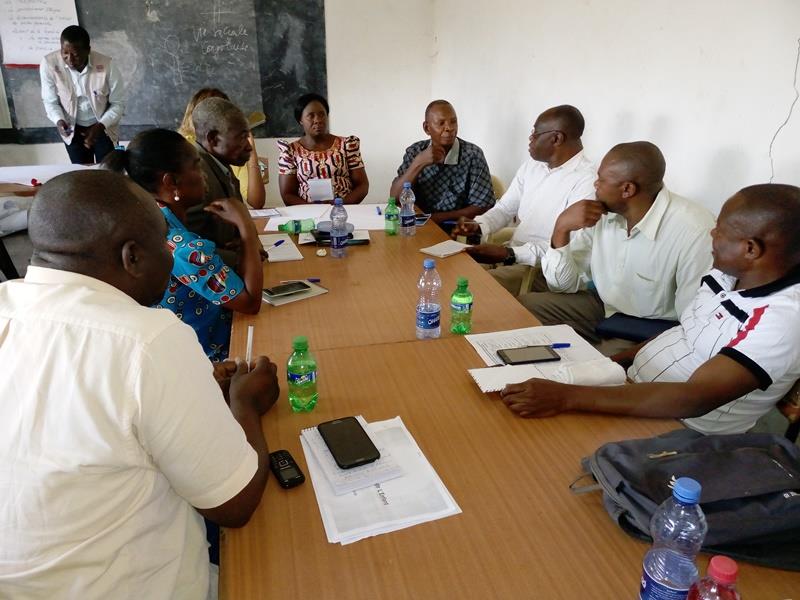 The following strategies were implemented to achieve the results: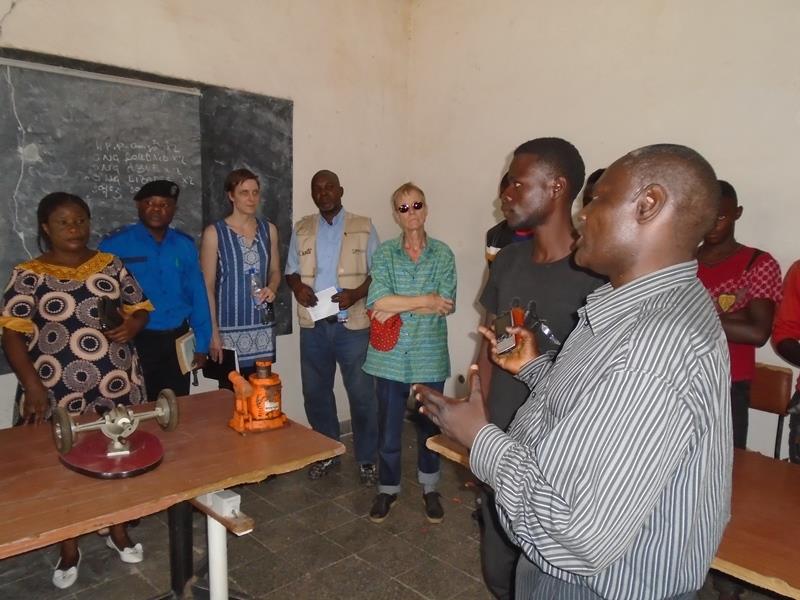 - Household door-to-door sensitization;
- Raising awareness by producing radio and TV programs;
- Raising awareness in focus groups;
-Raising awareness at mining sites;
-Raising awareness in schools;
-Involvement of local authorities, consultation framework and members of state institutions in the implementation of field activities;
-Creation of line 117 to denounce cases of abuse of rights.
-Capacity building of members of state institutions on the law on the protection of children in general and on mining sites in particular.