On September 10, 2020, DNS Mbankana closed the year with the graduation ceremony of the 23 students of the 6th promotion as "Qualified primary school teachers and Development Agents". A certificate of "PROFESSIONAL AND PEDAGOGICAL SPECIALIZATION" and assignment commissions in primary schools were awarded to the winners by the General Inspectorate of Specialization of the Ministry of Primary, Secondary and Technical Education.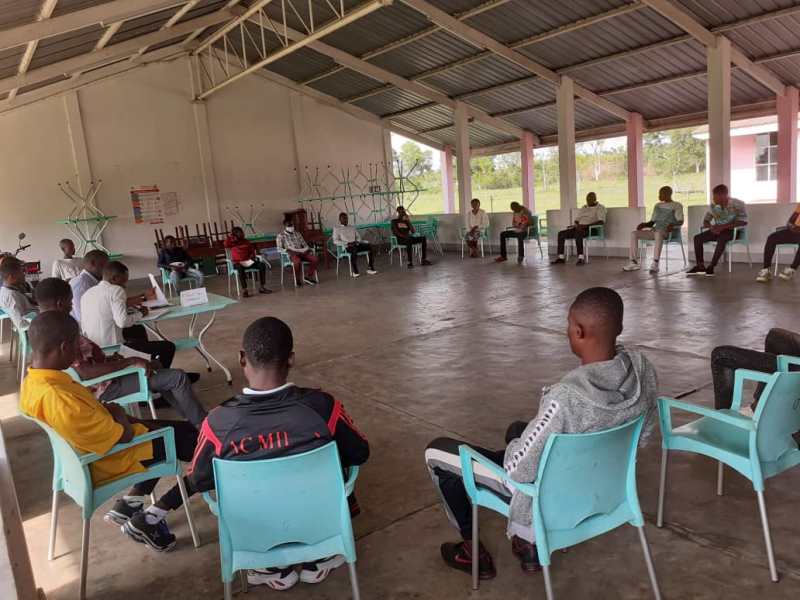 On October 12, 2020, a new academic year 2020-2021 was launched with the 8th promotion for a period of 2 years with 25 students and 14 students from the old promotion, the 7th which had just completed its first year.
The new academic year was launched with a so-called "Common meeting" gathering students and their teachers, attended by the Sub-Proved of Maluku 2, representing the Provincial Director of EPST Kinshasa-Plateau. New and old students have been greeted in full compliance with barrier gestures against COVID-19, a pandemic that has been wreaking havoc around the world since last year.