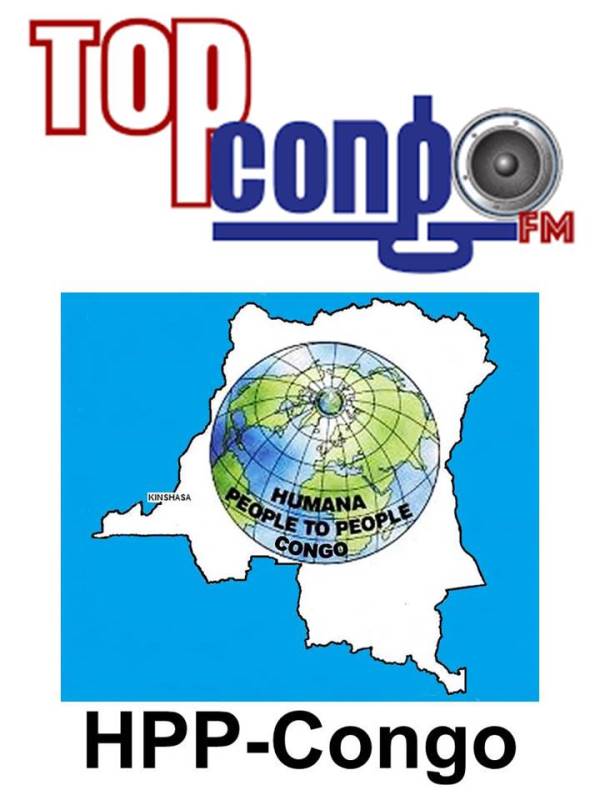 Most of the young people in the Malueka and Kimbwala neighbourhoods are victims of juvenile delinquency and some of them are quite engage in sexual activities.
These sexual activities impact negatively on the future of these young people, that is why HPP-Congo has been implementing since November 2018 a Sexual Reproductive and Family Planning project as its contribution to the improvement of the Sexual and Reproductive Health of 4000 families in these two neighbourhoods in general and the young people living there in particular. The project is financed by EngenderHealth and will end in February 2020.
In order to reach more young people in these two neighbourhoods, the project has created Convivial Centres where young people come to acquire good information on Sexual and Reproductive Health as well as to exchange with their peers on responsible sexuality.
Radio broadcasts programs targeting youth in general and those of Kimbwala and Malweka particularly are regularly broadcasted on TOP CONGO FM by the project to reach more people.
Could you please listen through the link below one of the radio program realized recently.