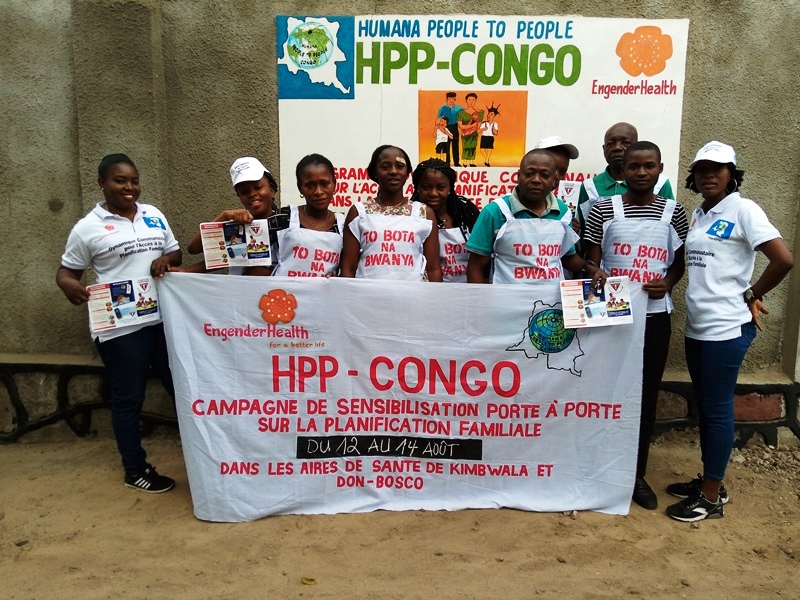 As it has been a tradition since January 2018, each month of the year focuses on a specific theme related to the areas of intervention of HPP-Congo. This initiative aims, on one hand, to make the general public aware of the sectors in which the activities implemented by the projects are oriented and, on the other hand, to enable the projects to publicize the activities they are carrying out during that month in relation to the said monthly theme.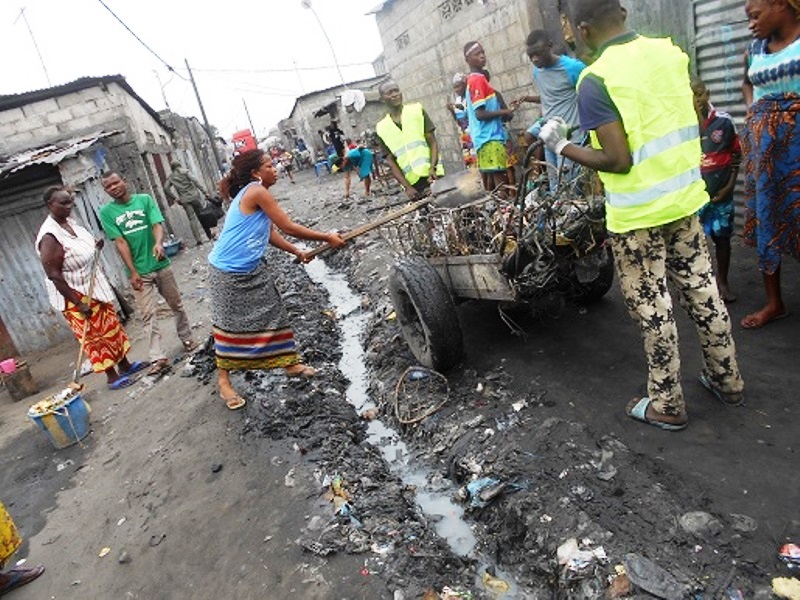 Community Health Promotion with a focus on family planning is the theme for January 2020.
Community Health is an area of public health that involves real participation of the community in the improvement of its health through: reflection on needs, priorities, implementation, management and evaluation of activities contributing to the good health of the community. More simply, it is proximity care, i.e. care provided close to where people live. This care aims to promote health by encouraging the self-management of the person.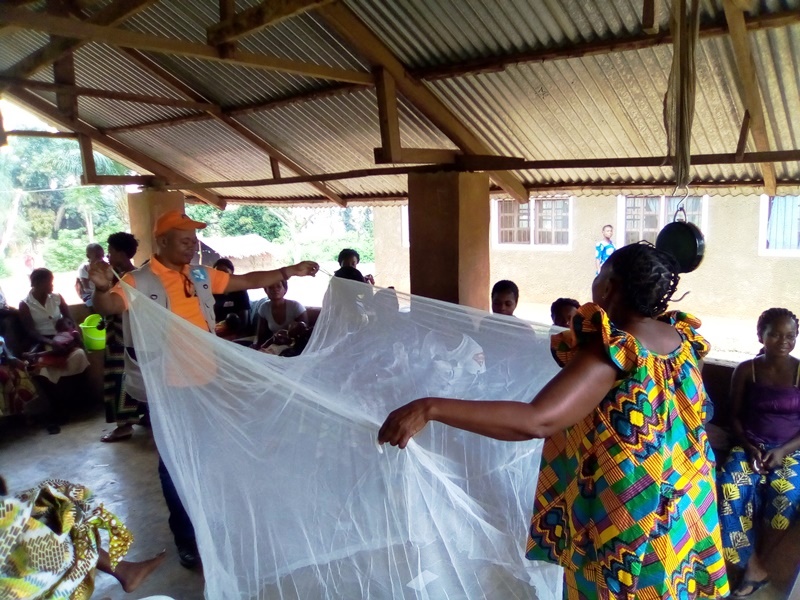 In DRC, the need for Community Health is acute because the use of services offered by health structures (health centres and hospitals) by the population remains below expectations despite an estimated geographical coverage of more than 75%.
In the DRC, 50% of the population lives below the poverty line and malnutrition is widespread and creates a weak base to defend oneself against diseases. Due to lack of sanitation, poor hygiene practices and contaminated drinking water, diarrhoea is the cause of many child deaths. The main causes of most deaths at all ages are malaria, measles, diarrhoeal diseases, respiratory infections, malnourishment, STIs and HIV/AIDS, TB, and problems related to pregnancy and childbirth. It should also be remembered that the health care system is under-resourced.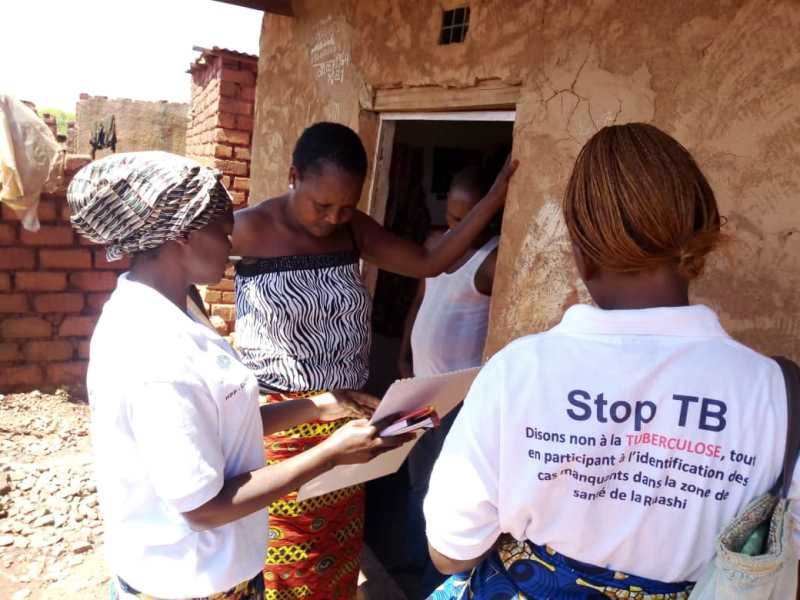 It is therefore due to this reality faced by communities in the DRC that HPP-Congo implements Community Health programs and projects as a contribution to the achievement of public health objectives related to community health.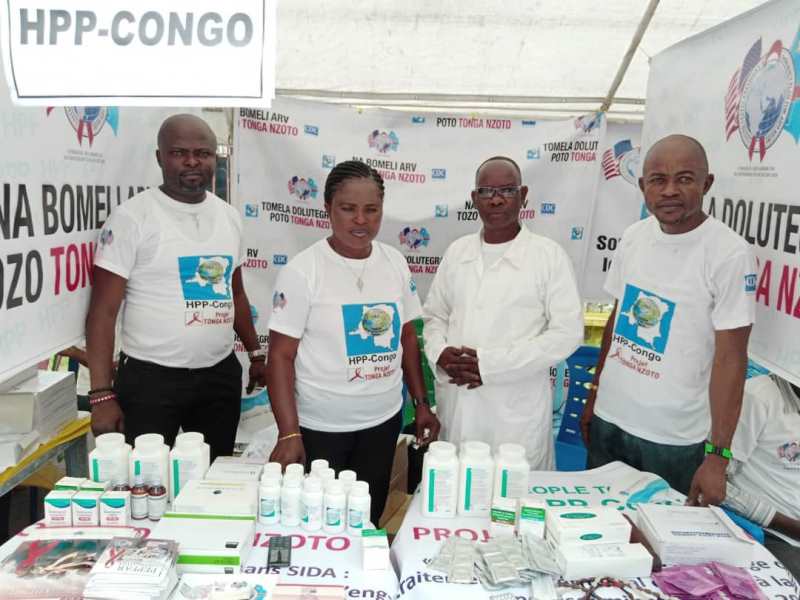 HPP-Congo has chosen to put a special emphasis on Family Planning in this month of January 2020 because Family planning is an essential factor in reducing poverty because having fewer children allows parents to invest more in each child. It is clear that children with fewer siblings tend to stay in school longer than those with many siblings.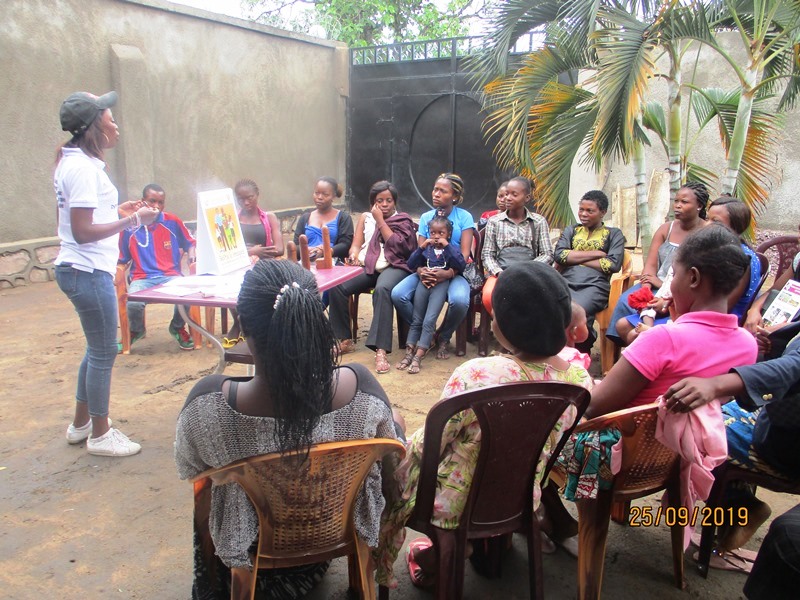 It is since 2007 that HPP-Congo, through the project Child Aid Malueka, has been contributing to the education of communities in the practice of contraception. Since then, HPP-Congo has implemented several projects to sensitize communities on the different existing methods of contraception in order to limit the number of unwanted pregnancies, but also to inform young and old people about the risks associated with unprotected sex. As a result so far: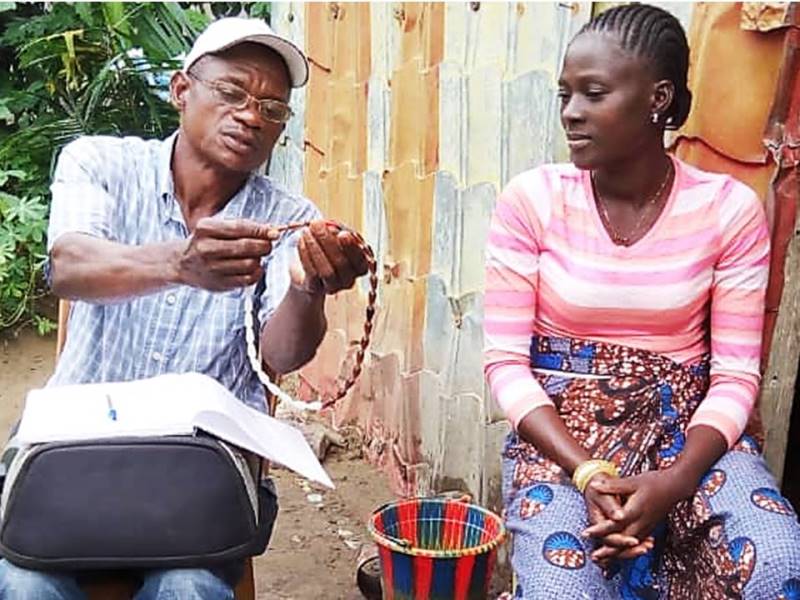 60 volunteers trained in community health, as well as the staff of the Malueka clinic in Kinshasa, received training on maternal and reproductive health, with particular emphasis on the prevention of early pregnancies, frequent pregnancies and late pregnancies
From July 2014 to October 2016, community health workers trained by the Youth Sexual and Reproductive Health (YSRH) project in the Kingabwa and Selembao Health Zones in Kinshasa reached 6,000 families and 10,000 young people with information on family planning and prevention of adolescent pregnancy.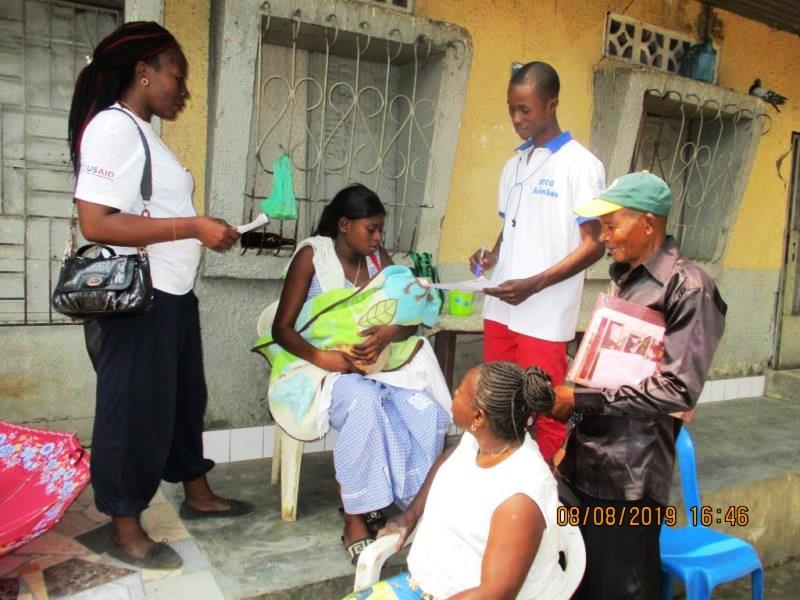 Since April 2016, the Community Health Workers (CHWs) under the project "Strengthening of the Community Health Workers System in Rural and Urban Congo" (RECO), which will come to an end in 2020, have been providing daily support to family planning to families in the Kingabwa and Selembao Health Zones in Kinshasa and the Kasenga Health Zone in the province of Haut-Katanga.
4000 families in the Malueka and Kimbwala neighbourhoods organized in 100 Family Action Groups (FAGs), each with 40 families, have been benefiting from the Community Dynamics for Access to Family Planning (DCA-PF) project of family planning services since November 2018 until February 2020.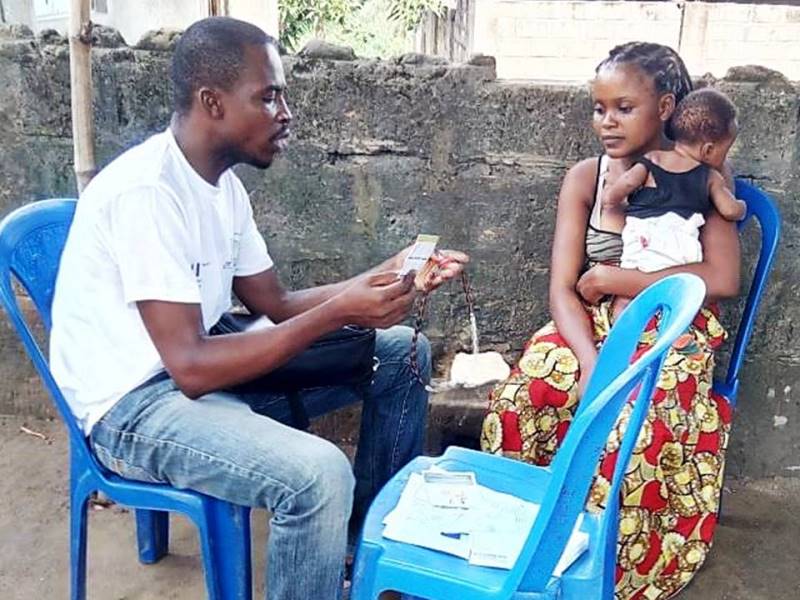 The results achieved by the activities implemented in Community Health and their positive impacts on the daily life of the communities are part of HPP-Congo's contributions to the achievement of the Sustainable Development Goals:
et