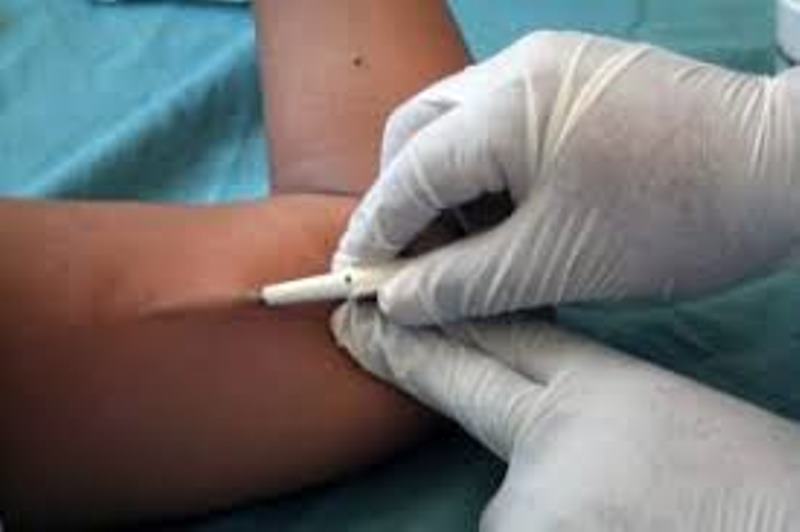 The projet "Dynamique Communautaire pour l'Accès à la Planification Familiale (DCA-PF)" started in December 2018 for a period of 15 months and aims to improve rights and services in the areas of sexual and reproductive health, maternal health and sexual violence, adapted to adolescents, young girls and women of reproductive age in the Health Zones (ZS) of Binza Ozone and Mont Ngafula II in Kinshasa.
About ten Health Centers in the two Health Zones mentioned above support the 4,000 families benefiting from the project organized in 100 Family Action Groups (FAGs) in accessing Family Planning services.
In this article, the floor is given to a nurse from the Health Centre "Bien-Etre" to speak on the collaboration between the centre employing him and the DCA-PF project.
The positive impacts of Family Planning activities implemented by the DCA-PF project contribute to the achievement of the Sustainable Development Goals (SDGs):
and