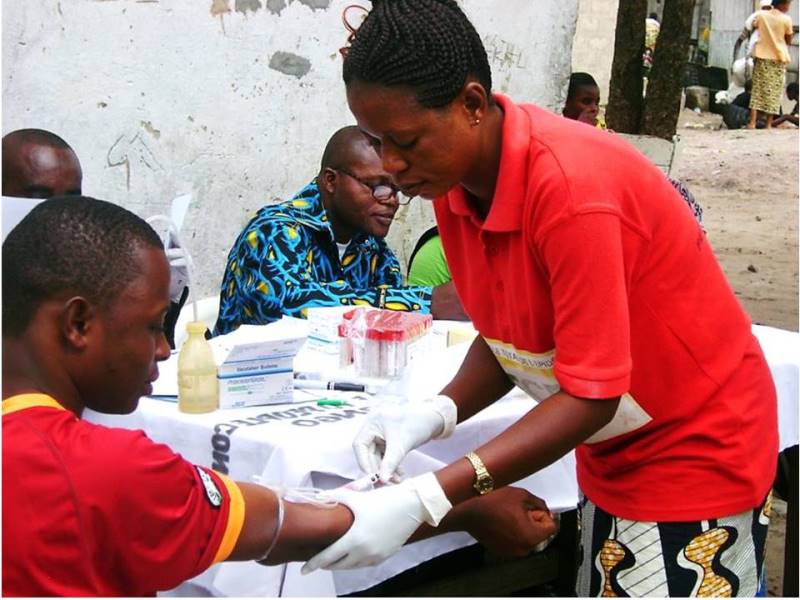 It is through the Field Officers'training that the TCE Tonga Nzoto project really took off in October 2019. The Field Officer is an essential component of this project which implement activities related to Orphans and Vulnerable Children (OVC), Adolescent Girls and Young Women (AGYW) programmes, HIV testing, treatment and care and other specific activities related to OVC and young people, including economic empowerment.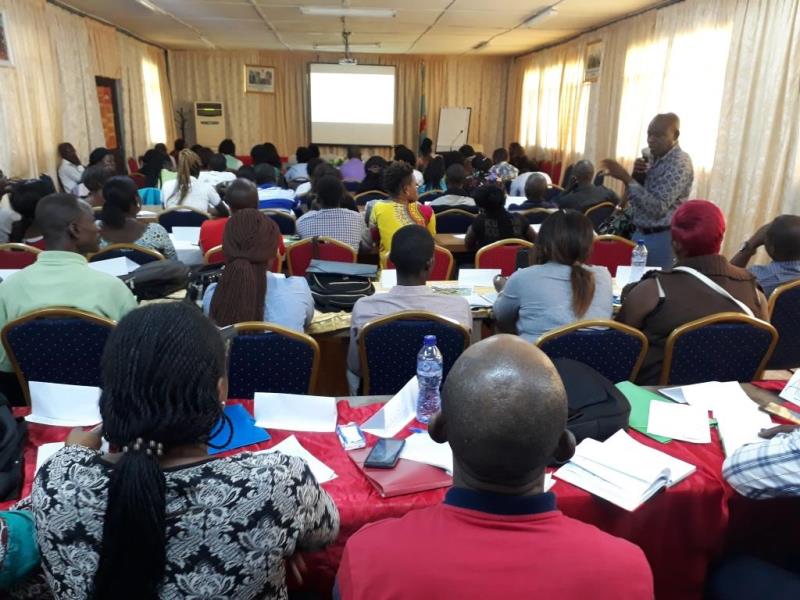 Field Officers are expected to work in collaboration with 63 Health Centres that care for People Living with HIV (PLHIV) in the Health Zones of Limete, Mont Ngafula, Matete, Kinshasa, Lingwala and N'djili.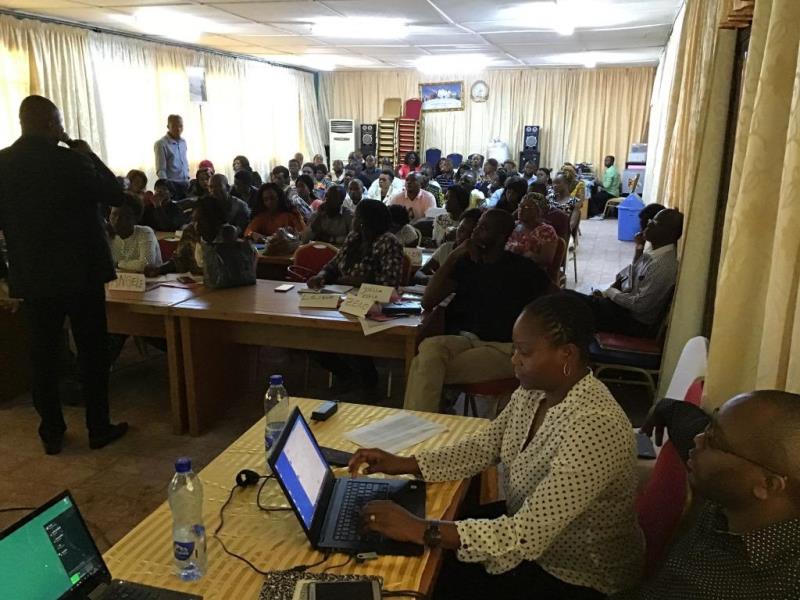 The strategy used by the project is the 95-95-95 approach which means that by 2030 :
95% of HIV-positive people know their status.
95% of people who know their HIV status receive antiretroviral treatment.
95% of people on antiretroviral treatment have an undetectable viral load (and therefore no longer transmit the virus to their sexual partners).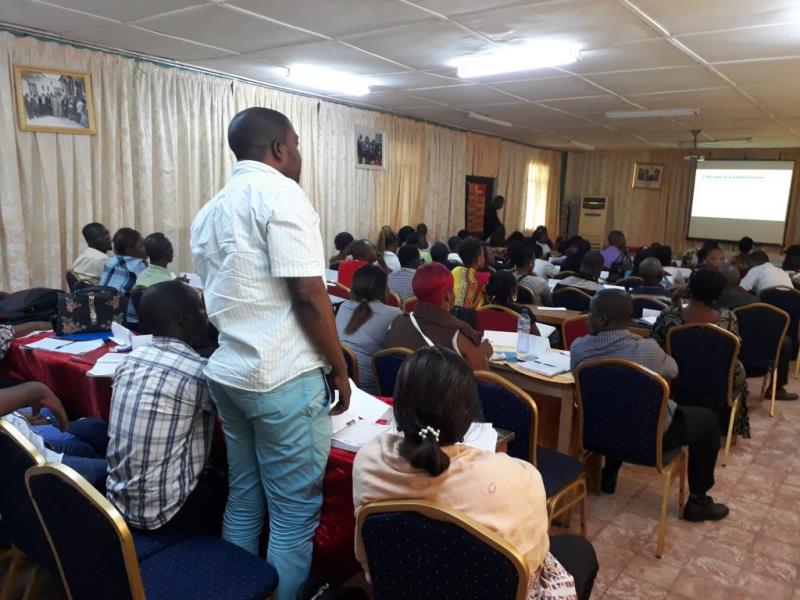 The TCE TONGA NZOTO project is funded by CDC (Centers for Disease Control and Prevention) for a period of 5 years (October. 2019 - October.2024).
The positive impacts of the activities implemented by the TCE TONGO NZOTO project will contribute to the achievement of the Sustainable Development Goals (SDGs):
and