On October 15th, 2008, the first Global Handwashing Day was celebrated in many countries. Its main objective is to raise awareness among as many people as possible about the consequences of poor hand hygiene.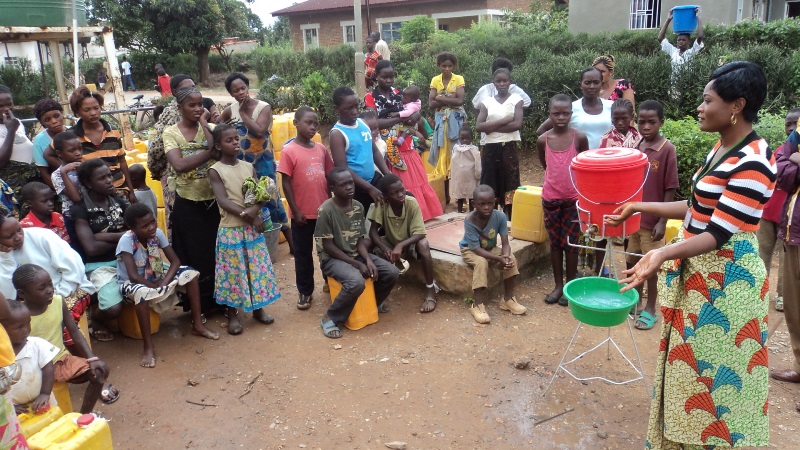 Unicef which is very involved in the organization of this event, indicates that the main target of this day is children, especially in schools: By regular handwashing with soap, the child morbidity rate related to diarrhoeal diseases can be reduced by half.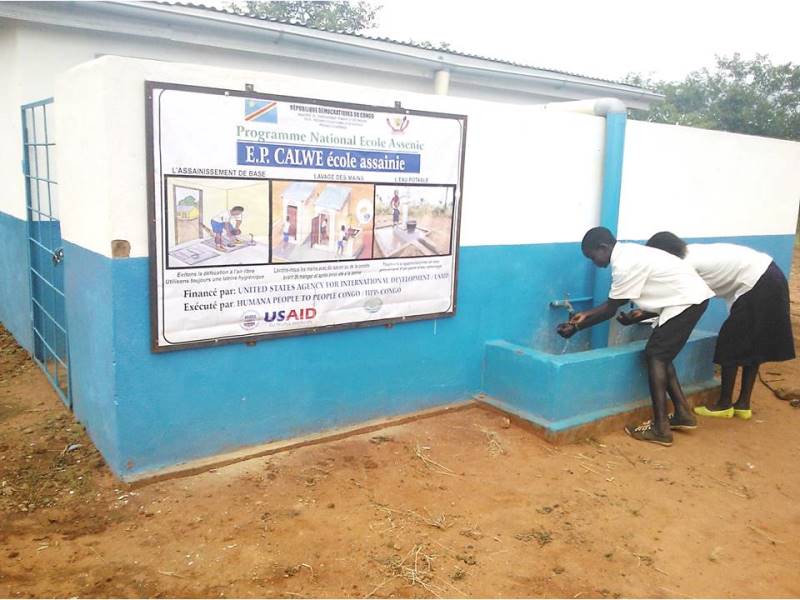 According to UNICEF, 5,000 children under the age of five in most developing countries die every year from diarrhoeal disease caused by contaminated water... even though the "cure" is known and simple to implement: washing hands after using the toilet or before eating. Hand washing with soap or ash is the most effective and least expensive way to prevent diarrhoeal disease and pneumonia.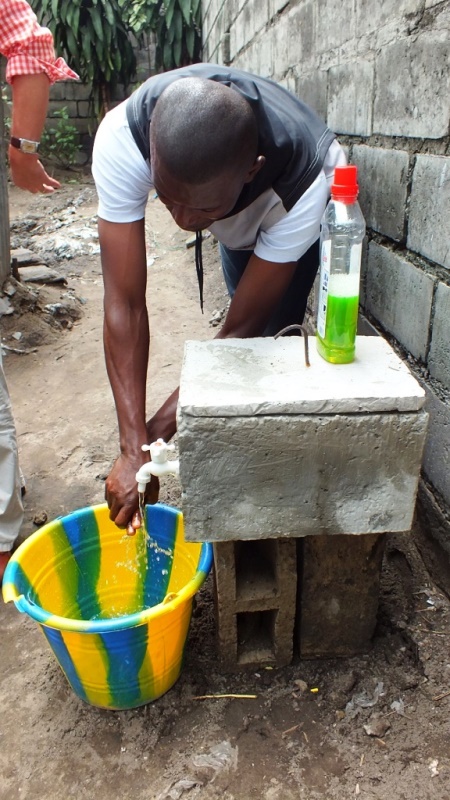 In general, handwashing is a cross-cutting activity in all HPP-Congo projects, although special emphasis is placed on handwashing as part of Community Health activities.
At least 18.295 handwashing systems have been manufactured and installed by HPP-Congo during the implementation of the Water, Sanitation and Hygiene projects in the provinces of Sud-Ubangi, Haut-Katanga and Kinshasa.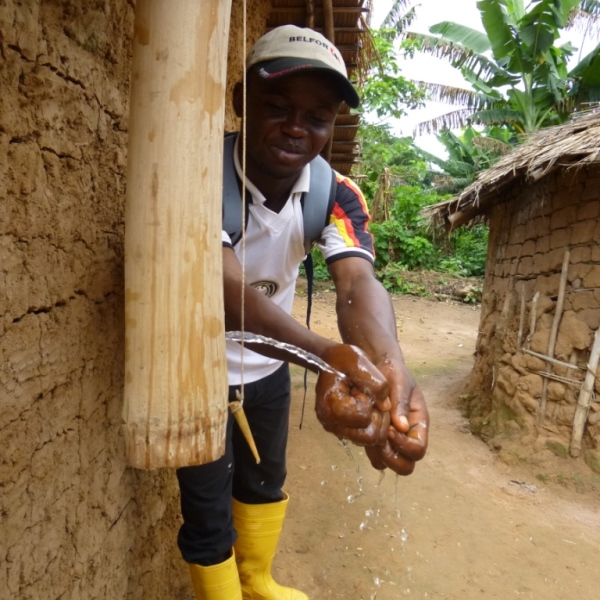 The projects implemented by HPP-Congo in the field of handwashing contribute to the achievement of the Sustainable Development Goals (SDGs).
and