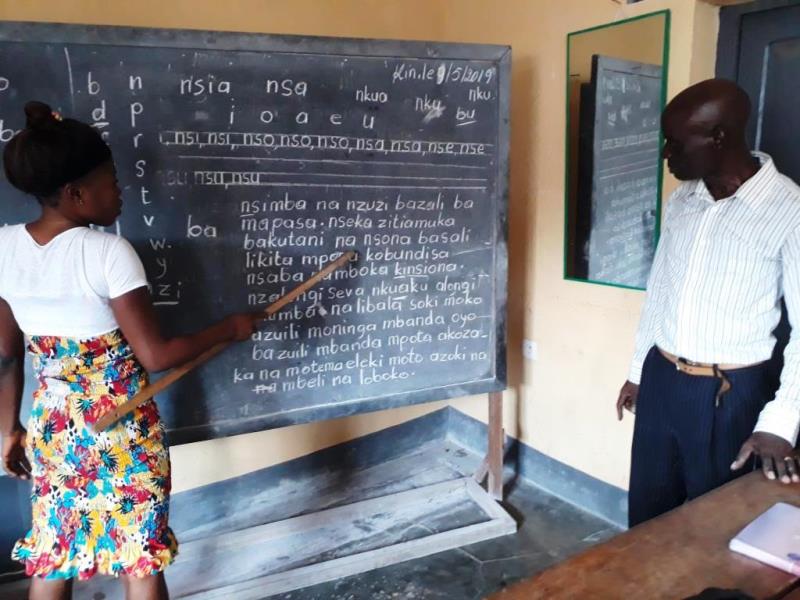 The International Literacy Day was initiated by the 14th session of UNESCO's General Conference held on October 26, 1966. It has been commemorated since September 8, 1967.
Every year since 1967, International Literacy Day has been celebrated around the world to remind everyone of the importance of literacy, which is about dignity and human rights, and to move towards a more literate and more sustainable society.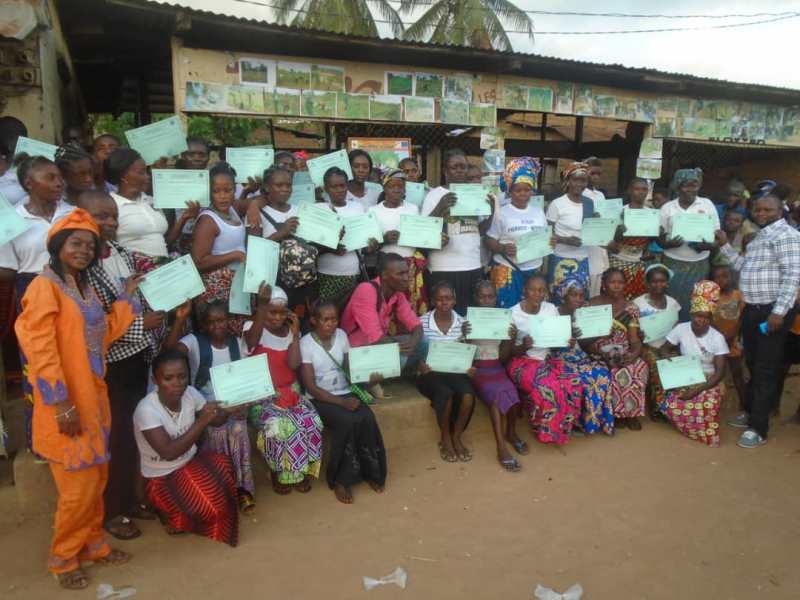 The theme of the 2019 edition is "Literacy and Multilingualism". It should be noted that the choice of this theme stems from the fact that taking into account linguistic diversity in the development of education and literacy is essential to meet these challenges in today's world, where multilingualism is more and more widespread with increased human mobility. Multilingualism contributes to the development of inclusive societies that enable multiple cultures, worldviews and knowledge systems to coexist and evolve.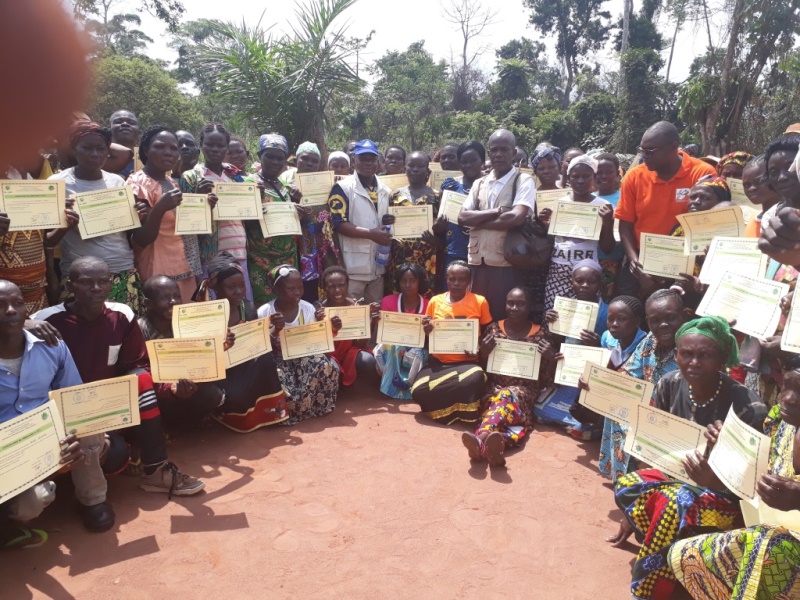 Let us remind that there are 3 types of literacy (Classic, Conscientious and Functional). HPP-Congo, for its part, intervenes only in classical literacy and functional literacy. Nearly 64% of learners trained by HPP-Congo are from functional literacy.
For our information, let us note by definition that:
Traditional or classic literacy aims to teach reading, writing and perform basic mathematics to enable neo-literates to access written or printed communication in one language while functional literacy seeks to increase the production of illiterates through the learning of reading, writing and arithmetic. It must be the result of a development project.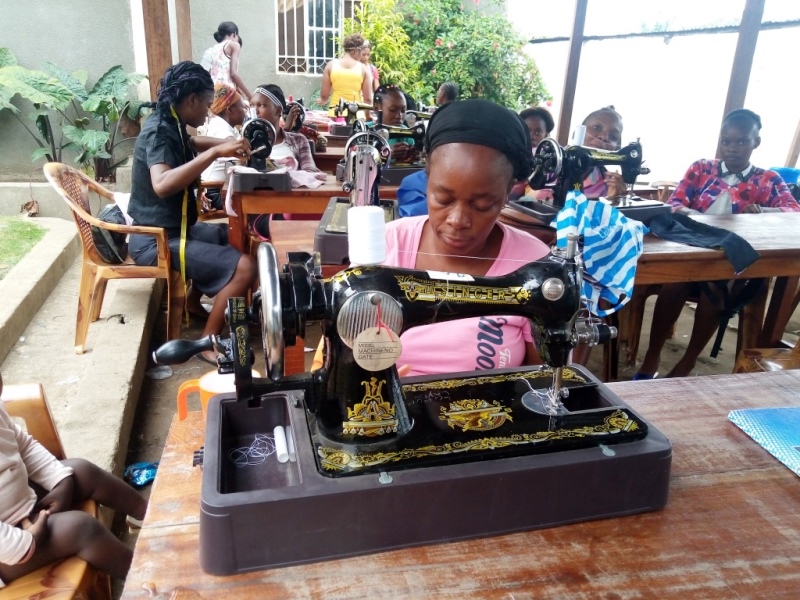 It is therefore with this capacity for functional literacy to develop human beings even better that HPP-Congo gives priority to integrated approaches that bring together the literacy and skills development of the members of the communities it serves. coaches in agricultural fields and vocational training.
5629 people were trained by 13 HPP-Congo projects in 4 DRC provinces including Kinshasa, Kongo Central, South Ubangi and Mongala. 3593 people thus 63.83% of the 5629 went through functional literacy while 2036, representing 36.17% of all those trained, attended traditional literacy classes.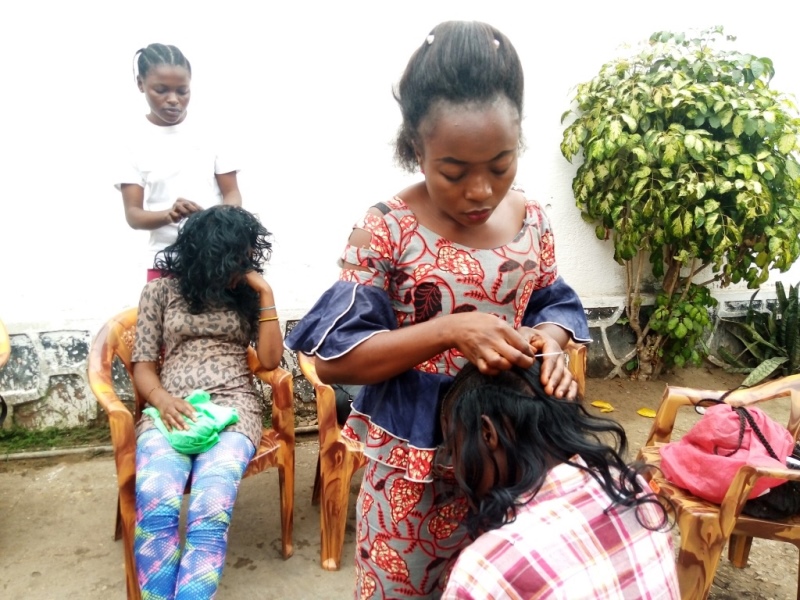 We invite you to watch the following video to understand why HPP-Congo has a special focus on functional literacy.

The projects implemented by HPP-Congo in relation to literacy and their positive impacts on the daily lives of beneficiaries contribute to achieving the Sustainable Development Goals: