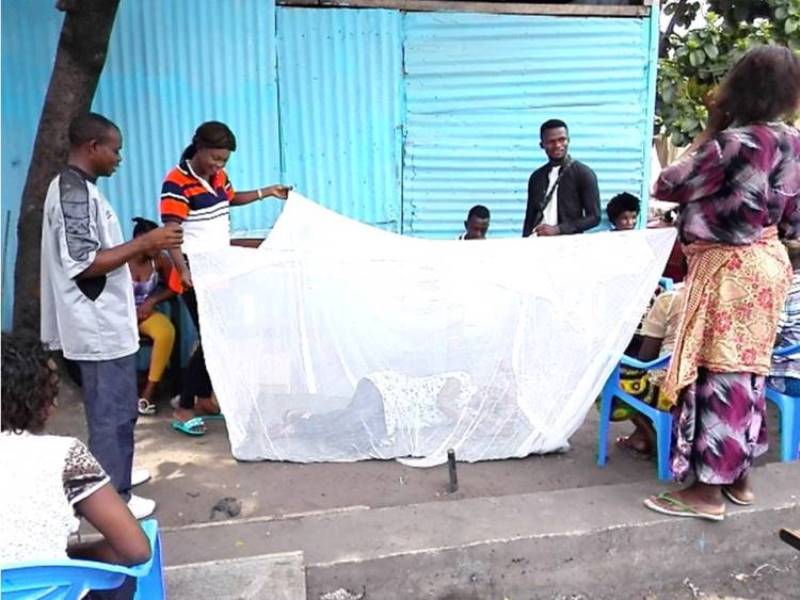 The project «Strengthening the Community Health Workers (CHW) Systems in Urban and Rural Congo " is a project that supports, strengthens and revitalizes the Community Health Workers' system in health facilities in the DRC to improve primary health.
The program works with 700 CHWs (RECOs) in three Health Zones, thus 400 RECOs in six Health Areas of the Health Zones of Kingabwa (Mayamba, Nzadi I, Mbamu) and Selembao (Molende, Inga and Lubudi) and 300 in five Health Areas of Kasenga Health Zone (Kisamanba, Chibambo, Kikungu, Kaboka and Mission).
In addition to the Democratic Republic of Congo, the project is being implemented in several countries around the world (Bangladesh, Haiti, Kenya, Liberia, Mali, Uganda with financial support from USAID and technical assistance from UNICEF.
In order to allow the public to be aware of the achievements made by each country in the implementation of the project, USAID publishes information for this purpose on its website.
Please click on the link below to log on to the USAID website to learn more about HPP-Congo's contribution to improving community health through Community Health Workers' capacity building.
"Please click here https://www.usaid.gov/what-we-do/global-health/cross-cutting-areas/integrating-community-health-program