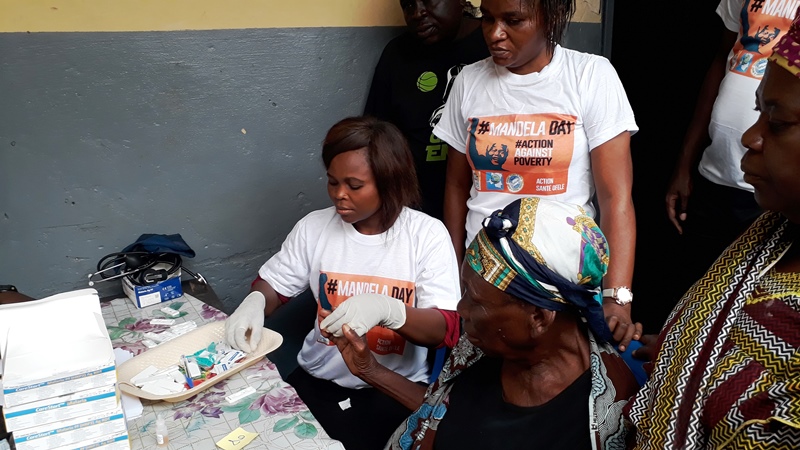 Nelson Mandela International Day was proclaimed by UNESCO on November 10, 2009 and is celebrated on 18 July each year to commemorate the contribution of Nelson Mandela, anti-apartheid activist and the first black president of South Africa, to "the promotion of a culture of peace".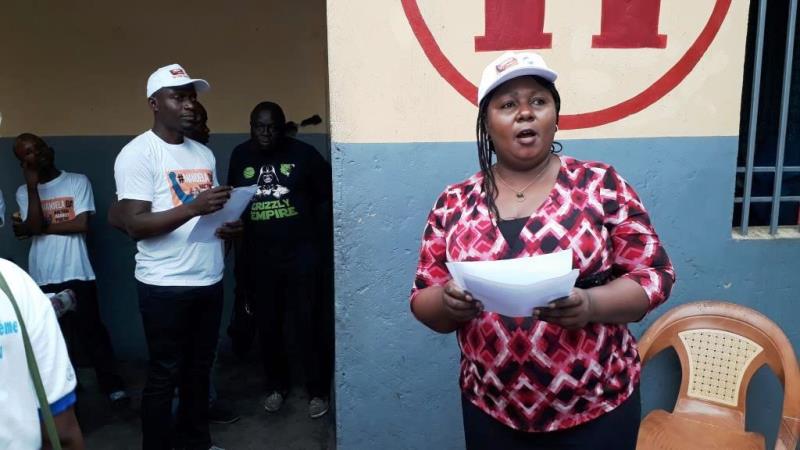 On the occasion of the 2019 edition of this day, the non-profit organizations Humana People to People Congo (HPP-Congo) and TRAIN THEM 2 FISH Congo (TT2F) organized a free health care action at the KERDOR Health and Maternity Center. Lubudi district in the municipality of Selembao this 18 July 2019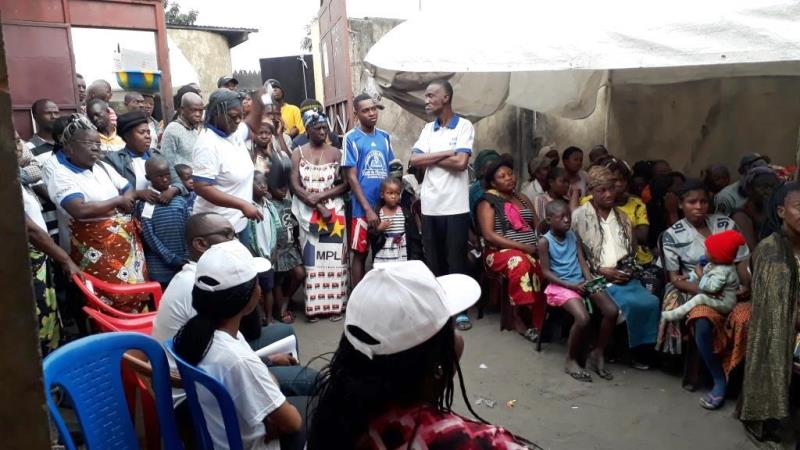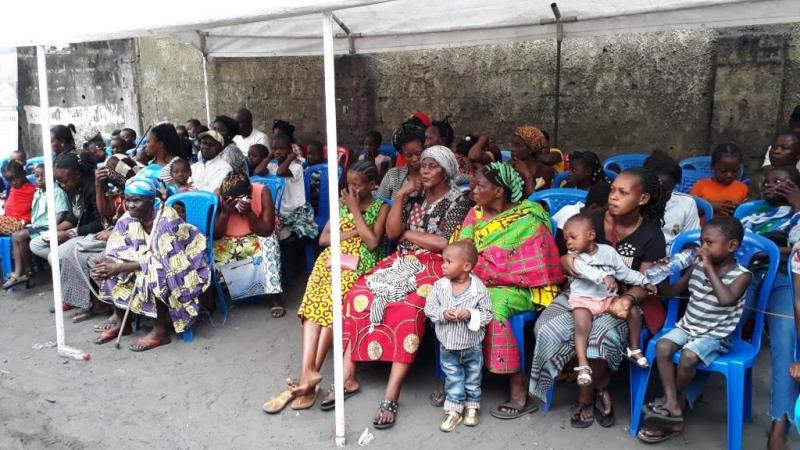 234 people sensitized by Community Health Worker working with HPP-Congo benefited from the humanitarian action of these two non-profit organizations. Screening and treatment of Malaria, Blood Sugar screening, Hypertension, Pediatrics, dental care as well as other General Medicine diseases suffered by Selembao populations were detected and treated on the spot by Doctors from TRAIN THEM 2 FISH mobilized for this purpose.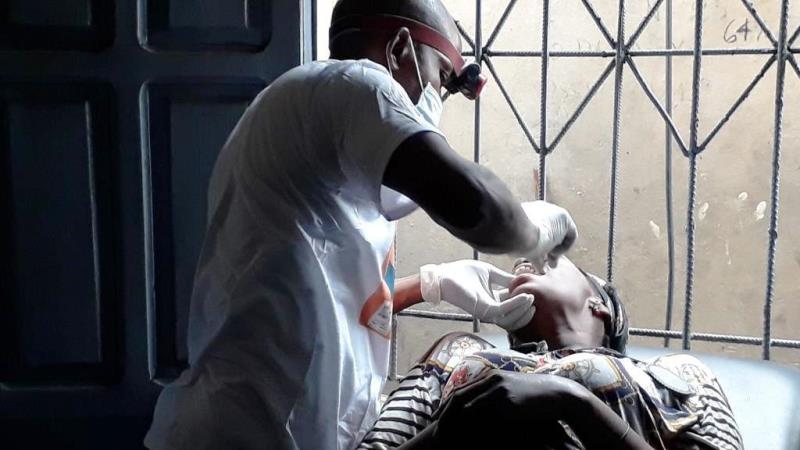 The positive impacts of the activities implemented by the Child Aid Selembao project contribute to achieving the Sustainable Development Goals: