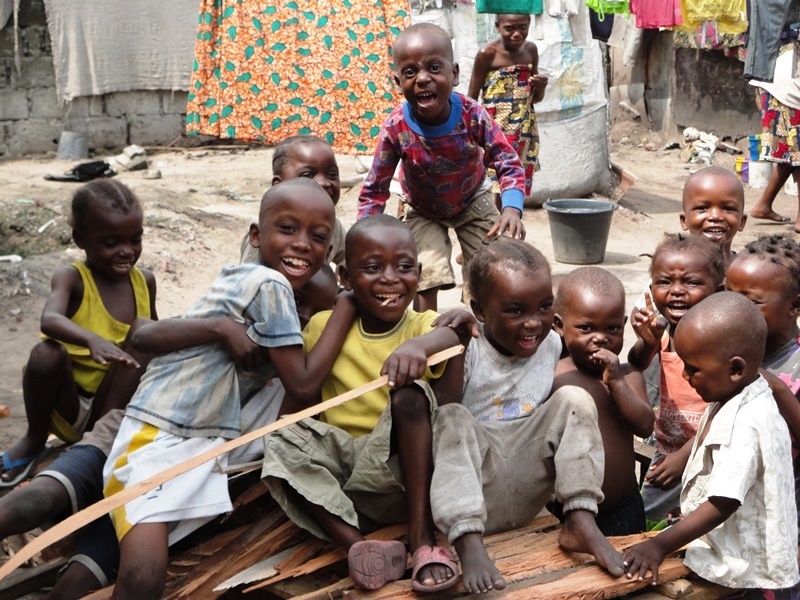 June 16 of each year commemorates the International Day of the African Child.
This day was instituted by a resolution of the African Union in July 1976 in memory of the massacre of hundreds of children claiming their rights during a peaceful march of said children to SOWETO against the racist regime of apartheid of yesteryear in Africa from South.
The purpose of this day is to mobilize national and international communities around the issue of the protection, respect, promotion and realization of children's rights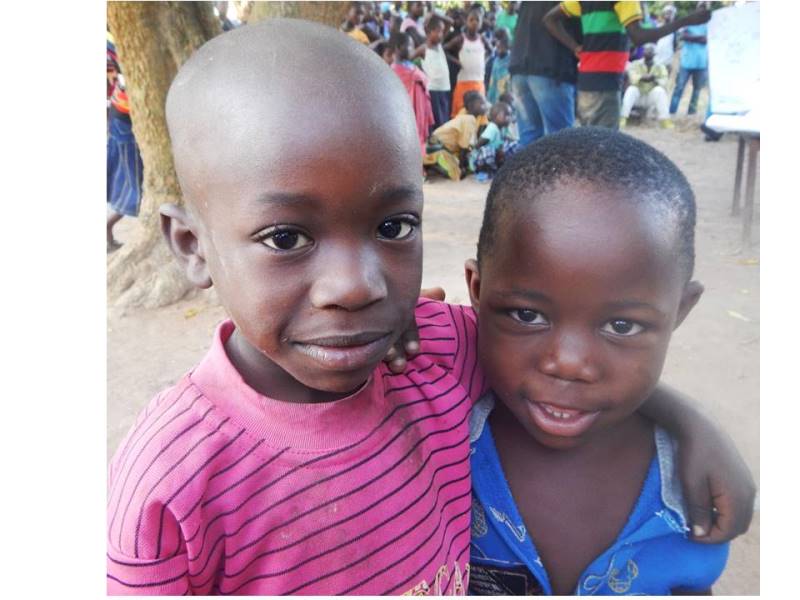 It is also in response to this call to mobilize for the well-being of children that HPP-Congo has been implementing the Child Aid program in the DRC since 2006. This program contributes to the improvement of children's conditions through their families. organized in Family Action Groups (FAG) with 35 to 40 members in each and under the supervision of 2 coordinators including a man and a woman
50357 families from the provinces of Sud-Ubangi, Kinshasa, Kongo Central and Haut-Katanga have until now been reached by the program through activities spread over 10 respective lines that are:
Line 1: Strengthening the family economy
Line 2: Hygiene & Health
Line 3: Preschool
Line 4: Young people active in the political, social, economic and cultural spheres
Line 5: Orphans and Vulnerable Children (OVC)
Line 6: Education
Line 7: Development of the locality
Line 8: Environment
Line 9: Gender
Line 10: Malaria control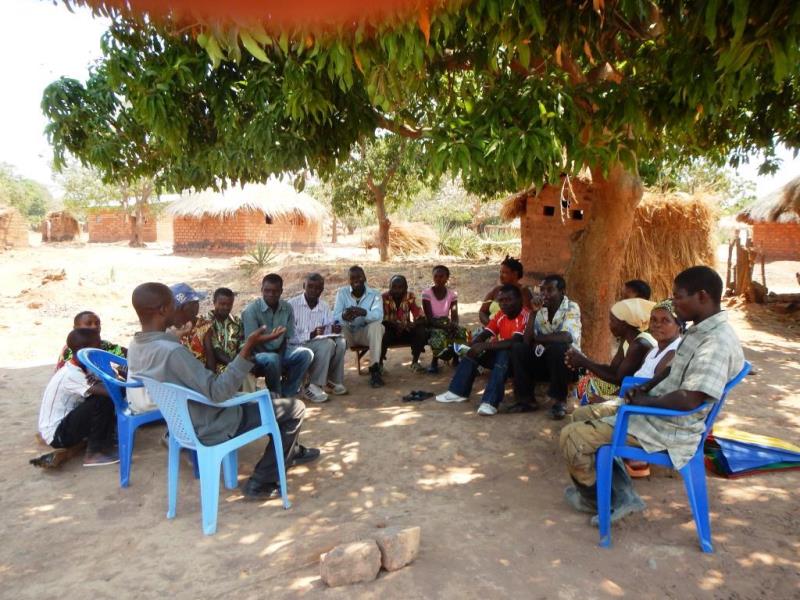 In the DRC, the difficulties faced by children are of various kinds and HPP-Congo inevitably gives them support in those areas of intervention. The main problems facing children are:
Non-schooling
Primary and secondary education are not free in the DRC and school fees are high, leading to millions of children out of school. The real enrollment rate in primary school is 35%.
In the field of formal education, 1574 children aged 4 to 5 years benefited from the supervision of HPP-Congo in the kindergartens created by the Child Aid projects.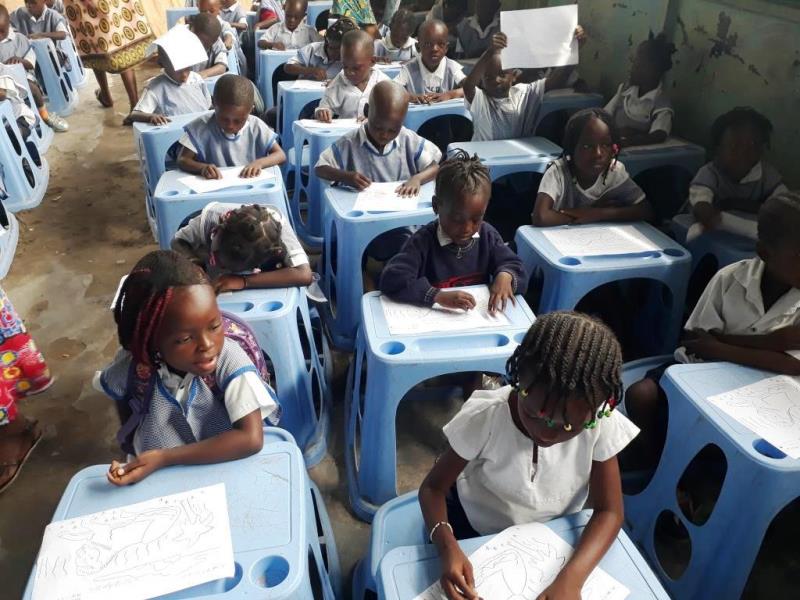 A high infant mortality rate.
The under-five mortality rate in the DRC is 94%, the 8th country in the world in which children die the most.
Access to health care and especially vaccinations remains problematic given the limited resources available to hospitals.
Problems related to children's health are among the main concerns of Family Action Groups. Families with sick children are followed by the WAG to reassure themselves that these children are receiving appropriate care. Hygiene and sanitation actions are carried out by FAG members in order to remove vectors of diseases such as the female anopheles that cause malaria and to create decent sanitary conditions.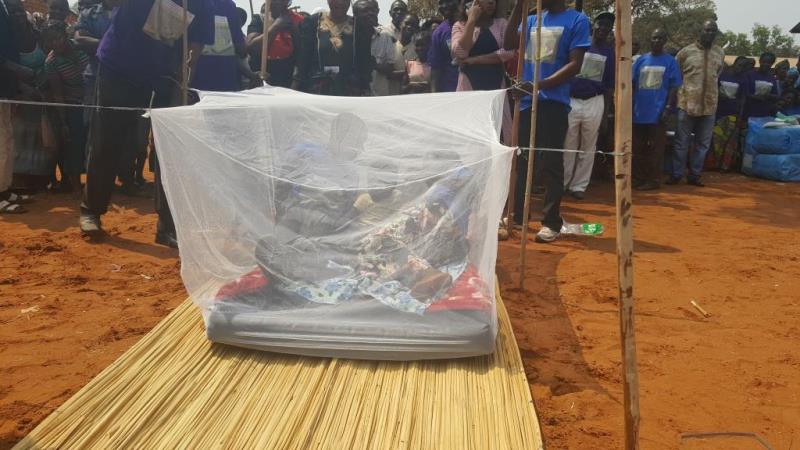 In addition to 3,216,213 impregnated mosquito nets distributed to 1,212,173 families in Tanganyika and Sud-Ubangi provinces in 2017, ongoing community demonstration and distribution campaigns of the Impregnated Mosquito Net are being carried out for the benefit of of 44,763 families in Mai-Ndombe province through the project "Fight against epidemics Malaria, HIV and TB", as well as by all the projects of HPP-Congo with the aim of protecting children from malaria.
Through its Nutrition projects, HPP-Congo contributes to the reduction of infant mortality through the prevention of Acute Malnutrition in Infants and Young Children and the Integrated Management of Acute Malnutrition.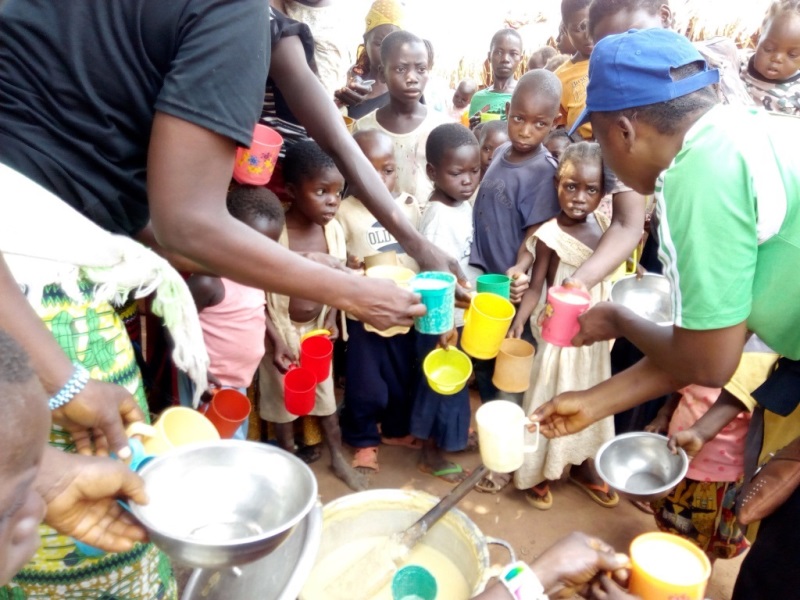 Sexual violences.
Congolese children are particularly affected by this scourge either within their families or by armed groups. Cases of sexual violence are reported and more than half of them involve victims under 18 years of age.
In addition to being victims of sexual violence, young Congolese girls may be forced to prostitute themselves or to get marry.
The project Sexual and Reproductive Health of Youth implemented in the Health Zones of Kingabwa and Selembao in the city of Kinshasa has contributed to the education, prevention and management of sexual violence among 10,000 young people aged 10 to 24 and 6,000 families who had been affected by the activities of the SSRJ project.
Right to an identity
Only 31% of births are registered in the DRC. The majority of Congolese children do not have an official identity or nationality.
In collaboration with the administrative authorities, HPP-Congo organizes birth registration campaigns in its areas of intervention.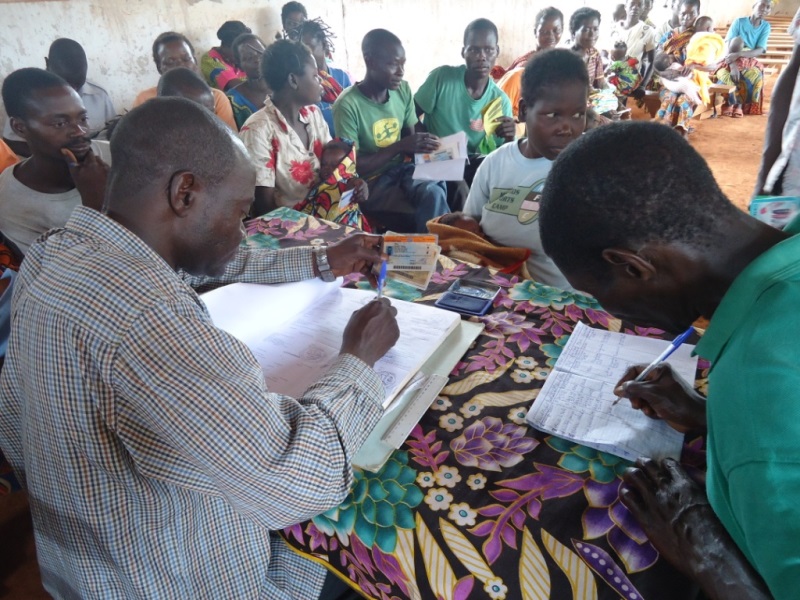 In addition to the aforementioned problems, children in the DRC suffer from other ills such as: child labor, the recruitment of children as soldiers, the displacement of children following armed conflict, a growing number of street children because they are referred to as wizard children
The positive impacts of the activities implemented by HPP-Congo for the well-being of children contribute to the achievement of the Sustainable Development Goals (SDGs):