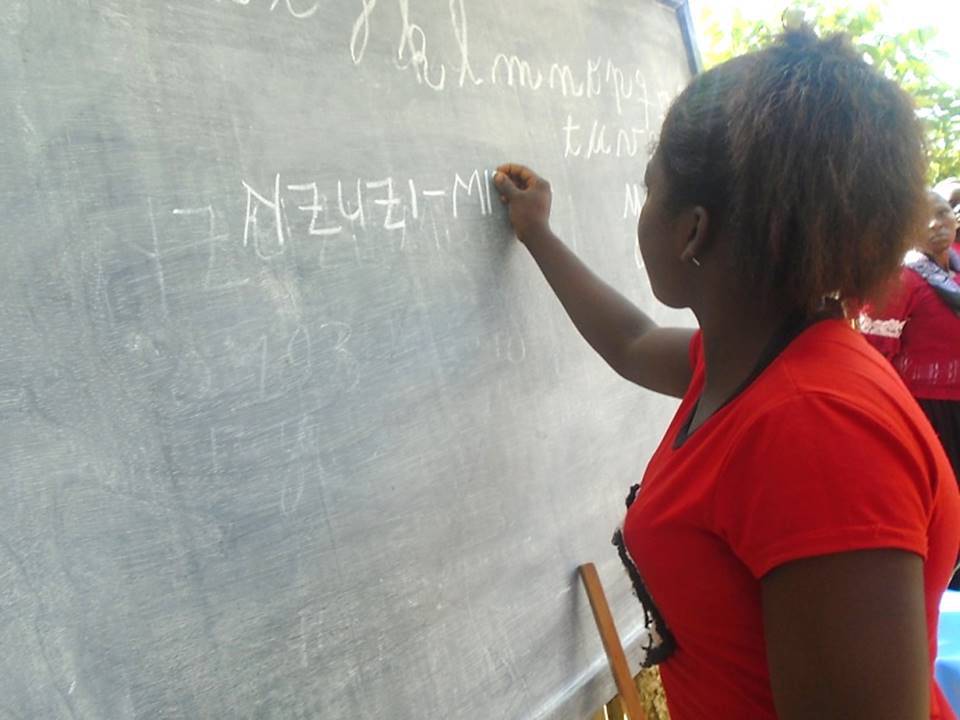 According to the profile of Kongo Central Province published by the Provincial Directorate of the National Institute of Statistics in December 2015, 26.4% of young women and 8.8% of young men aged 15 to 24 are illiterate . A large part of these young illiterates is idle, yet food insecurity is a real problem in the DRC despite its tens of millions of hectares of arable land.
It is therefore in order to allow these unemployed young people to develop these lands that HPP-Congo implements the project Young Farmers Clubs of Kongo Central with as beneficiaries 800 young people from Mangala villages 1 and 2, Kinsundi and Bemba.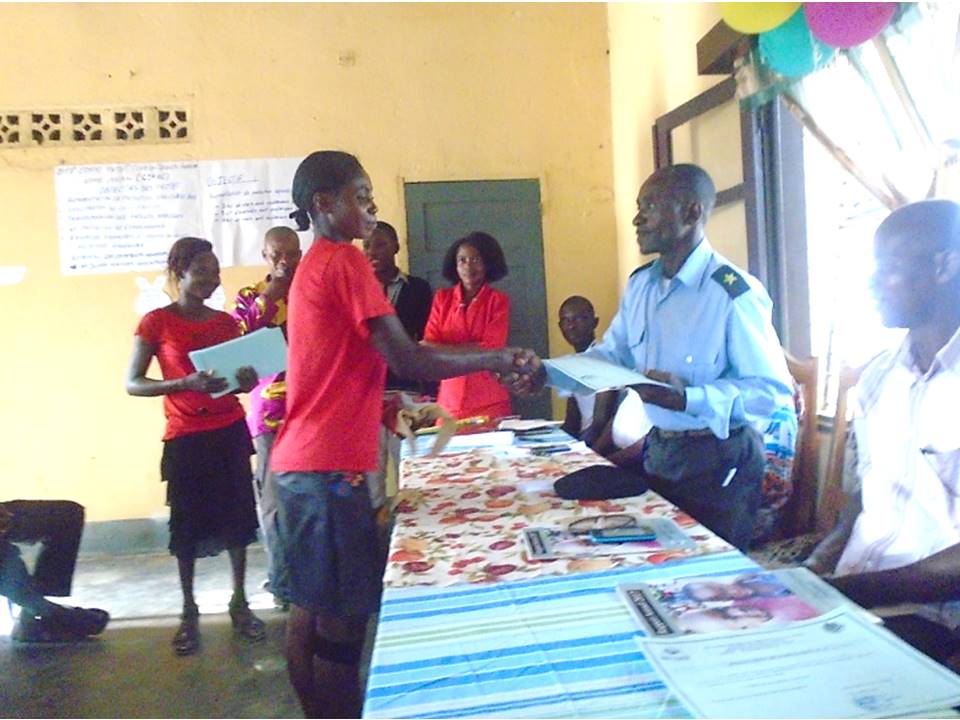 Among the 800 young people supported by the project, 240 took literacy courses from July 2018 to April 2019 and at the end of this training, 205 of whom 170 young women and 35 young men received their certificates of completion of training from the authorities of the territory of the Lukula.
Let's remember that literacy is the indispensable condition for both individual and collective development. It reduces poverty and inequality, creates wealth, helps to eradicate problems such as agricultural under-production because a farmer who can read, write, count and calculate can easily predict his needs and projections of his harvest before cultivating.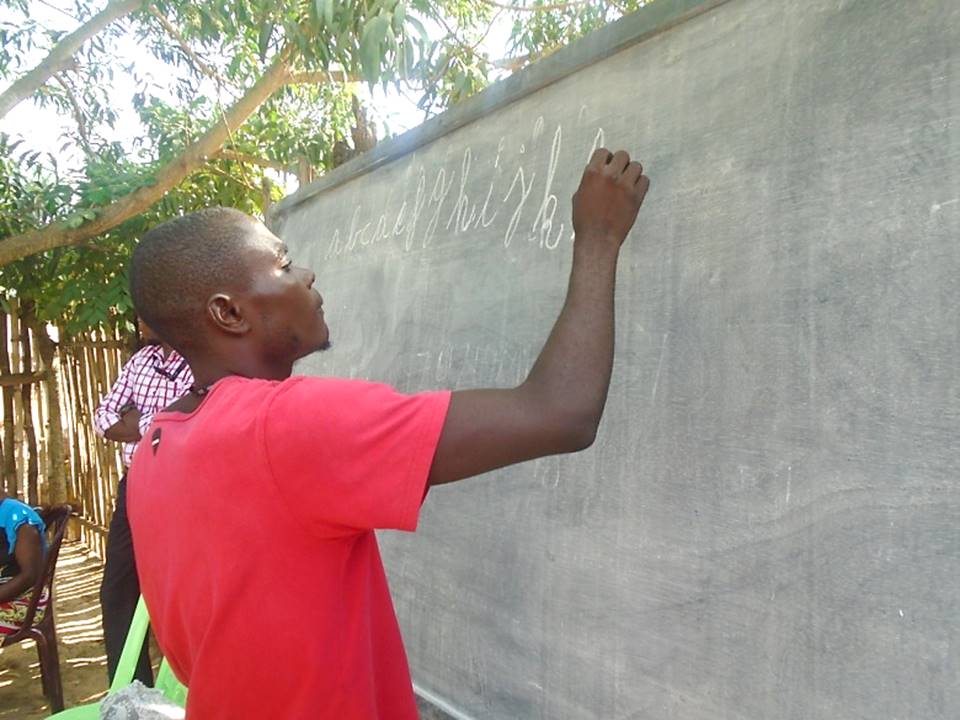 Funded by Humana People to People Deutschland e.V. for 18 months, the Kongo Centrale's Young Farmers Clubs project was run from December 2017 to May 2019.
The positive impacts of the activities implemented by HPP-Congo in the field of literacy contribute to achieving the Sustainable Development Goals:
et