In the DRC, the National Program for Cardiovascular Diseases estimates that 30% of the population suffers from high blood pressure, meaning that 1 in 3 Congolese is hypertensives.
It is clear therefore, that High Blood Pressure is a major public health problem for the country and we need to work hard so that it is not a problem that is here to stay. This is why HPP-Congo wants to make a real echo of the celebration of the World Day of Hypertension, commemorated May 17 each year since 2005.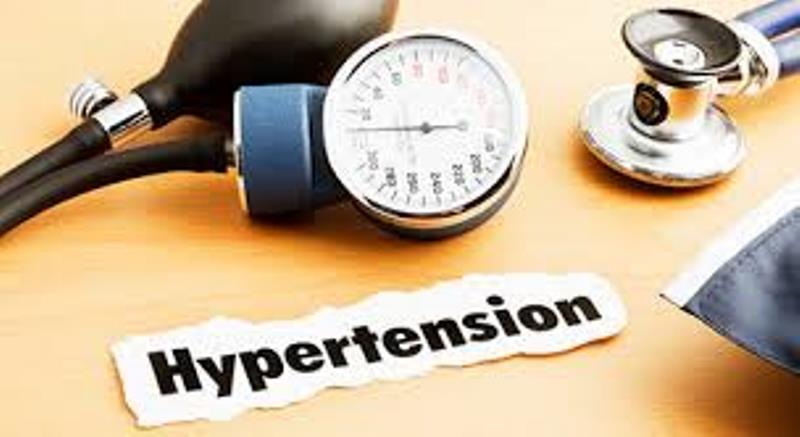 HPP-Congo intends to disseminate a package of information on high blood pressure to educate the general public about this disease.
Also known by the nickname "SILENT KILLER" since its appearance is usually accompanied by no symptoms, a large number of hypertensives ignore their condition.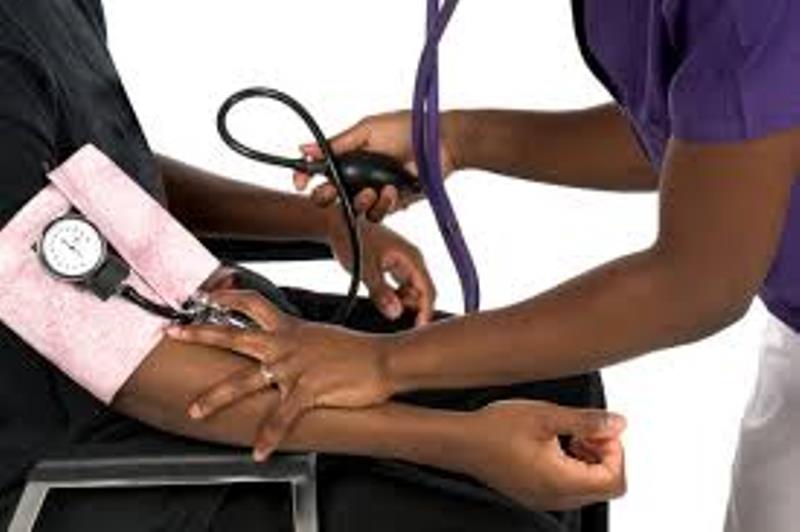 It is important for any adult for preventive reasons to:
- Take regular blood pressure when possible
- Adopting positive behaviors such as exercising, maintaining a healthy weight, stopping smoking and control alcohol consumption.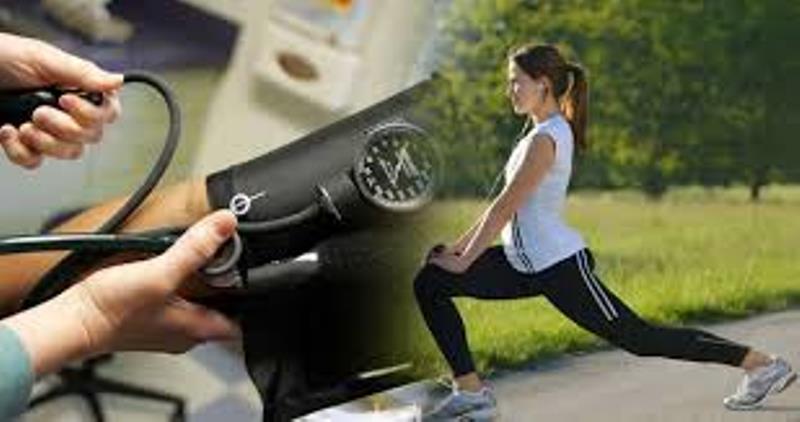 It is also advised to hypertensives people to make sure they regularly take the medications prescribed by their doctor and especially not to stop them without his opinion, because High Blood Pressure is asymptomatic and many patients believe wrongly that they are cured and stop their medication and therefore run into unnecessary risks.
Hypertension is a long-term risk factor for many diseases. It can, in particular, lead to cardiac and vascular disorders (angina, myocardial infarction and cerebrovascular accident), or high blood pressure meaning that the blood creates a stronger pressure on the walls of the arteries. This weakens and increases the risk that the artery is blocked by atherosclerosis. It can also lead to heart failure.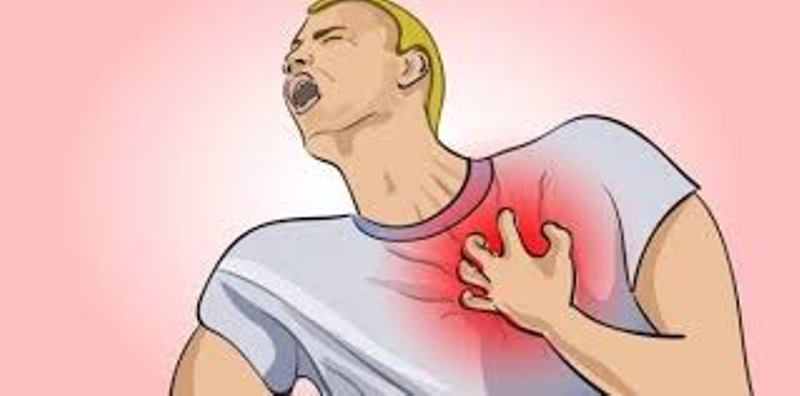 By imposing extra work on the heart, hypertension can cause depletion of the heart muscle. It can still cause kidney problems (kidney failure) and eye damage (retinal damage that can lead to loss of vision).
Lets remind ourselves that under stress, because of the weakening of the blood vessels or during physical exertion, it is normal for the blood pressure to rise, but in hypertensive people, the tension remains high at all times, even rest or in the absence of stress.
Below is the table showing values ​​of blood pressure according to age