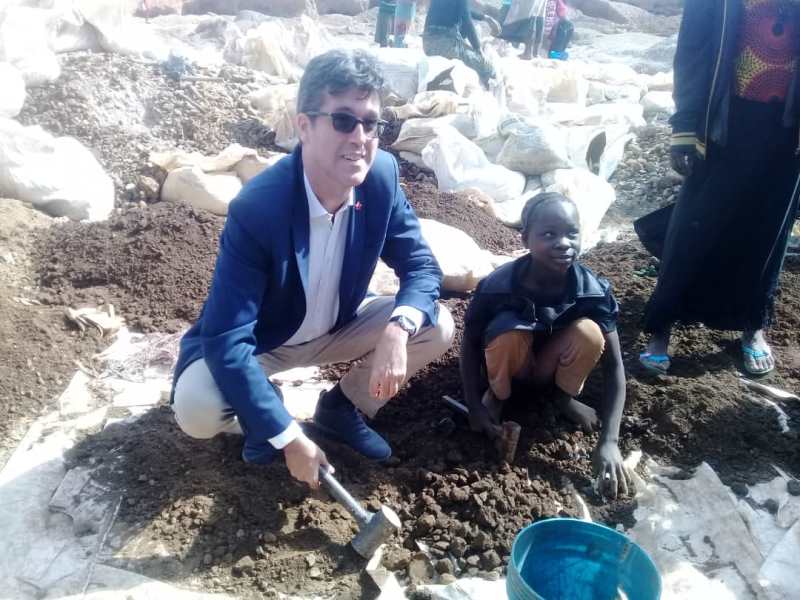 The projet Children in Mines aiming at protecting children in and around the mines started in July 2018 for a period of 9 months. It is therefore in anticipation of its completion that the Ambassador of Canada to the DRC conducted an impregnation visit on the ground from 9 to 10 May 2019.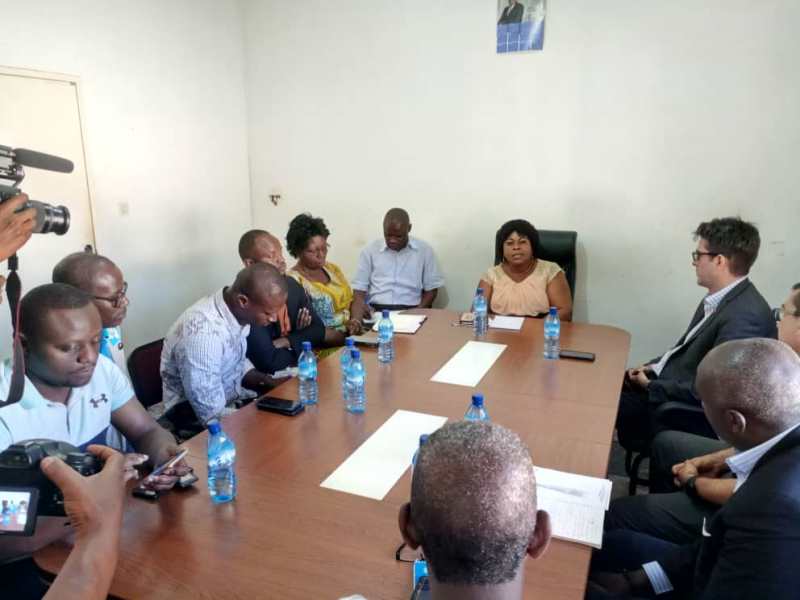 Lets remind ourselves that allowing children to work in the mines is one of the worst forms of work prohibited by international law because it is harmful for the child and is undoubtedly one of the worst forms of child labor. Article 32 of the Convention on the Rights of the Child is clear on this point: "the child must be protected against economic exploitation and not be subjected to any work that entails risks or is likely to compromise his education. or to impair its physical, mental, spiritual, moral or social development".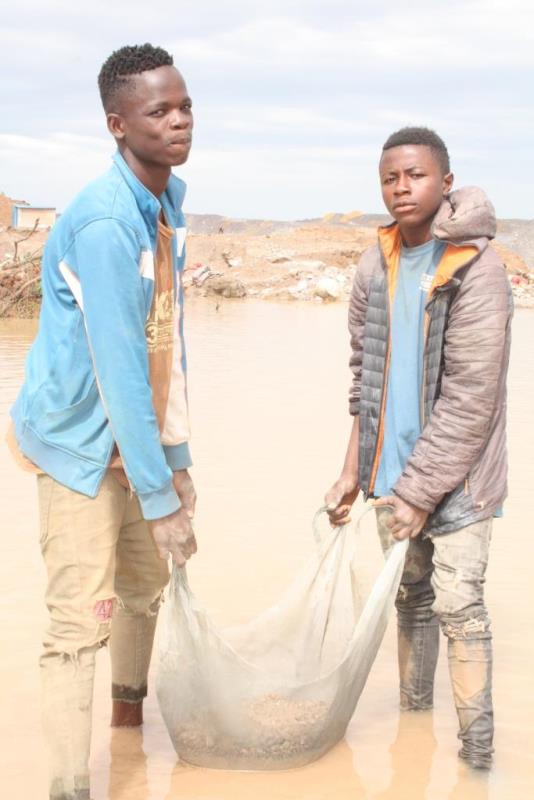 It should also be noted that a UN investigation in the DRC indicates that between September 2014 and December 2015, more than 80 children working in mines died accidentally in the former province of Katanga. A number that is well below reality since several fatal accidents are not recorded, not to mention the bodies of hundreds of children buried under the rubble.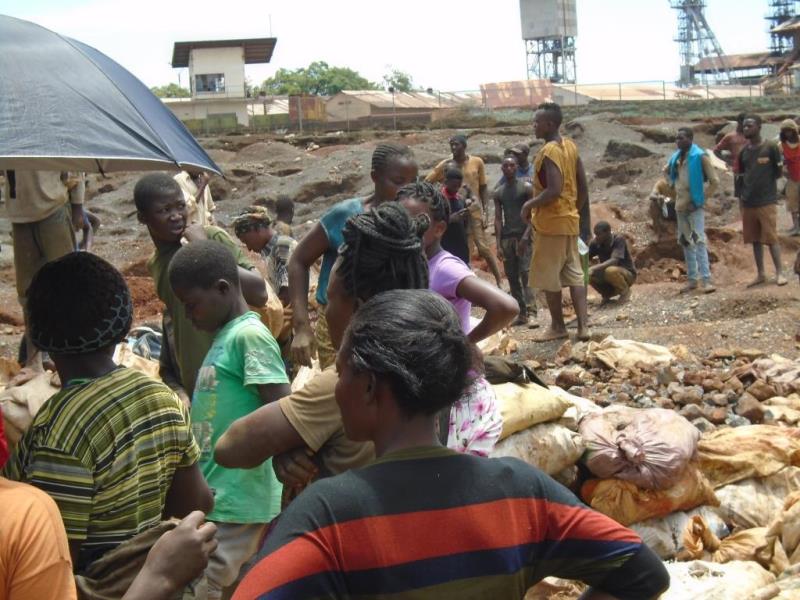 It is because of the dark picture of the situation of children working in the mines in the DRC that HPP-Congo implements the project Protection of the Children working in and around the mines in 6 mining sites of the provinces of Haut-Katanga and Lualaba to improve their well-being.
Despite having children aged 6 to 12 as its main targets, this project funded by the NGO CORDAID with funding from the Canadian government also directs its activities to the authorities, economic actors and communities so that a real environment of protection and withdrawal of children from mine sites is created.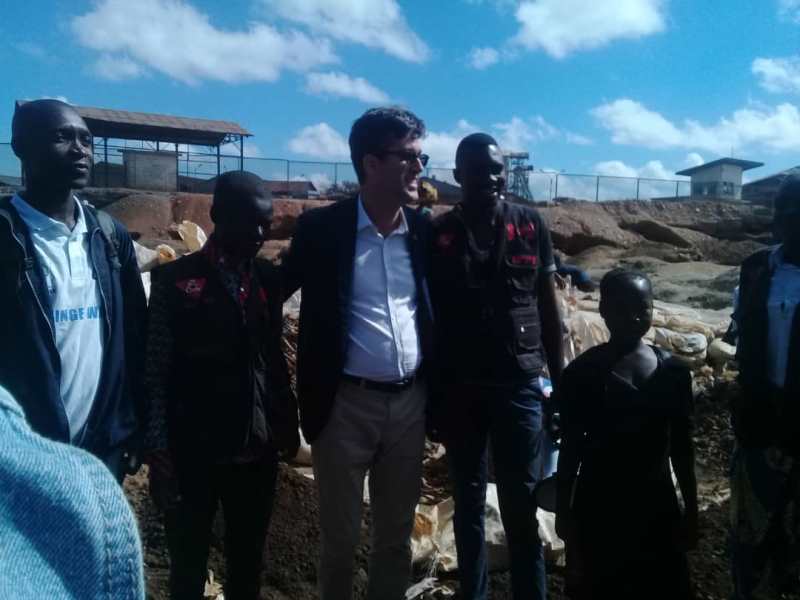 The positive impacts of the activities implemented by the Children in Mines project contribute to achieving the Sustainable Development Goals:
and