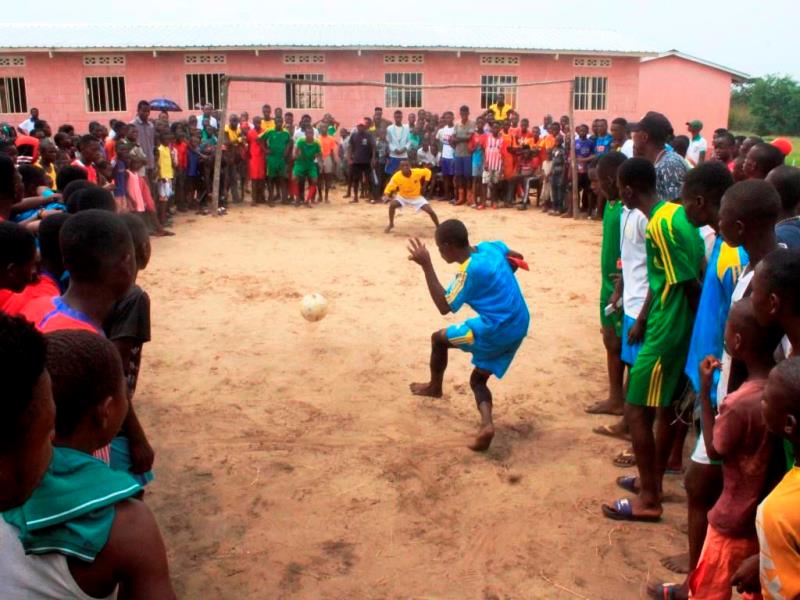 As usual, teachers training school DNS Mbankana commemorated the Education Day on April 30, 2019, through a Sports event opposing Mbankana primary and secondary schools. The day was under the theme "the Olympic Day of Teaching", a way of boosting the interest of students to physical education.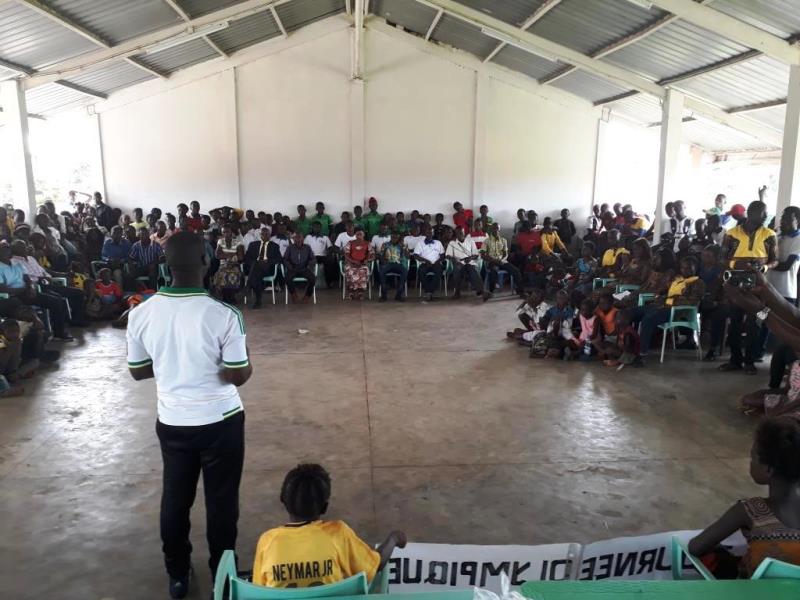 The schools present at this event were: EPI MBANKANA, EP KISOLOKELE, EP UBOMUNGO, EP5 COPECO, LUFIMI EDUCATIONAL INSTITUTE, INSTITUT DU PLATEAU, ITPA, INSTITUTE UBOMUNGO and DNS. More than 350 people took part in this event.
Two categories of competitors had been set up, the first consisting of primary schools and the second of secondary schools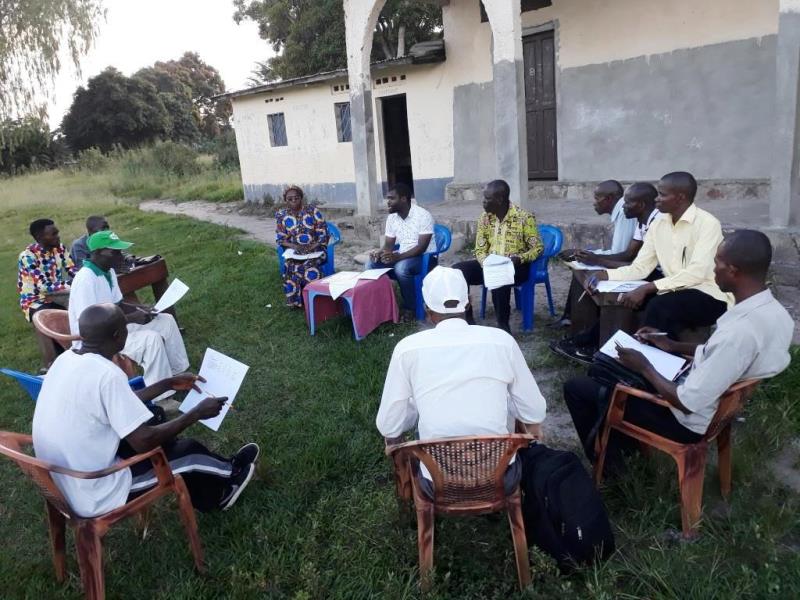 In category 1, 4 schools with 11 competitors each took part in the following games: 50m relay race, 20m bag race, shot put of one Kg, Candy wire, the water carrier on 20m. In each game, we awarded prices to the best three.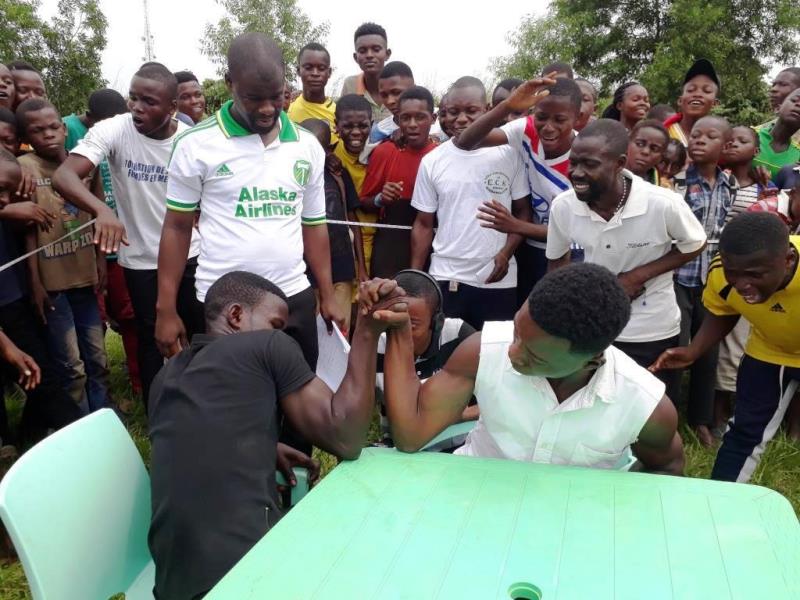 The atmosphere was at the zenith during the course of the games, it was funny and exciting for the spectators made up of parents, teachers and other members of the community who accompanied the children.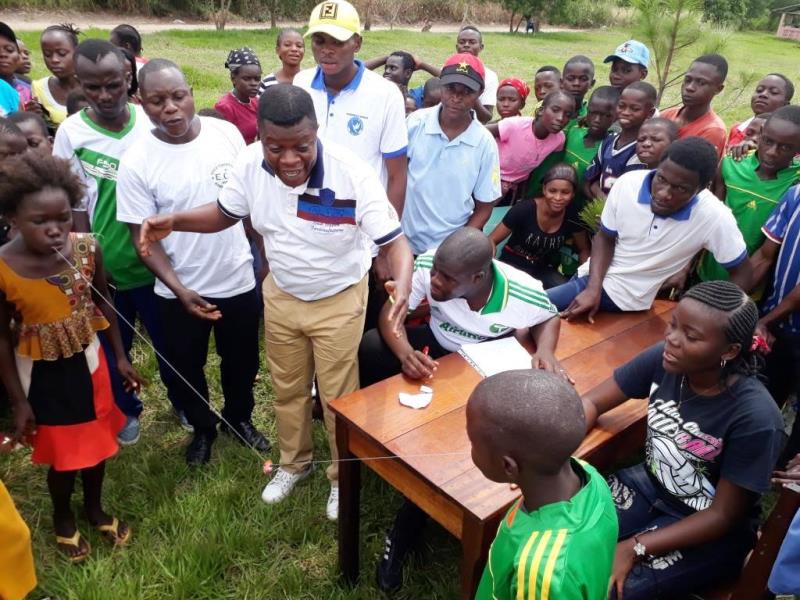 For category 2, 4 secondary schools participated with 12 competitors per school for 4 games including: arm wrestling, 100m relay race, 2kg shot put, 30m water carrier. At the end 4 football matches wer organized thus two semi-finals, a ranking match for 3rd place and the final.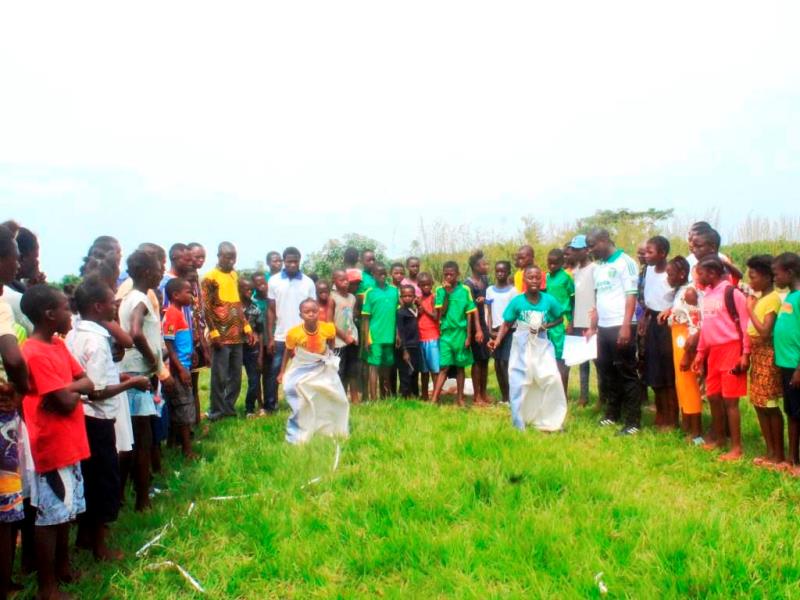 The students expressed themselves favorably in all the games, the shouts of joy of the winners and the grinding of teeth of the losers swarmed Olympic Teaching Day 2019 at DNS Mbankana.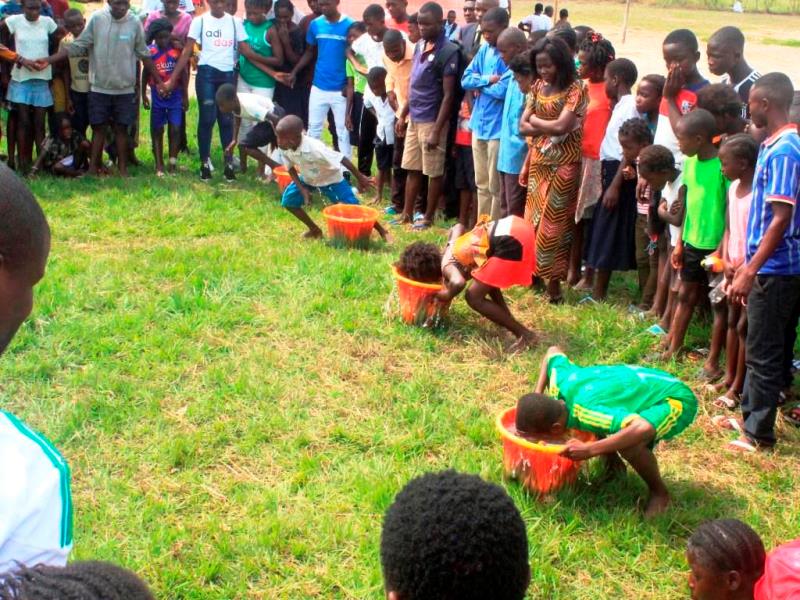 Having started on April 29 in the afternoon with the first confrontations, the 2019 edition of the Education Day at the DNS Mbankana ended on April 30 at 14:00 by the prizes axards to the winners.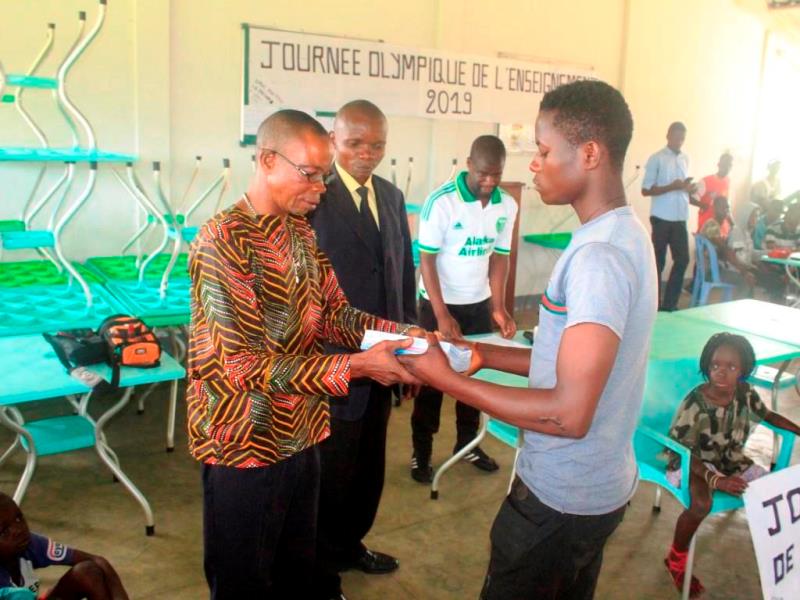 The positive impacts of the activities implemented by DNS Mbankana contribute to the achievement of the Sustainable Development Goals (SDGs):
and