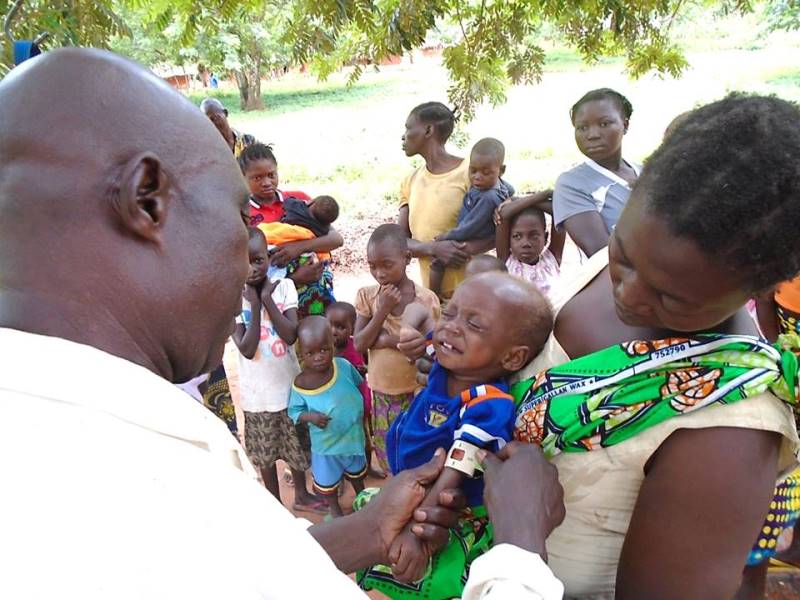 It is essential that everyone gets the care it needs, when they are needed and in its community.
That's why Universal Health Coverage is this year's theme for the World Health Day, April 7, 2019.
Although countries in all regions of the world are making progress in this direction, millions of people still do not have access to health care. Still others, by the millions, are forced to choose between care and other daily expenses such as food, clothing or even housing.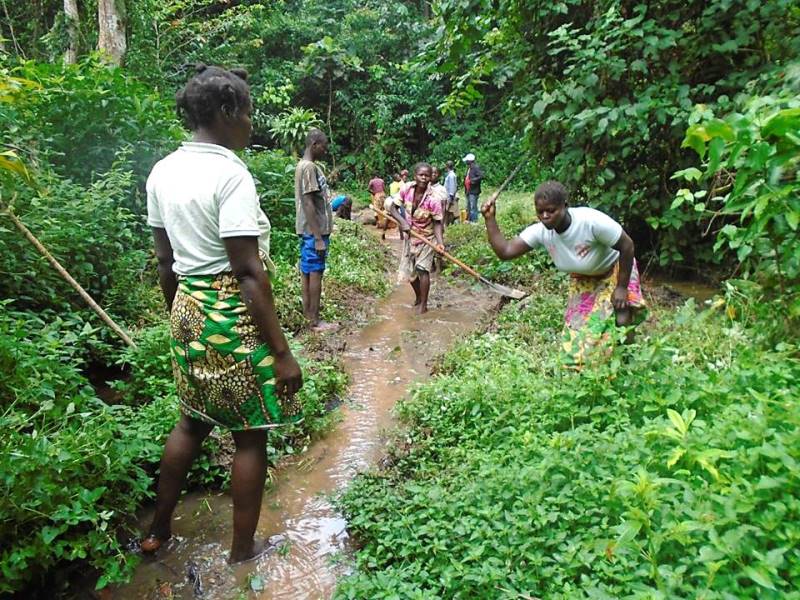 It is because our most valuable and inalienable capital is our health that HPP-Congo works in Community Health because the DRC, like many other developing countries, still do not enjoy the living conditions necessary to maintain a healthy life. Infrastructures are weak and access to medicines difficult, not to mention the trafficking of drugs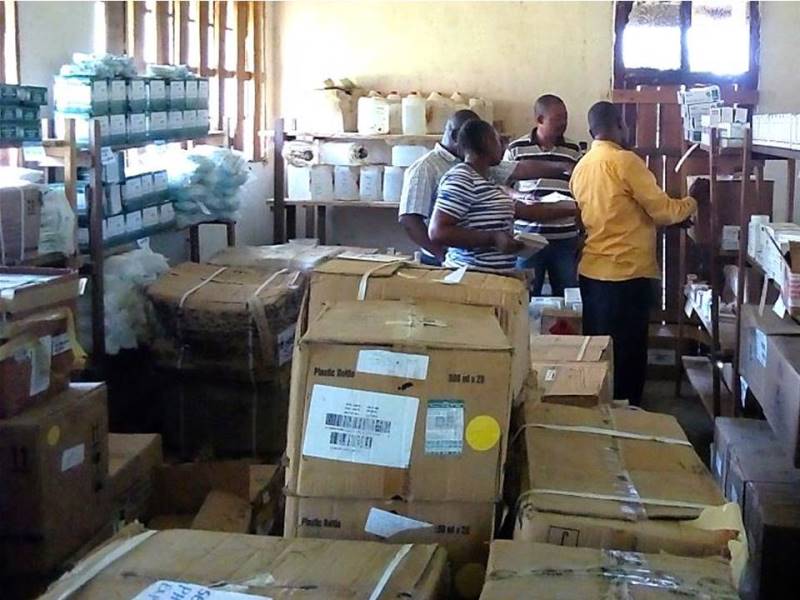 In a non-exhaustive way, the contribution of HPP-Congo in the field of Health consists of:
- The implementation of the national Healthy Villages and Schools program for the benefit of 220,000 people and 27 schools with 96 natural springs and 56 wells drilled in the provinces of Kinshasa, Sud-Ubangi and Haut-Katanga.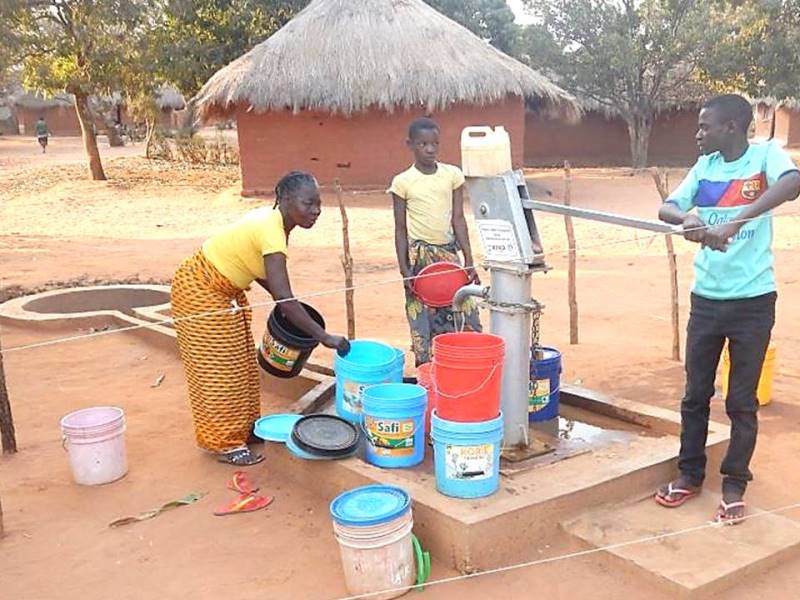 - Implementation of the Community Water-Sanitation and Hygiene Project (CWASH) for 113,500 people (15,000 families) in the Kasenga Health Zone in Haut-Katanga, with 44 wells drilled and 18 rehabilitated, 144 latrines built in 22 schools, 14,997 latrines and 14,865 handwash system produced and installed in as many households.
- The capacity building of 750 Community Health Workers (CHW) in the Health Zones of Kingabwa and Selembao in Kinshasa and Kasenga in Haut-Katanga in cooperation with local health authorities to mobilize community members and strengthen preventive health.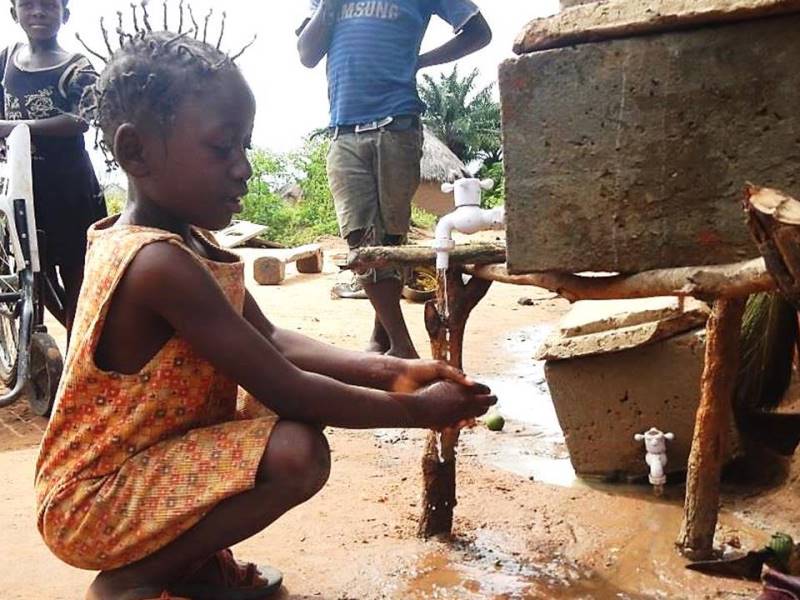 - The training of 150 Community Health Workers in the prevention of HIV / AIDS and door-to-door exchange sessions in households between these health workers and 375,000 people in Kinshasa, Lubumbashi and Kipushi on HIV / AIDS and its corollaries
- The implementation of an HIV / AIDS prevention program targeting Sex Workers and Truck Drivers in the border town with Zambia of Kasumbalesa.
- Support to 6,000 families and 10,000 young people by Community Health Workers trained on Sexual and Reproductive Health in Kinshasa with a focus on family planning, prevention and treatment of STIs and HIV, prevention of teenage girls pregnancies.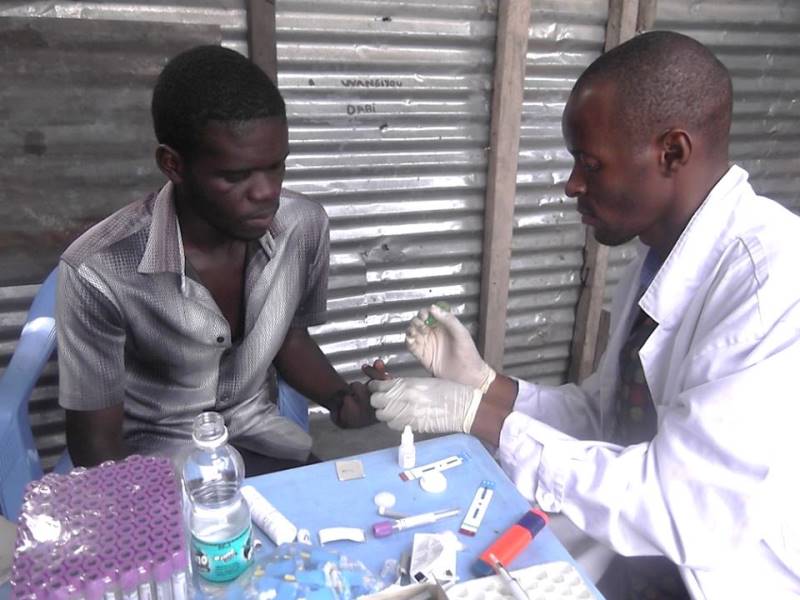 - Community awareness campaigns on the prevention of Ebola and cholera have been organized in the provinces of Kinshasa and South Ubangi
- The training of 583 Community Health Workers on the prevention of malaria in the provinces of Tanganyika and Sud Ubangi and the organization of a mobilization campaign on malaria and the distribution of mosquito nets to 992 713 households having 6.107.083 people.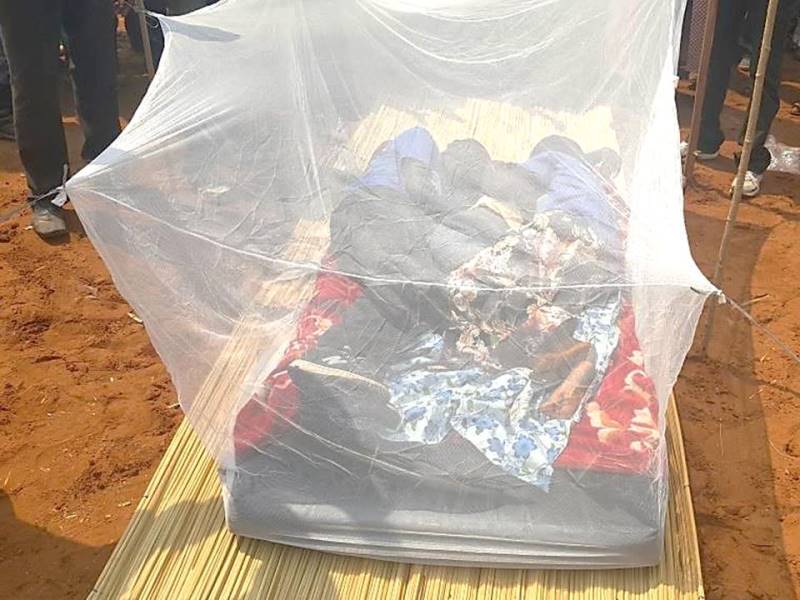 - 60 community health volunteers and staff at the Malueka clinic in Kinshasa received training on maternal and reproductive health, with a particular focus on preventing early pregnancy, frequent pregnancies, late pregnancies prenatal and postnatal counseling, PMTCT and national reproductive health policies.
- 26 Community Health Horkers in the Boma and Bas-fleuve districts of Kongo Central province were trained in the prevention of malnutrition, early detection, malnutrition surveillance and household visiting techniques.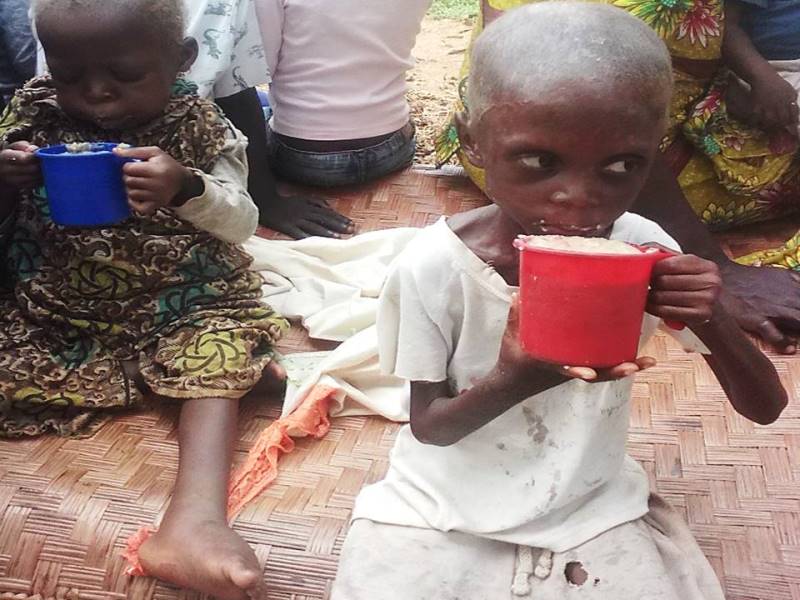 - 313,383 people covered in Mai-Ndombe province as part of the Global Fund for HIV / AIDS, Tuberculosis and Malaria grants for the New Funding Model 2 (NMF2) 2018-2020.
- 9,949 households visited by 65 Community Health Workers trained in the fight against tuberculosis in the Ruashi Health Zone which is a mining area. Visits in which 117 new TB cases were discovered, of which 91 started with treatment.
The positive impacts of the activities implemented by HPP-Congo in Health contribute to the achievement of the Sustainable Development Goals (SDGs):