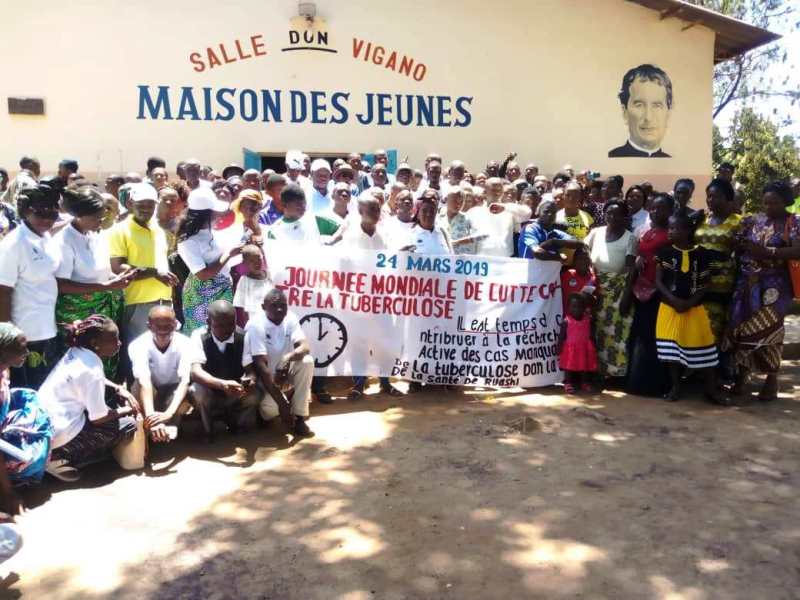 It is in order to awaken the conscience of the inhabitants of RUASHI commune, in the city of Lubumbashi, on the urgent need to act together to stop tuberculosis that HPP-Congo in collaboration with the Health Zone of Ruashi celebrated with pomp the world day dedicated to tuberculosis.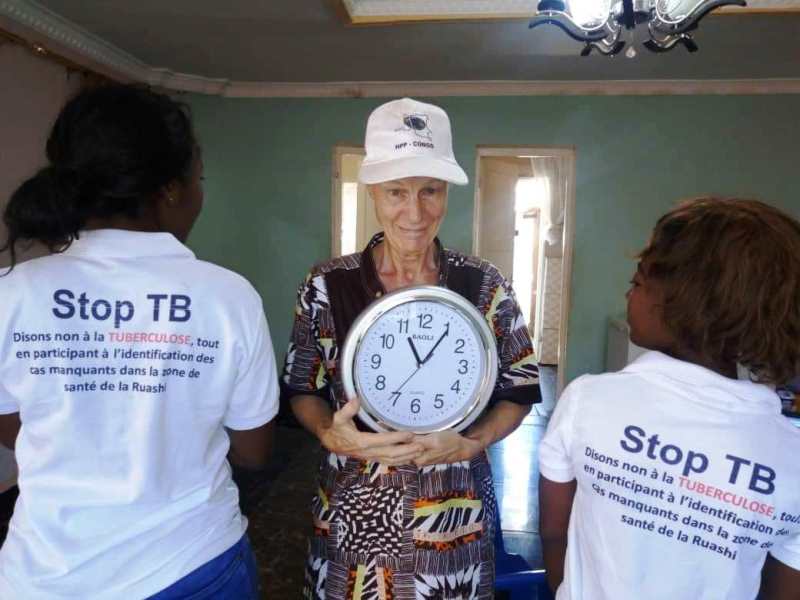 Under the theme "IT IS TIME TO CONTRIBUTE TO ACTIVE RESEARCH OF MISSING CASES OF TUBERCULOSIS IN THE RUASHI HEALTH ZONE", this celebration held in the youth center of Ruashi on march 22nd, 2019 experienced the participation of:
347 participants that we have equipped with knowledge about tuberculosis (how to protect themselves, how to detect potentially infected people, how to get treated in order to prevent new infections).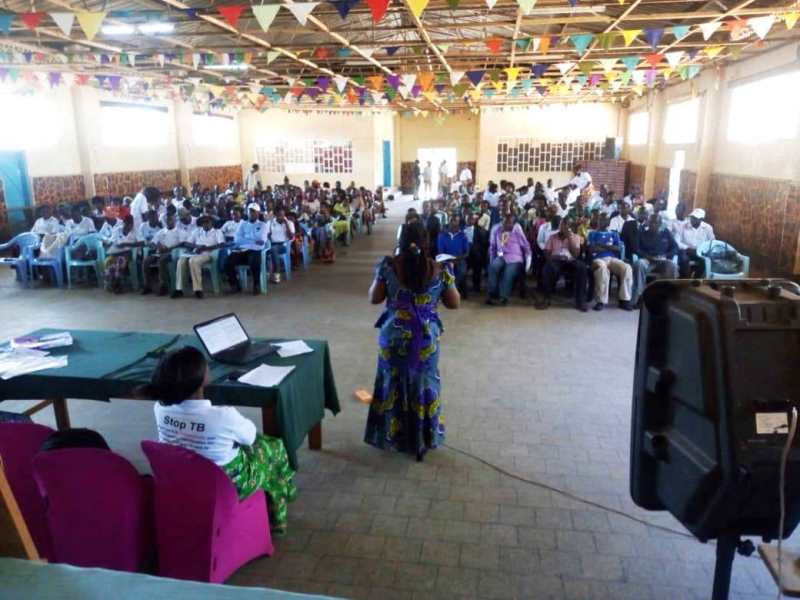 Several dozens of TB patients in the process of treatment were invited to discuss with the participants the disease that is theirs as well as the success of their treatment for those who have successfully treated their TB.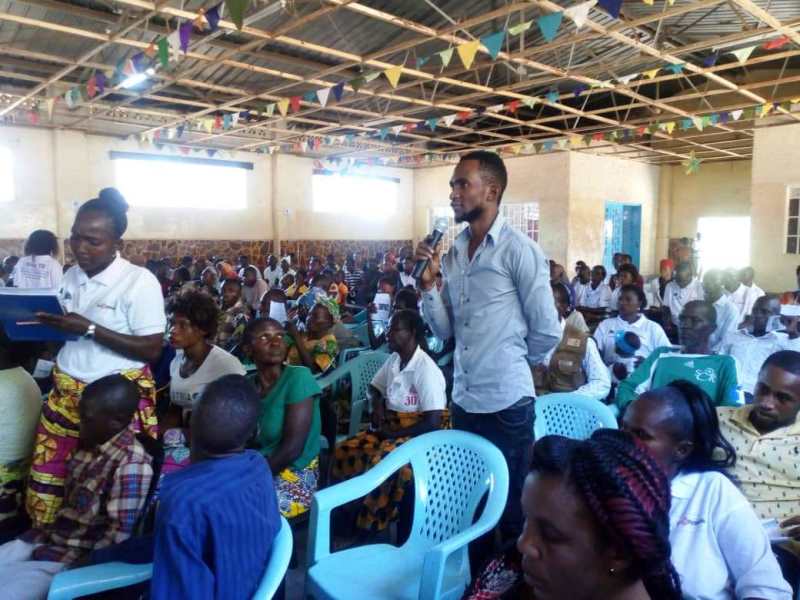 It should be noted that during this celebration under the patronage of the Bourgmestre of the Commune of Ruashi who was represented, the people present were empowered on Tuberculosis through exhibits, leaflets on tuberculosis and especially exchange of experiences between patients and between patients and participants.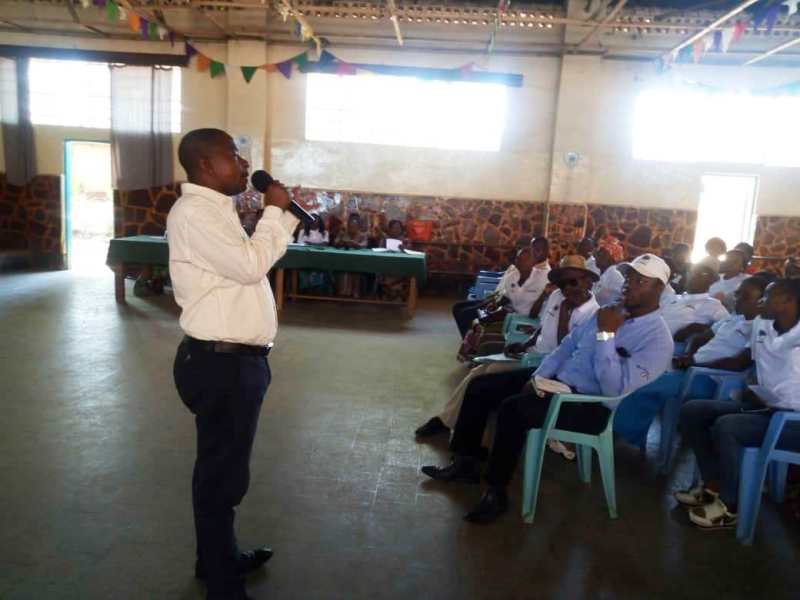 During the celebration, the Doctor leading the Ruashi Health Zone has toroughly the task that we must all perform to reduce or eliminate tuberculosis in the Ruashi Health Zone.
The positive impacts of the activities implemented by HPP-Congo in the fight against Tuberculosis contribute to the achievement of the Sustainable Development Goals: