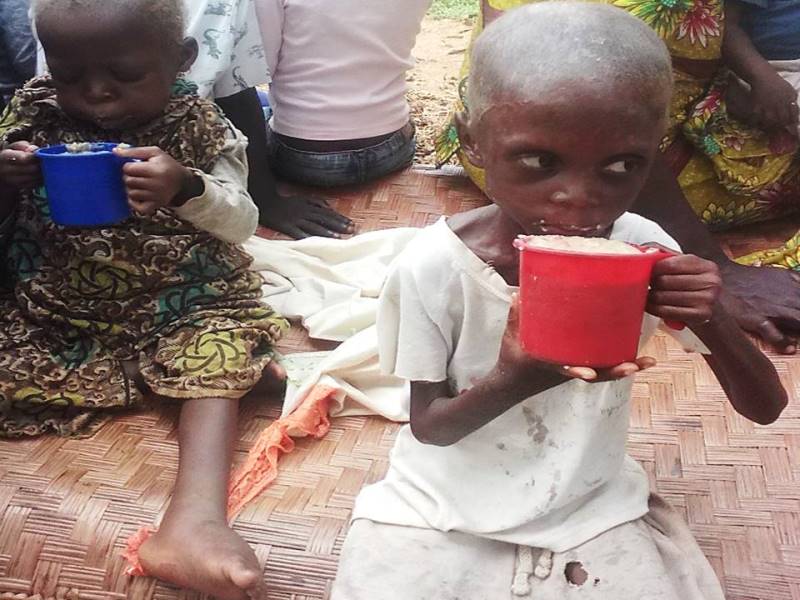 The Community Based Nutrition project in Sud-Ubangi implemented by HPP-Congo with funding from the German Hoffnungszeichen | Sign of Hope e.V. covers six villages (Bongolonga, Mulungu, Boyasemawi, Boyasegbakole, Boyambi and Fulukolongo) in the Bangakungu Sector of Sud-Ubangi Province.
The project targets families with 200 malnourished children and, in the interest of sustainability, leads families to self-manage activities that will restore the health of their children. The majority of these families belong to the 1,400 households members of the 56 Farmers' Clubs created by HPP-Congo in the 6 villages mentioned above.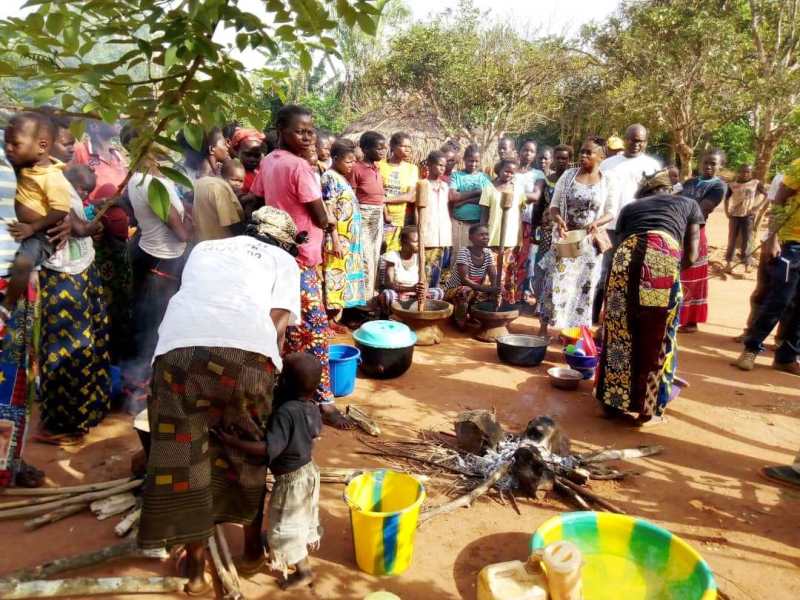 During the six months of its implementation (October 2018- March 2019), the project achieved the following non-exhaustive results:
With the help of the Nursing Staff of the health centers to which these 6 villages belong, 414 malnourished children were identified. This figure is well above the 200 originally planned.
324 malnourished children recovered through the dedication of their parents, who routinely brought them to nutrition centers and applied literally the knowledge gained from training sessions on malnutrition.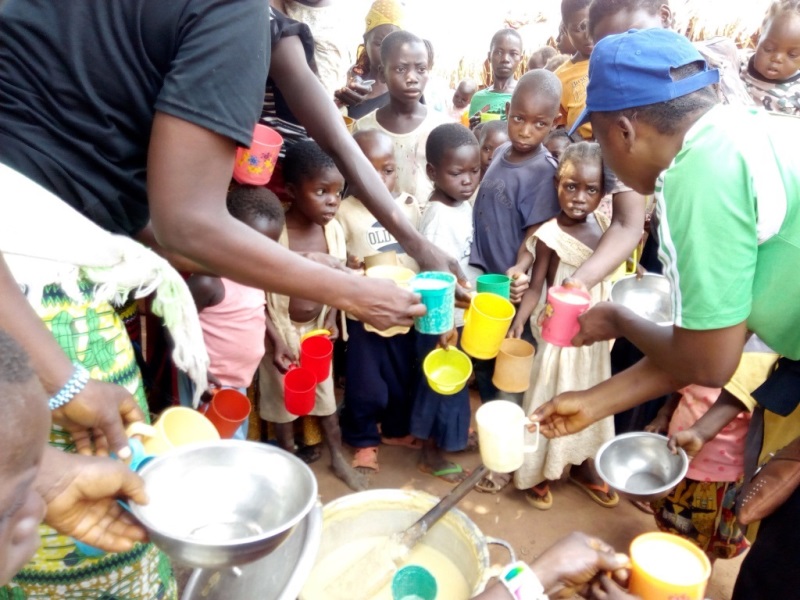 2142 kg of vegetables for the nutrition of malnourished people were produced by 219 vegetable gardens created by the families of the malnourished people of these 6 villages.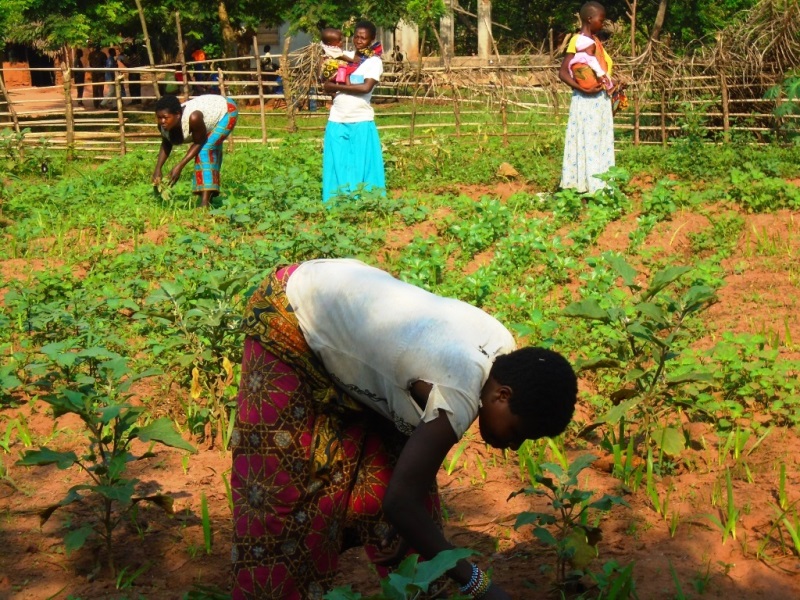 4 training sessions for family members of malnourished people were organized as well as 4 cooking demonstrations focused on how to cooking vegetables properly.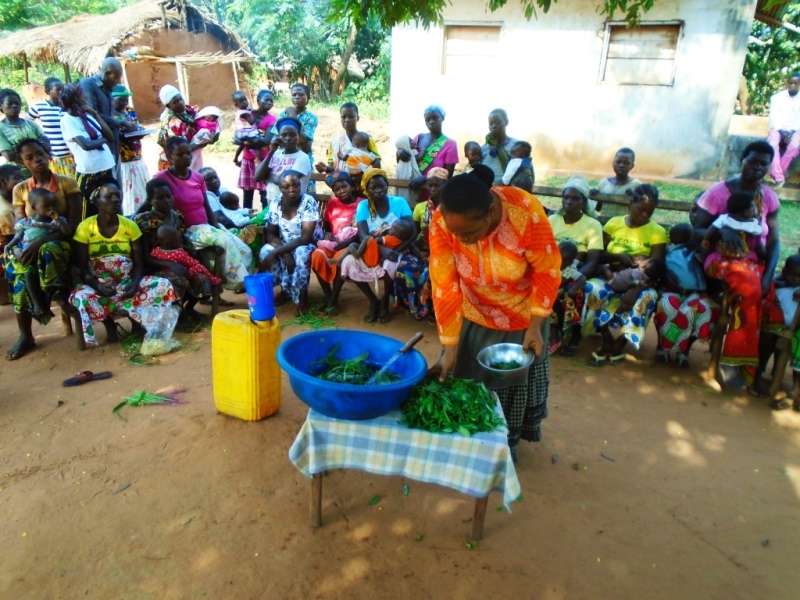 14 water points have been maintained to allow members of the community to drink drinking water.
33 members of the community were trained on water management, hygiene and sanitation of their living environment.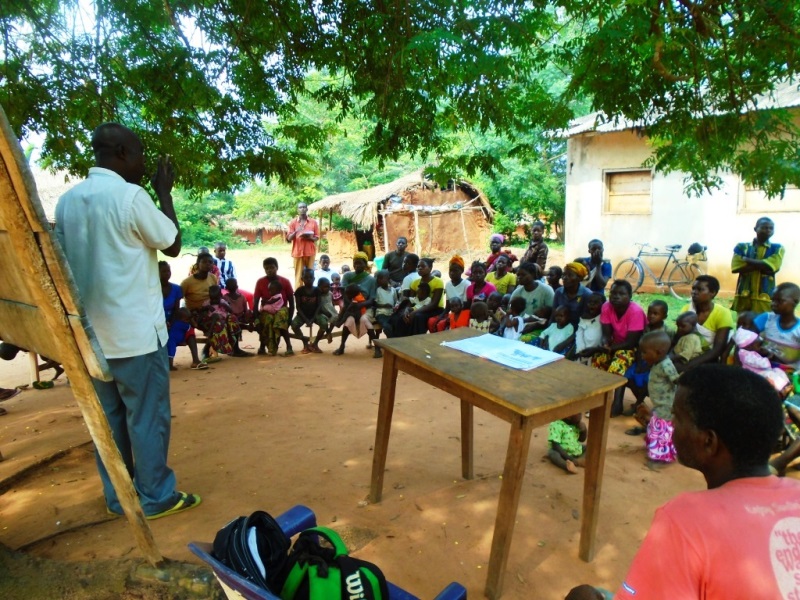 The implementation of this project aims to contribute to the achievement of the Sustainable Development Goal N ° 2, which states that: "By 2030, put an end to all forms of malnutrition, including 2025 the internationally agreed targets for stunting and emancipation among children under 5, and meeting the nutritional needs of adolescents, pregnant or breastfeeding women and the elderly ".