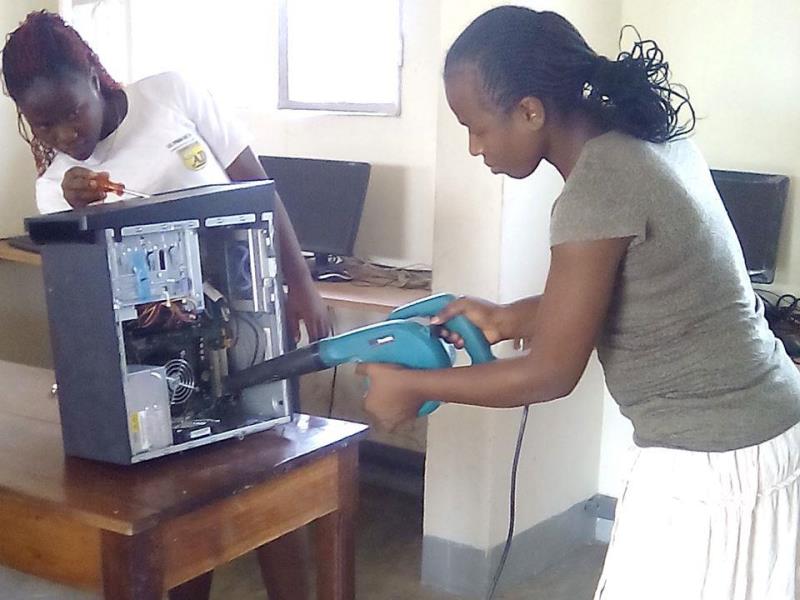 Celebrated on March 8 each year, the theme of this year's International Women's Day is 2019 "Think Fair, Build Smart, Innovate for Change"
The theme proposes to reflect on innovative ways to advance gender equality and women's empowerment, particularly in the areas of social protection systems, access to public services and the construction of sustainable infrastructure.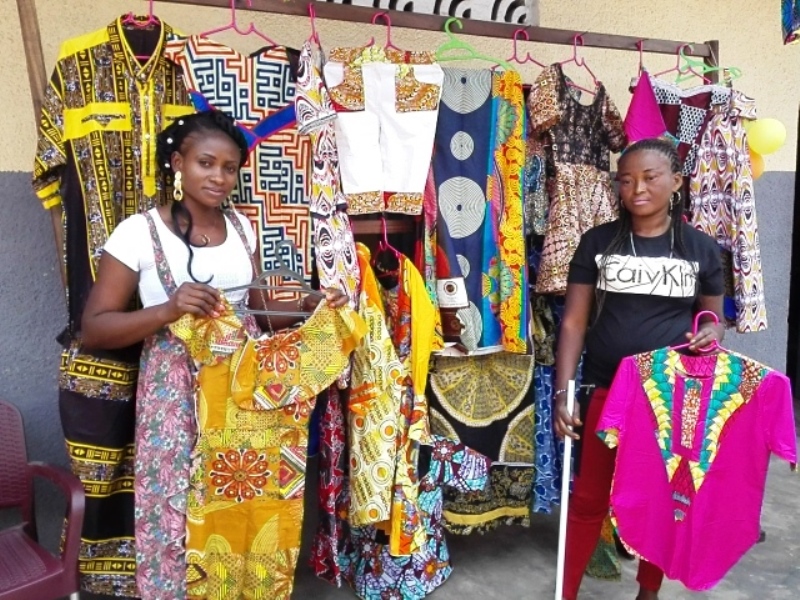 Innovation and technology offer unprecedented opportunities, but trends point to a growing digital divide between the sexes, with women underrepresented in the fields of science, technology, engineering, mathematics, and much more. others.
This absence of women is an impediment to being the originator or influencing the innovations that are needed, in order to foster a positive transformation of society. Whether we are talking about mobile banking, artificial intelligence or the Internet of Things, it is essential that women's ideas and experiences are also involved in the design and implementation of innovations that will shape societies. of tomorrow.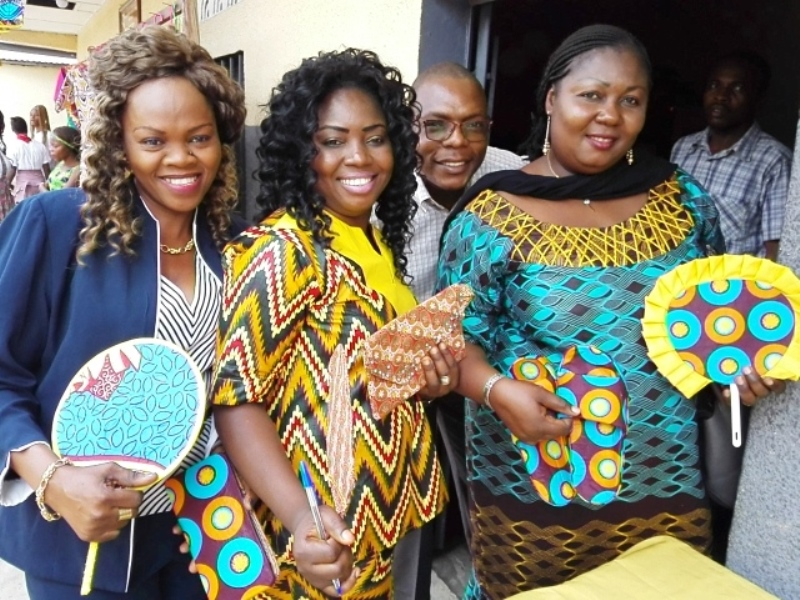 Although not implementing science and technology projects, HPP-Congo treats men and women equally in its projects and programs. This equity can be seen through gender equality in the management structures of Family Action Groups and Farmers' Clubs, to name just two aspects.
By building the capacity of community members in various fields, HPP-Congo provides them with the knowledge they need to intelligently build their environment.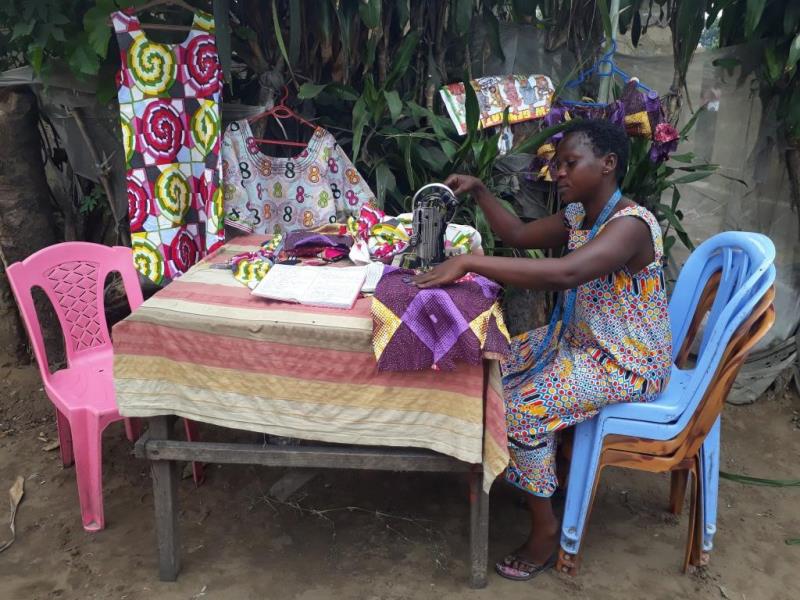 Speaking of innovation for change, the introduction of new farming techniques aimed at improving agricultural production in an illustration because these techniques allow at least to double the production of farmers. Innovating women is an integral part of HPP-Congo's initiatives. As proof, École Normale DNS Mbankana trains teachers as both development agents and pedagogues, an innovative approach that makes the teacher a leader in progress.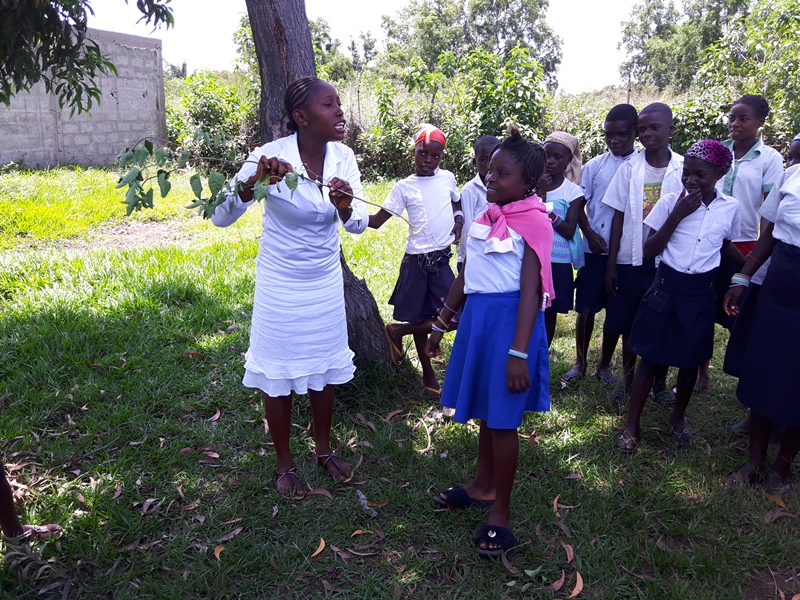 Achieving the Sustainable Development Goals (SDGs) to which HPP-Congo is anchored requires transformative change, integrated approaches and new solutions, especially when it comes to promoting gender equality and improving the quality of life. empowerment of women. This is why HPP-Congo introduces innovative approaches that break with the status quo observed in the promotion of gender equality.