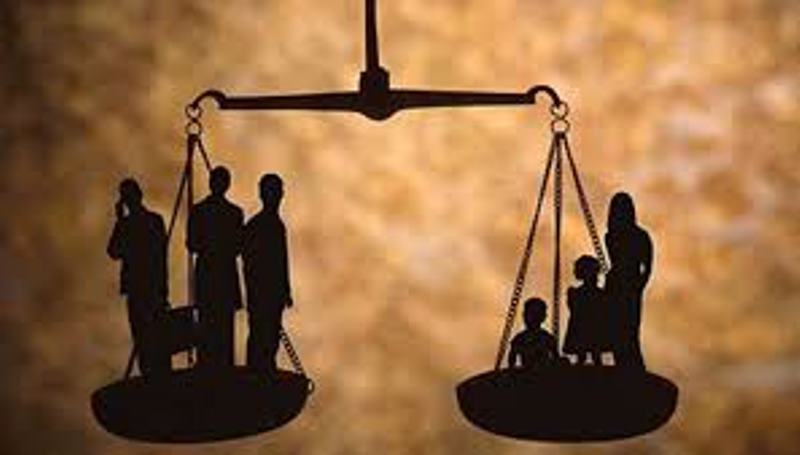 As HPP-Congo's mission is to tackle the root causes of poverty through the promotion of social and economic development in the DRC shoulder to shoulder with the poor, it can not ignore the celebration of World Day of Social Justice.
Social justice is a fundamental condition for the peaceful and prosperous coexistence of men within nations and among nations themselves. We serve social justice when we advocate for gender equality or the rights of indigenous peoples and migrants. We advance social justice when we break down barriers related to gender, age, race, ethnicity, religion, culture or disability.
Proclaimed by the United Nations General Assembly on February 20, 2009, this day is worthy of attention because, as this year's theme says, we will not see a peaceful and development-oriented humanity without social justice.
HPP-Congo for its part really contributes to this quest for social justice through the development activities it implements in the Democratic Republic of Congo in different areas as described below:
Health.
Fight the spread of diseases, prevent HIV and AIDS, Tuberculosis, Malaria and other life-threatening epidemics through community mobilization.
Support the adoption of best practices by equiping people with appropriate knowledge so that they can take control of their health and help save the lives of others.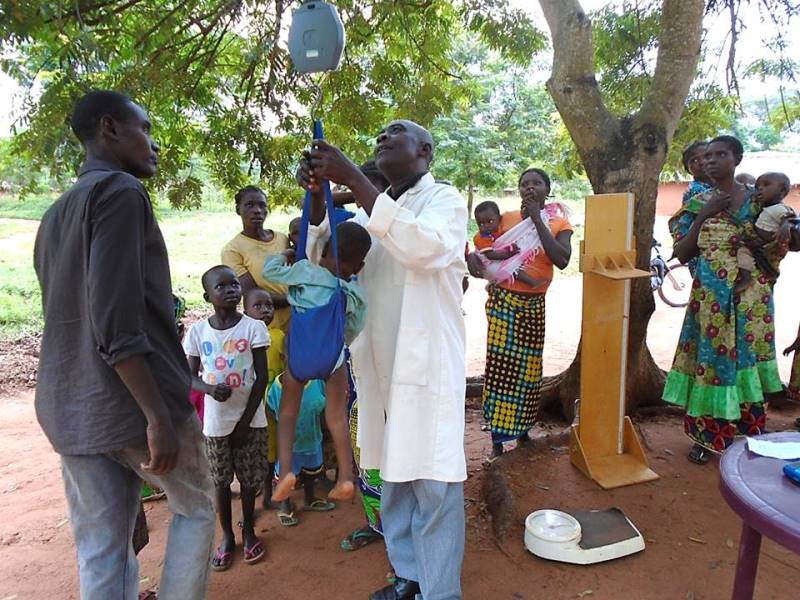 Education.
Train teachers, improve and support the education of children by providing access to learning for marginalized children and those living in difficult circumstances.
Ensure the development of youth skills through vocational training to strengthen their participation in the development of the DRC.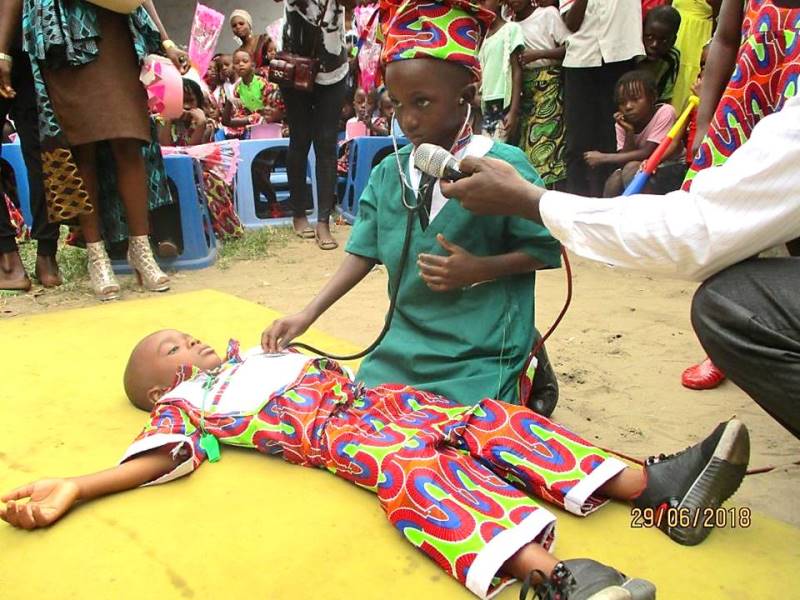 Community development.
Support local communities by organizing community structures and implementing sustainable development approaches.
Strengthen the development of individual skills by supporting behavioral change and social cohesion to find solutions to societal challenges.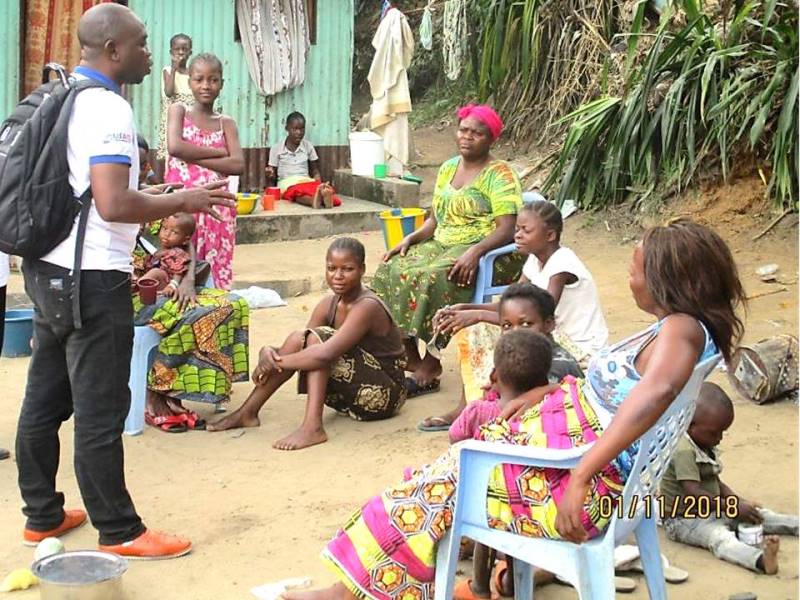 Sustainable Agriculture and Environment
Work closely with farmers to adopt sustainable farming methods so that they can adapt to the effects of climate change.
Reduce carbon emissions by collecting and reusing second-hand clothing and creating social enterprises to finance development projects.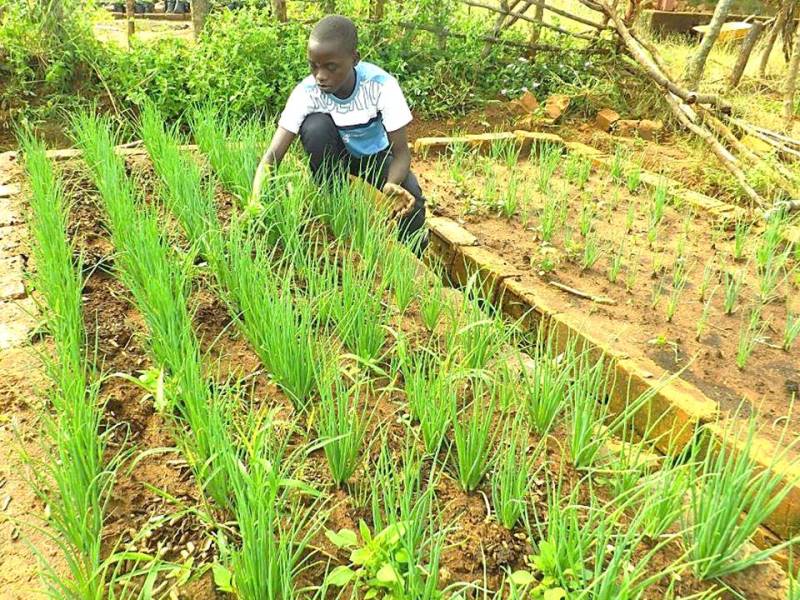 The positive impacts of these activities implemented by HPP-Congo contribute to the achievement of the Sustainable Development Goals.