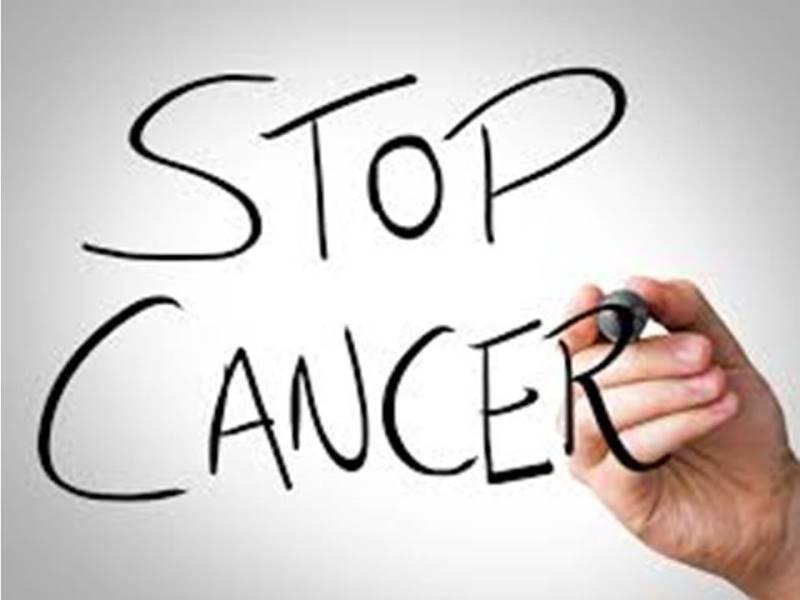 HPP-Congo joins humanity to celebrate this 4th of February 2019, World Cancer Day.
Cancer is still today the leading cause of death in the world, well before wars and other natural disasters. It does not talk much about him, but It kills. However, it is healing and the interest of this day is also to raise awareness of the usefulness of early detection to achieve a cure.
World Cancer Day is an annual event, launched by the International Union Against Cancer (UICC) in collaboration with WHO, which invites citizens, organizations and government institutions from around the world to join forces to fight against cancer. against the global cancer epidemic. This year's campaign is focused on improving people's general knowledge of cancer and breaking down misconceptions about the disease.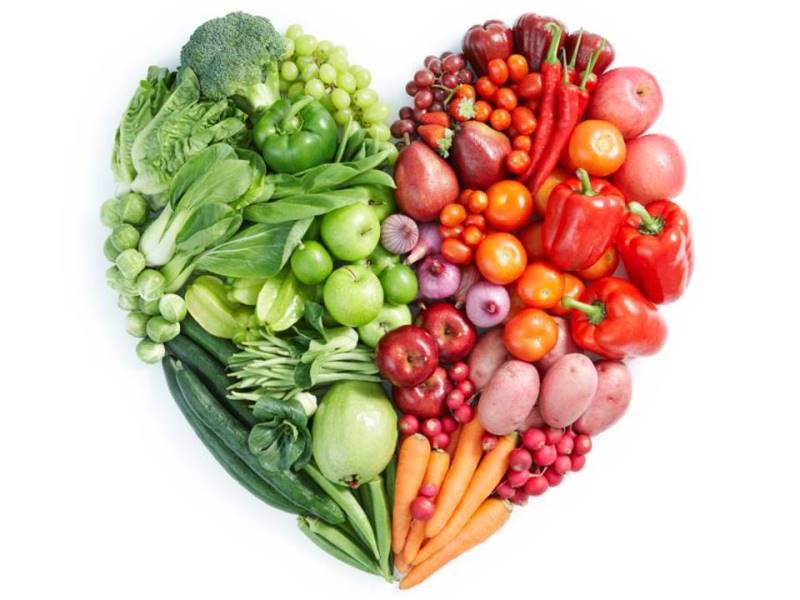 Rapid increases in cancer burden are attributed to profound changes in lifestyle, such as unhealthy eating, smoking, lack of physical activity, exposure to environmental risks, and other risk factors associated with cancer. way of life.
In fact, 40% of cancers are potentially preventable, 40% can be treated and 20% treated for palliative purposes.
For a real fight against cancer, WHO and its partners should strengthen the capacity of countries to detect and treat cancers early, with particular emphasis on the priority areas of cancer prevention and prevention. fighting this disease by carrying out actions such as.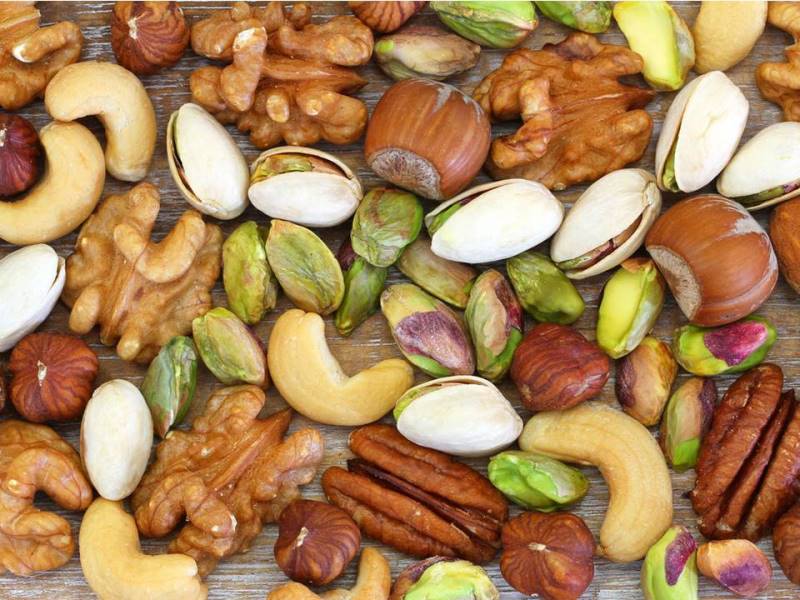 - Encourage government responsible to elaborate policies and policymakers to mobilize more funds and resources for cancer prevention, early detection, treatment and palliative care;
- strengthen national capacities for the fight against cancer, especially through the training of human resources
- encourage the integration of cancer prevention and screening programs with primary health care, by building institutional capacity in low- and middle-income countries;
- improve cancer registries and information systems in countries where they are limited, or set them up when they are non-existent;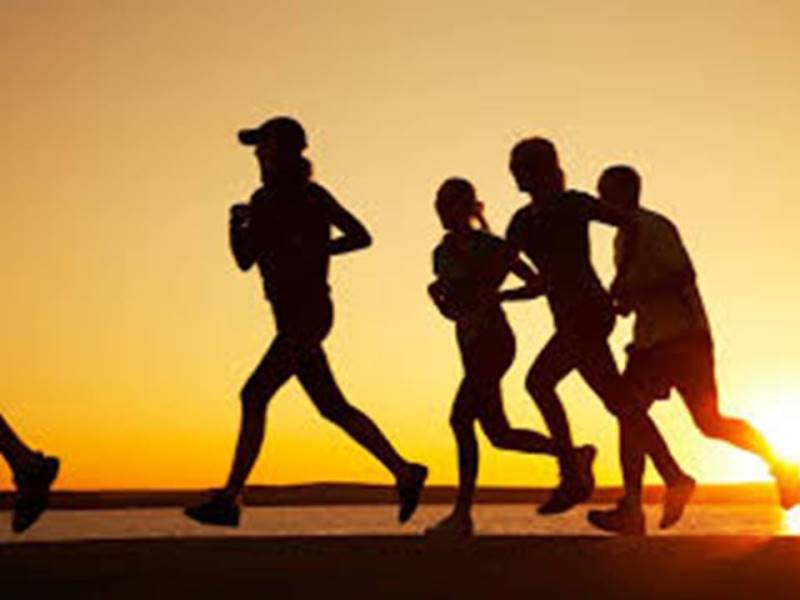 - promote healthy lifestyles and tobacco control to combat the leading causes of cancer;
HPP-Congo will focus as it has always done on the prevalence of the two major risk factors of smoking and obesity. Important efforts, especially for healthy nutrition and the fight against drug addiction in all its forms will also be made in the communities sheltering our development projects to reduce the prevalence of the main risk factors in order to fight cancer more effectively.
The awareness raised by HPP-Congo in the context of the prevention of cancer contributes to the achievement of the Sustainable Development Goals (SDGs):