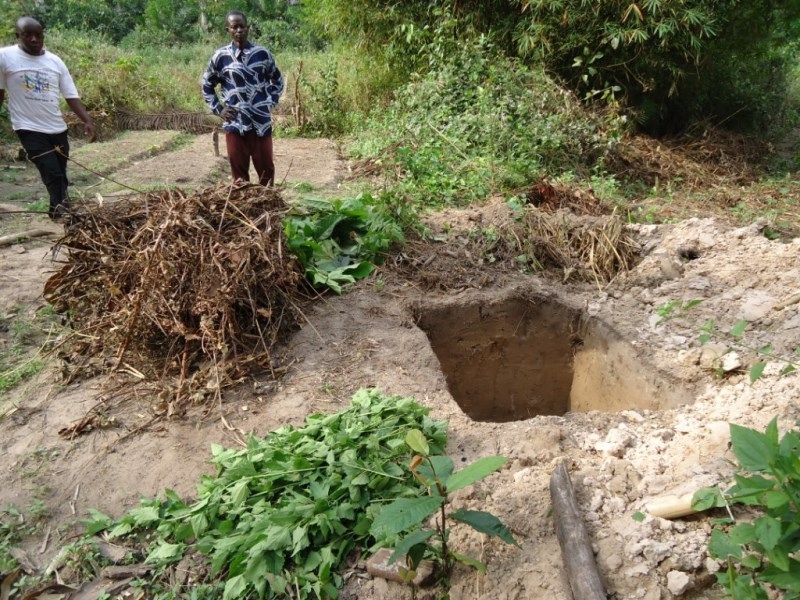 HPP-Congo places the month of February 2019 under the theme of "Organic Farming and Nutrition".
As an institution with a human being at the center of its concerns and especially in the face of health scandals related to the use of pesticides, HPP-Congo thinks that we must reconsider a more environmentally friendly way of cultivating , biodiversity and human health.
In a simplified way, organic farming is the one that opposes the use of Genetically Modified Organisms (GMOs), pesticides and chemical fertilizers by promoting the valorisation of compost. Pesticides and fertilizers of natural origin are however allowed. Crop rotation and animal welfare are also highlighted.
Why would it be wise to use organic farming? What are its advantages and limitations in relation to fashionable agricultural practices and its importance for nutrition?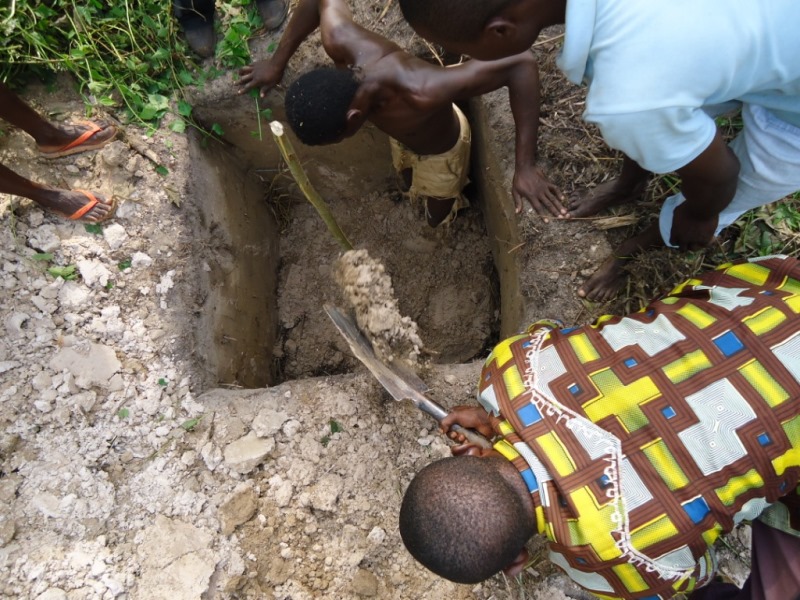 Advantages
Organic farming has many advantages and benefits not only for the environment but also for biodiversity and human health:
- A beneficial action on the environment: pesticides and chemical fertilizers are intended to destroy all life forms (animal and plant) considered "undesirable". Their use then causes the contamination or death of small animals such as earthworms or insects but also local flora. Local biodiversity is imbalanced, which can lead to land sterilization and / or more vigorous weed regrowth. Groundwater is also preserved by this method of cultivation.
- An action beneficial to human health: it has been shown that certain pesticides such as DDT can increase the risk of cancer and other diseases. Indeed a small dose of pesticide is absorbed by food and then ingested by humans. Farmers, who are particularly exposed to pesticides, are also living healthier with this method of cultivation. Chemicals used in conventional agriculture also favor an allergic ground.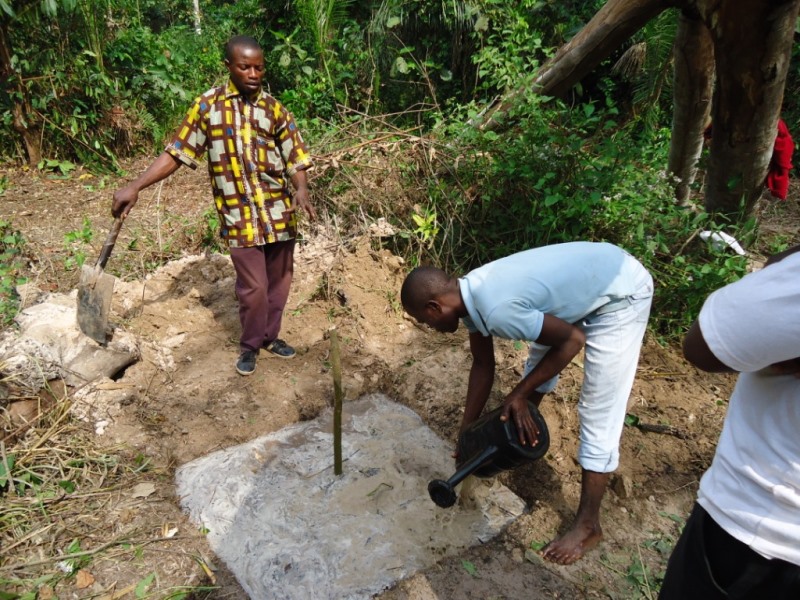 Inconvénients
More than disadvantages, organic farming today has some limit compared to its traditional counterpart:
- Yield: Due to the non-use of fertilizers and chemical pesticides, the yield is lower than in conventional cultivation. This leads to an increase in the area to be cultivated to obtain the same quantity of food but above all an increase in the selling price. Although the latter has greatly decreased since the 60s, it is still sometimes not very accessible to the general public.
- The cost: to obtain AB certification, the steps can be long and costly. Many small farmers can not afford these costs even though in practice they no longer use chemicals for their crops. Modification of facilities can also be a major investment.
- The greatest risk of diseases: without synthetic products, crops are more susceptible to diseases. Naturally occurring products are still struggling to be effective in these cases.

While it is true that organic farming still has certain limits that hinder its development HPP-Congo believes that its positive impact on the environment and human health should encourage its development because it is important to eat with healthy food . It is for this reason that the Farmer Clubs projects implemented by HPP-Congo only practice organic farming.