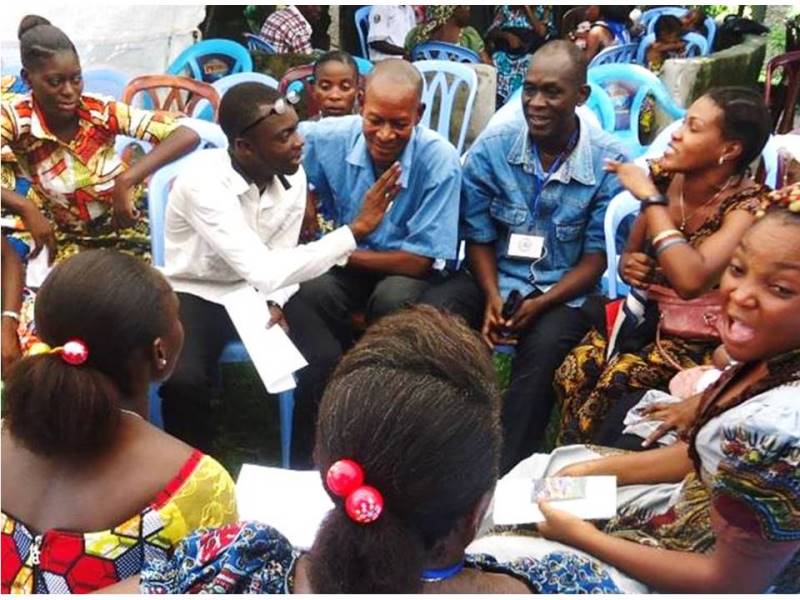 HPP-Congo joins forces with the Democratic Republic of Congo and the international community to celebrate on December 10, 2018 World Human Rights Day, anniversary of the adoption by the United Nations General Assembly of the Universal Declaration of Human Rights in 1948.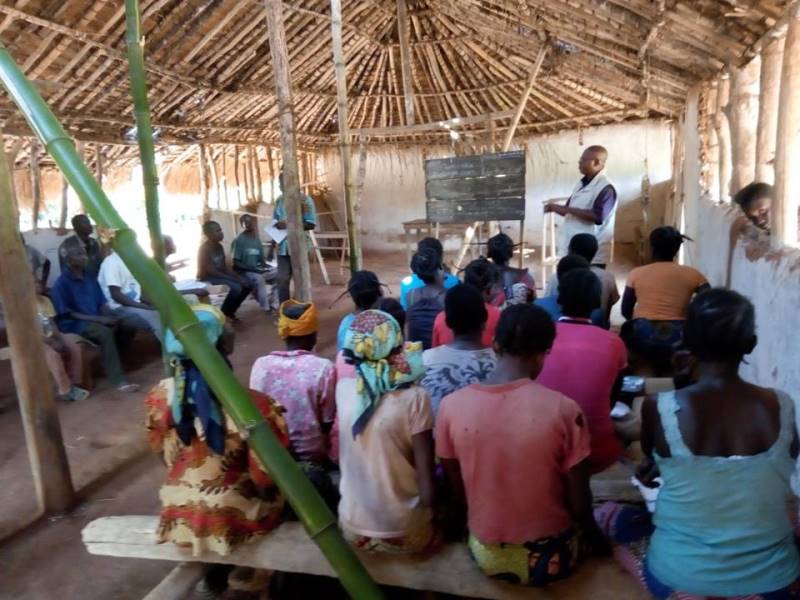 This year, Human Rights Day marks the celebration of the 70th anniversary of the Universal Declaration of Human Rights, a founding document that proclaimed the inalienable rights of every individual as a human being, without distinction of any kind. including race, color, sex, language, religion, political opinion or other opinion of national or social origin, fortune, birth or any other situation. It is the most translated document in the world, available in more than 500 languages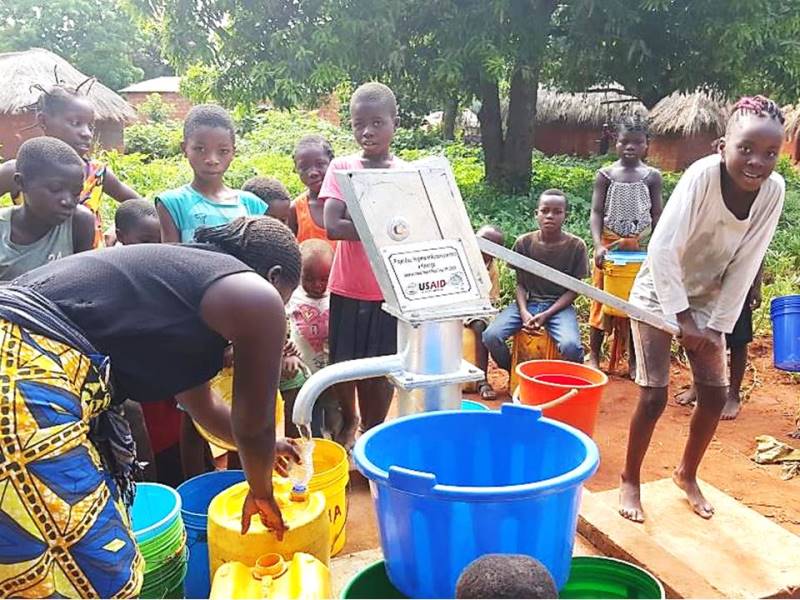 Written by people from diverse backgrounds and from all regions of the world, it presents universal values ​​and a common ideal to be achieved by all peoples and nations. It establishes the equality in dignity and worth of all human beings. This declaration and the commitment of States to its principles have made it possible to honor the dignity of millions of people and lay the foundations of a more just world. Although its promises must still be fully realized, the mere fact that it has stood the test of time demonstrates the universality of its perennial values ​​of equality, justice and human dignity.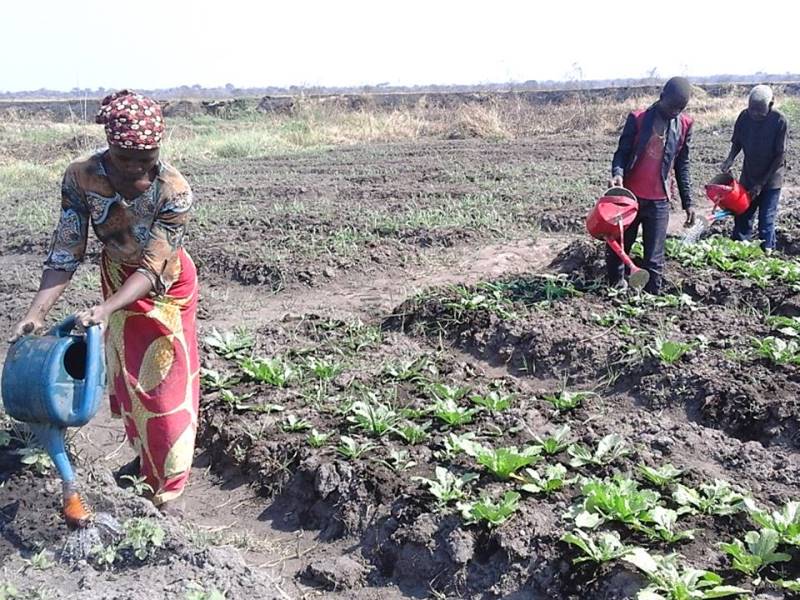 The Universal Declaration of Human Rights empowers us all. The principles in it are as relevant today as they were in 1948. We must defend our rights and those of others.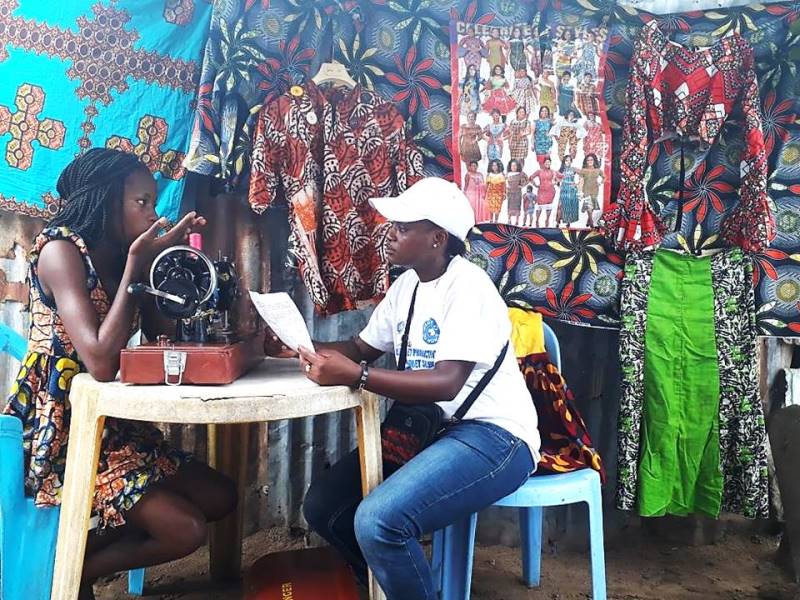 Through the activities implemented by its projects in the DRC, HPP-Congo supports communities in understanding and defending their rights and contributes to the achievement of several Sustainable Development Goals (SDGs). ) relating to its areas of intervention.