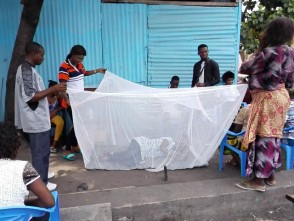 April 25 is World Malaria Day. It originated in a partnership between WHO, UNICEF, the World Bank and UNDP and was originally called African Malaria Day, because of the importance of this disease on the African continent. Created in 2001, it becomes "world day" in 2007 by decision of the World Health Assembly.
The purpose of this day is officially to "spread knowledge and understanding of malaria" and provide information for malaria control, including community-based malaria prevention and treatment activities in endemic areas. The day serves to mobilize public opinion by spreading awareness about this disease, and to promote access to treatment and care, as well as to promote existing prevention methods.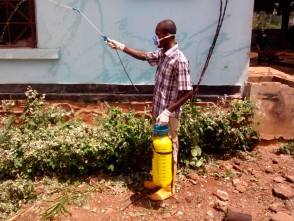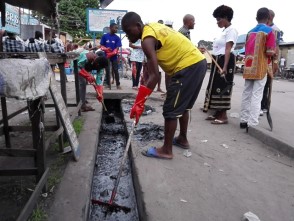 "Ready to beat Malaria" is the theme of World Malaria Day 2018.
According to WHO, this theme underscores the collective energy and commitment of the global community to unite around the common goal of a malaria-free world. It highlights the remarkable progress made in overcoming one of the oldest human diseases, while recalling the worrying trends emerging from the World Malaria Report 2017:
• Global action against this scourge is at a crossroads. After a period of unprecedented success, progress is stalling.
• The current pace is insufficient to reach the milestones set for 2020 in the WHO Global Technical Strategy 2016-2030, specifically the targets for a 40% reduction in case incidence and rates. mortality due to malaria.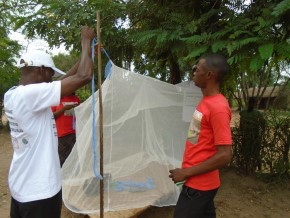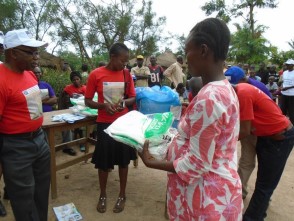 • Countries with ongoing transmission are increasingly falling into one of two categories: those moving towards elimination and those with a high burden of malaria and reporting increases of the number of cases.
Without urgent measures, major advances in the fight against malaria are compromised. On this World Day, WHO is calling for more investment and expanded coverage of tools that have proven to prevent, diagnose and treat malaria.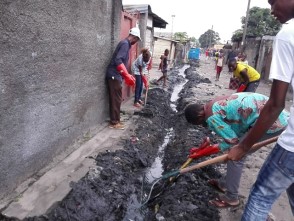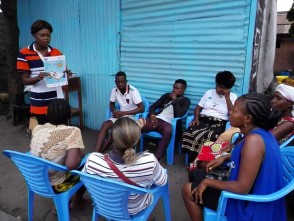 HPP-Congo, for its part, has never lost its guard over the prevention of malaria and carries out daily hygiene and sanitation actions aimed at eliminating mosquito breeding nests, distribution of the impregnated mosquito net and community-based malaria screening tests in people with symptoms of the disease in the project implementation areas.
Activities implemented by HPP-Congo in the fight against malaria and their positive impacts on people's daily lives contribute to achieving the Sustainable Development Goals:
et