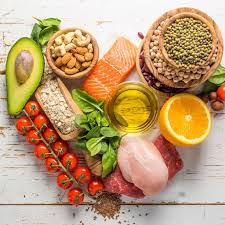 We often tend to forget that our health is the most important thing and that we should spend a lot of time taking care of it so that we can live a healthier and longer life away from disease, away from hospitals and all kinds of drugs Essential things to do to maintain good health Health is important, we have the obligation to respect certain rules to keep it healthy:
1) Eat a balanced diet. Make sure you do not consume anything in excess. Your life should not revolve around junk food. Include vegetables and green fruits in your daily diet.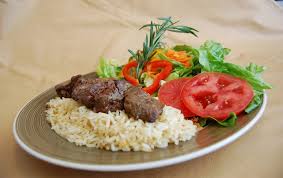 2) Make sure you get involved in certain physical activities. There is no need to join a gym as there are many other options such as jogging, dancing, brisk walking etc. Physical activity helps eliminate toxins from the body and keeps us healthy and active.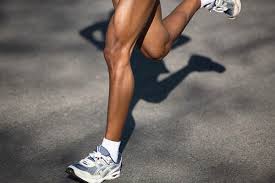 3) Stay away from alcohol and smoke, as this may give you temporary pleasure, but will definitely harm your body in the future. If you use all of this to reduce stress, try replacing it with better options such as meditation and soothing music.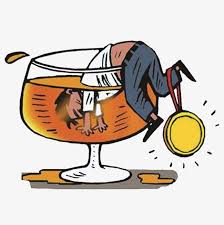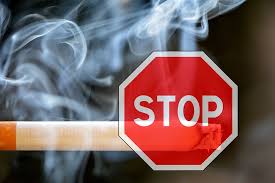 4) Drink plenty of water and sleep well. Try to finish 2 to 3 liters each day as the water keeps the body hydrated especially during the scorching heat of the summer season.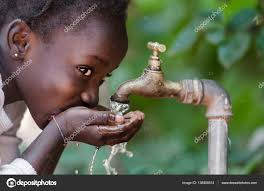 In response to the question of why health is important, let's say:
1) Good health will help you have a good mood throughout the day.
2) Good health will save you visits to doctors.
3) With good health, you will have a stress free life without any type of illness.
4) Good health will lead you to a happy and peaceful spirit that is very necessary.
5) Good health will not prevent you from working for long hours.
6) Good health will allow you to enjoy all the good things in life.
Therefore, good health is indeed one of the most important things and one of the greatest blessings of life and we must not neglect this beautiful blessing. We should cherish it all the time and take special care of it.